"Zero Tolerance for Violence against Women" is a new thematic competition that is part of the World Student Poster Biennial organized by the University of Novi Sad and the Novi Sad Academy of Arts in Serbia. It is open to all young designers and students of the Academy of Arts under the age of 30.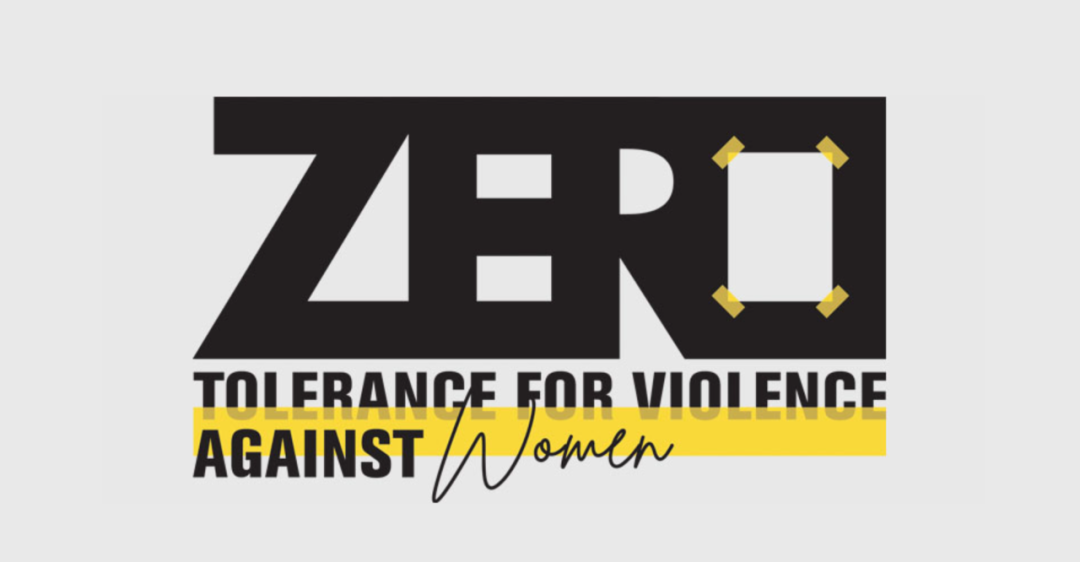 All posters must represent the work of the original creator and need to fit the theme of the competition.
All posters received will become part of the special Biennale collection of the Novi Sad Academy of Arts and may be used for teaching purposes. They will be published on the Biennale's website. By filling out the application form, the participants accept the terms and conditions of the Biennale organizers. The selection committee has the right to reject works that do not meet the indisputable world standards regarding human rights such as identity, nation, religion, language, etc. The organizers of the Biennale do not have the right to assign to third parties any rights to use and reproduce the works of the Biennale. The participants accept that their works may be used for non-commercial purposes and for the promotion of the Biennale.
The posters will be judged by a five-member jury. In addition to the main prizes awarded by the jury, special prizes will be awarded to companies and individuals. The jury's decision is final and the winners will be announced at the opening of the exhibition "Zero Tolerance for Violence against Women" in Novi Sad. More than half of the 99 posters selected, 53 of them are by Chinese designers.
POSTERS SELECTED FOR EXHIBITION TOP99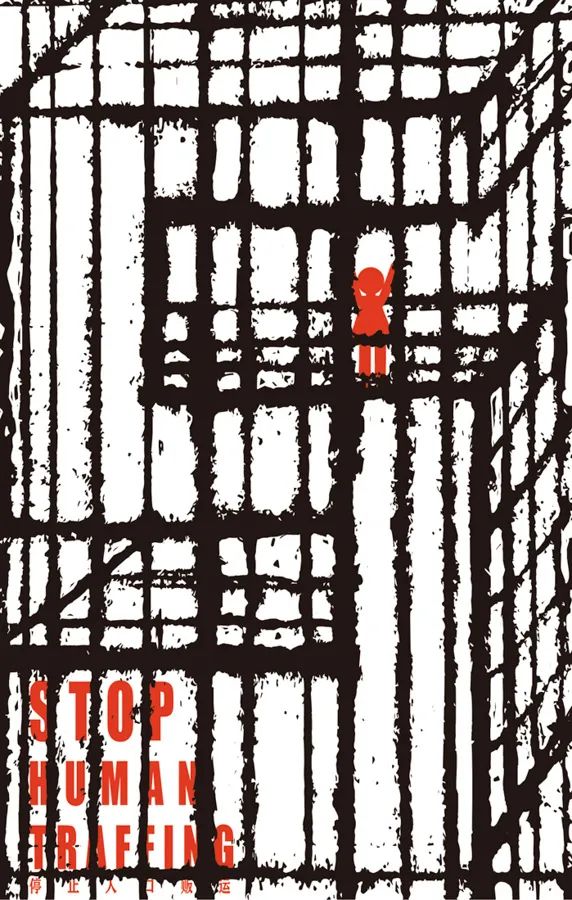 Huang Yulan China 中国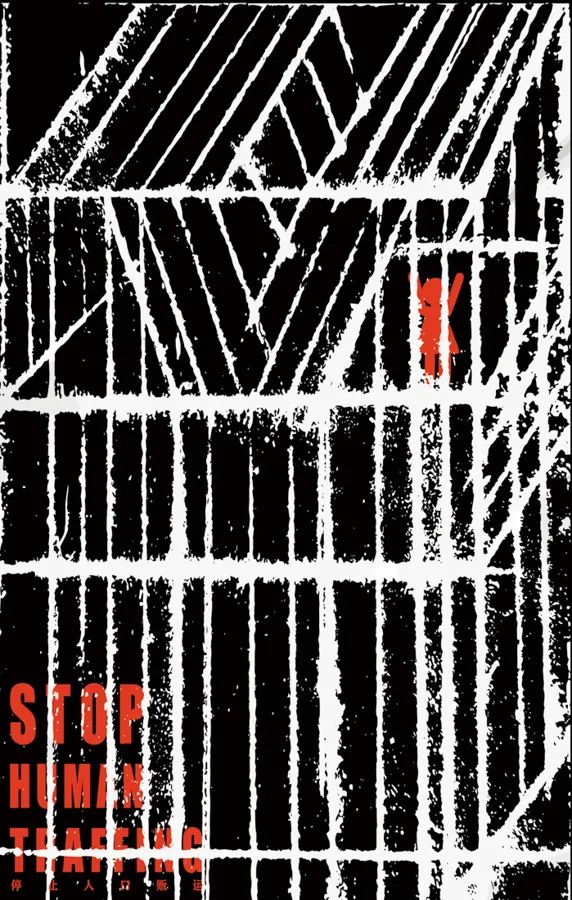 Huang Yulan China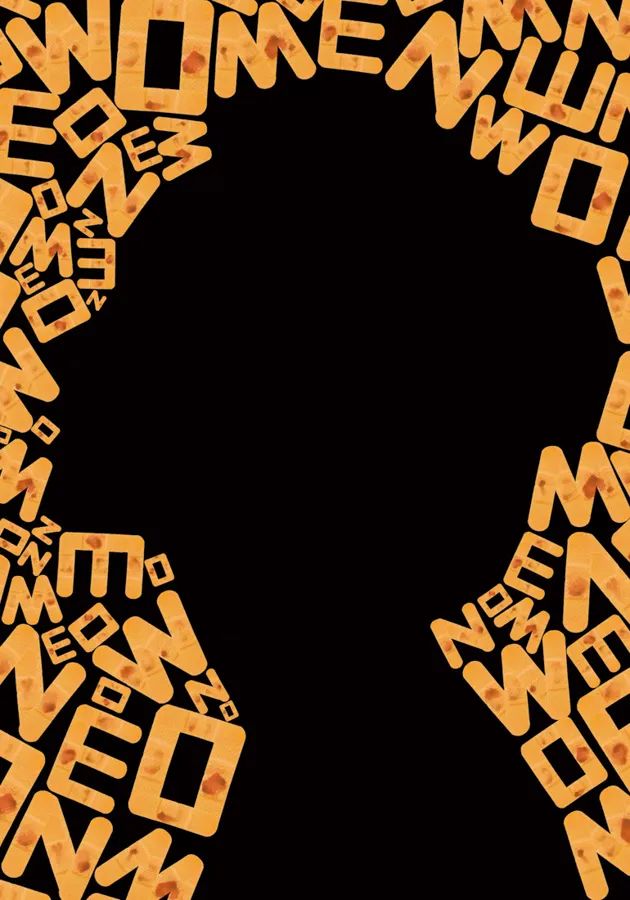 Wang Hongyan China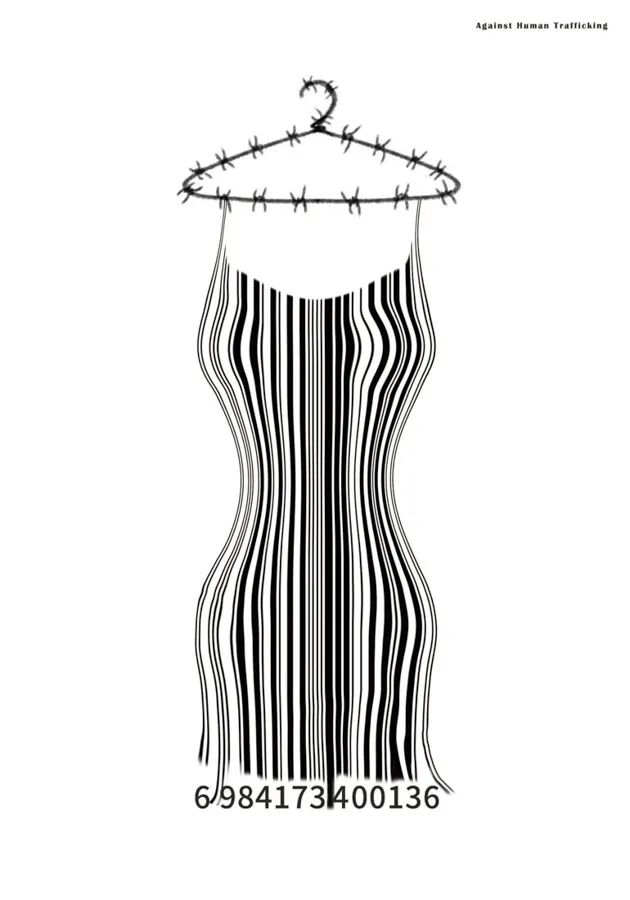 Wang Hongyan China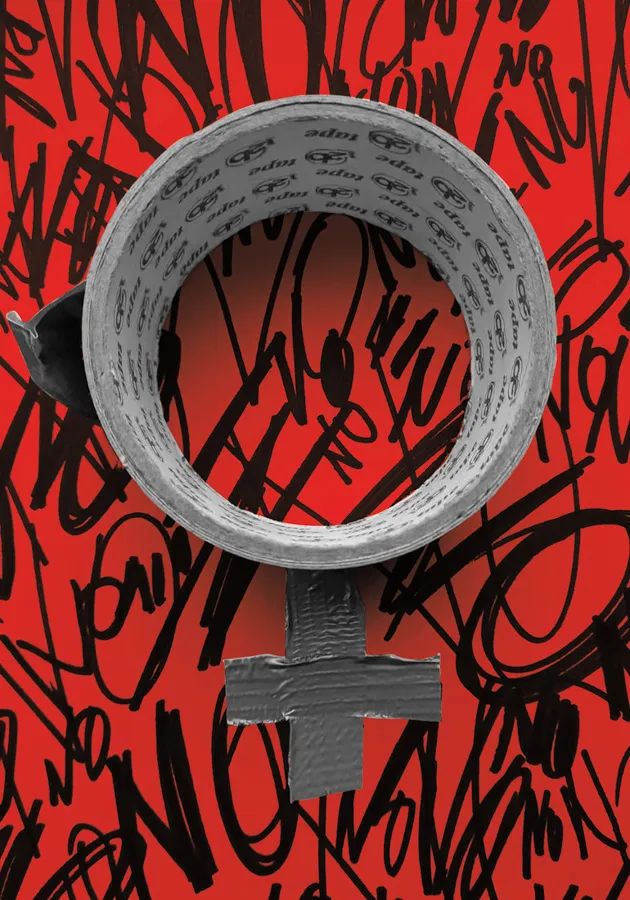 Aleksić Andrea Bosnia and Herzegovina
Savić Andela Bosnia and Herzegovina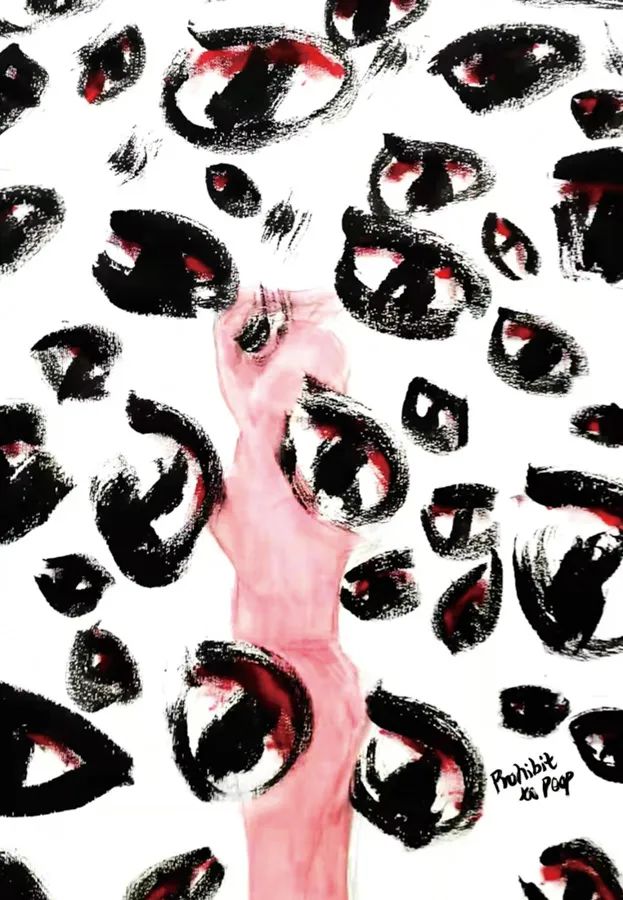 Zhu Yimin China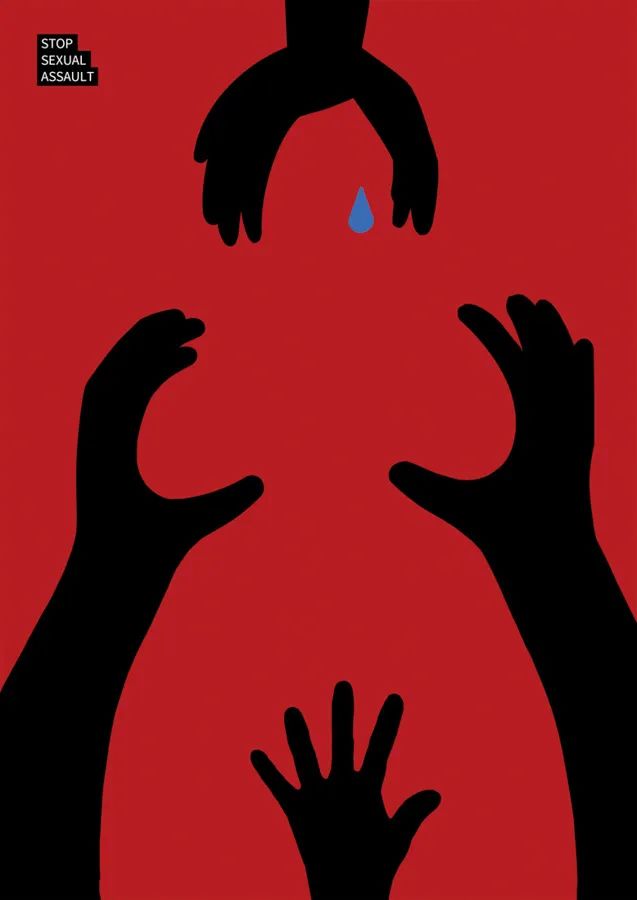 Li Ze China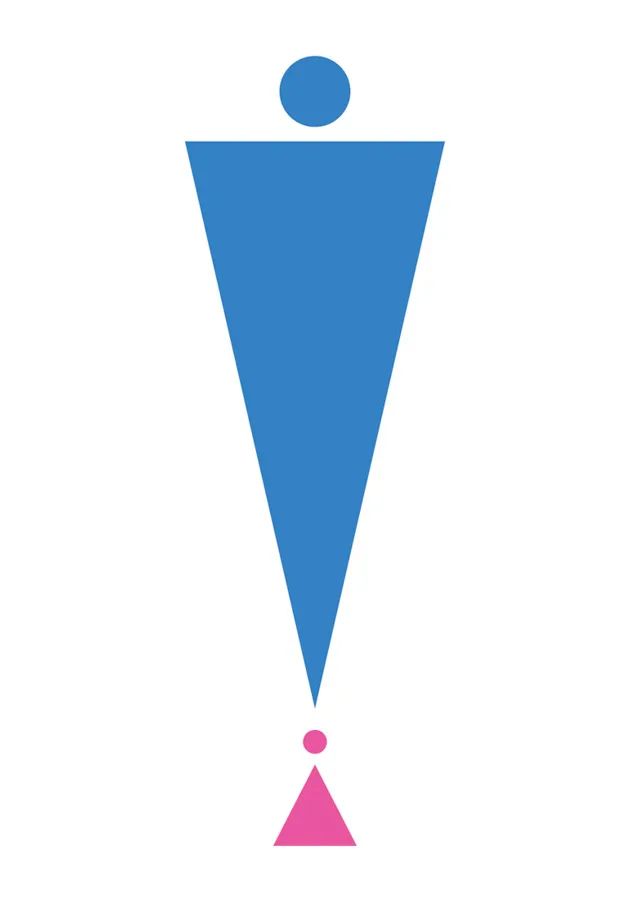 Epsker Elian Russian Federation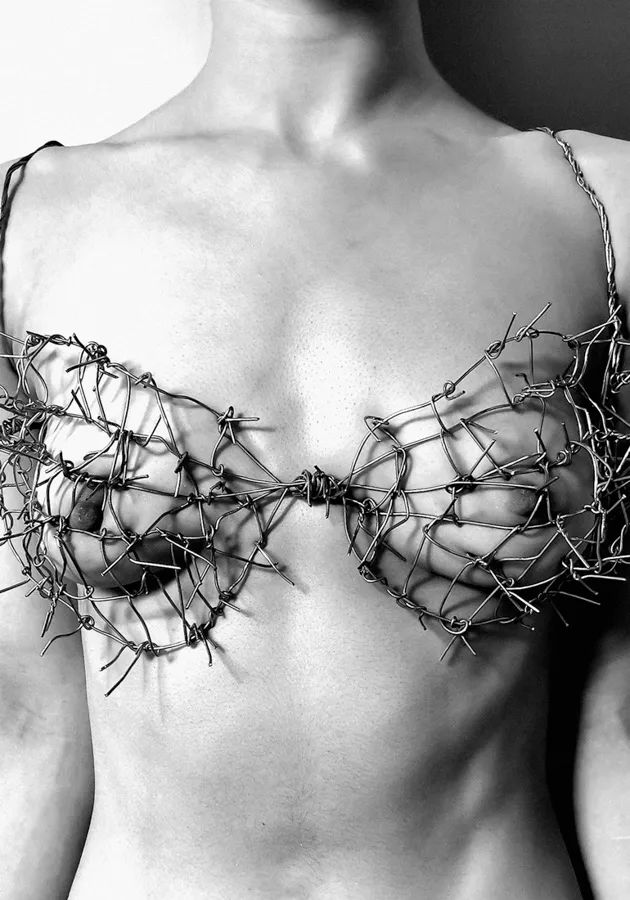 Šaler Aleksandra Serbia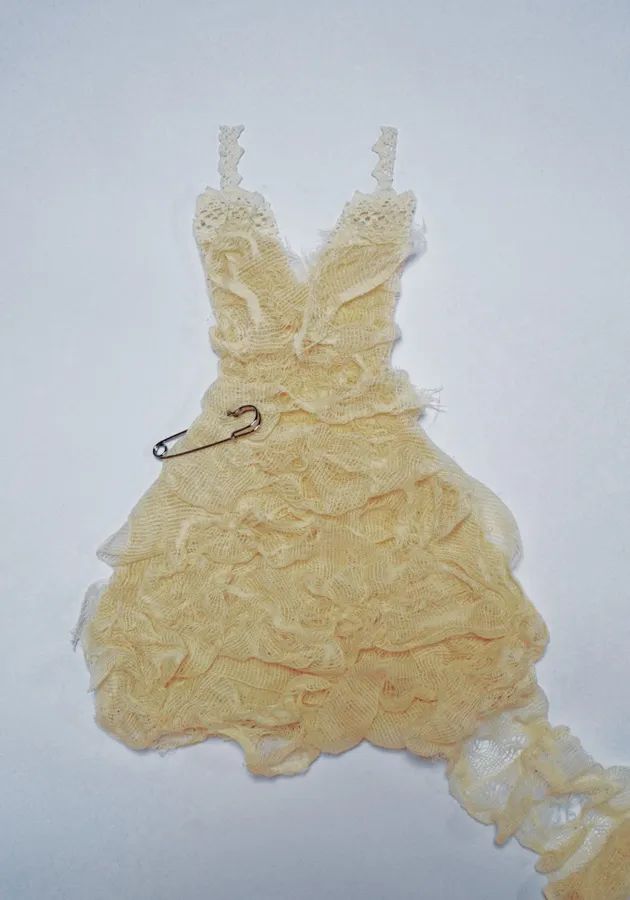 Šaler Aleksandra Serbia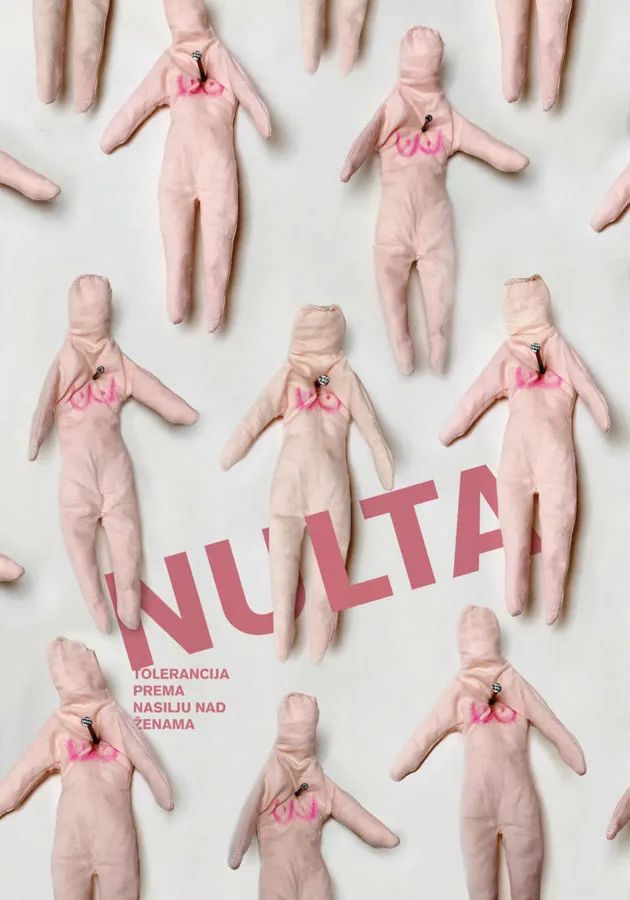 Salma Bjanka Serbia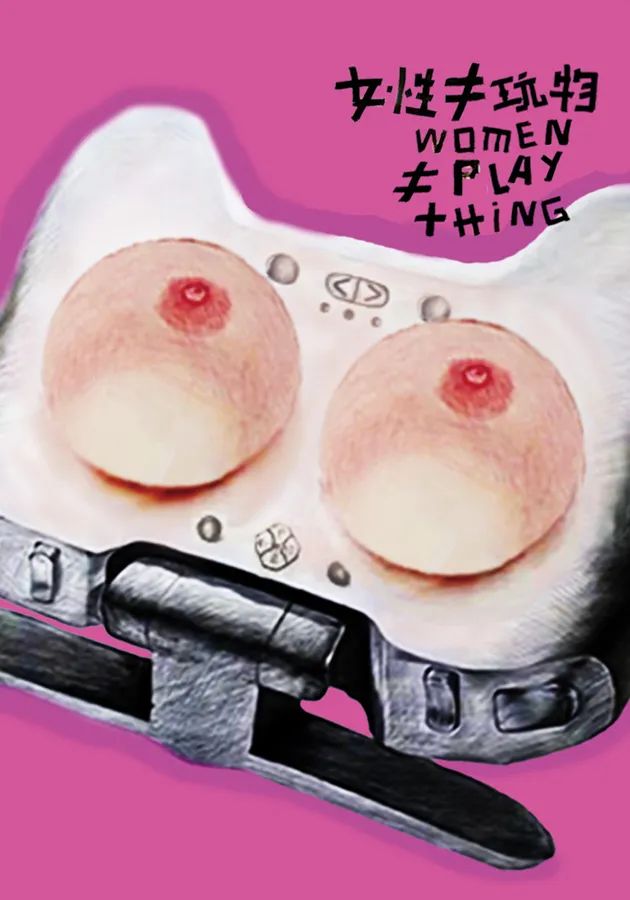 Gong Shurui China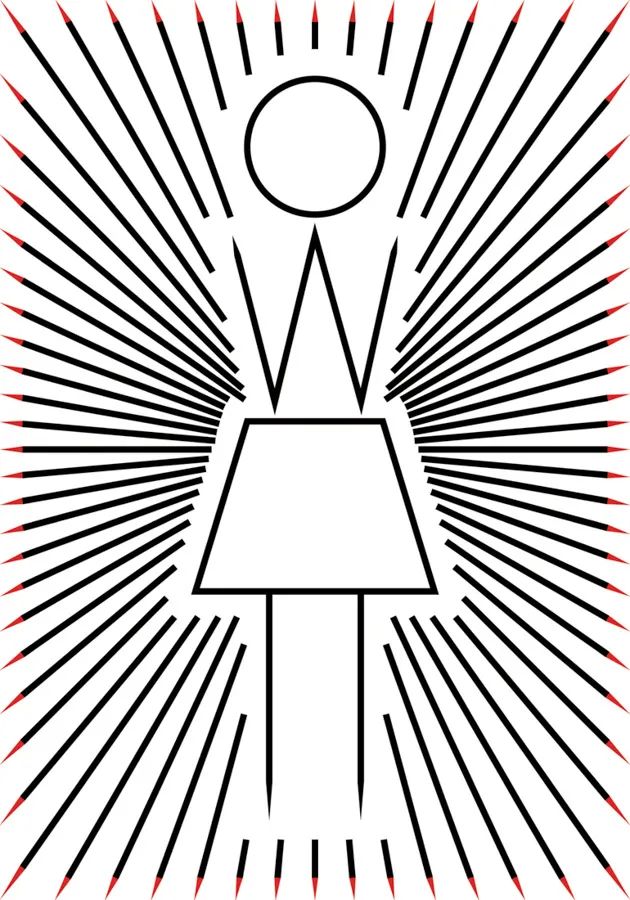 Luo Xiaoyou China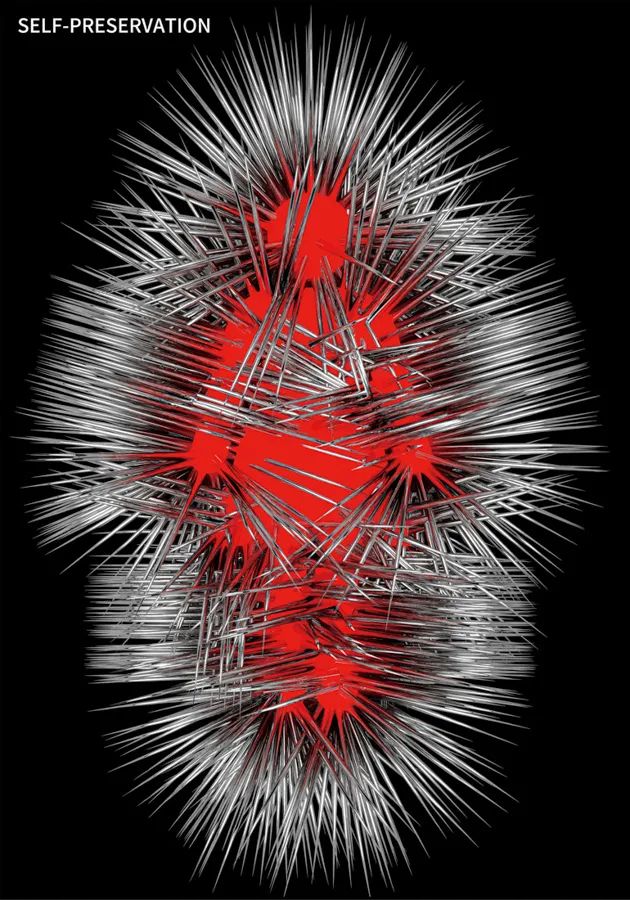 Luo Xiaoyou China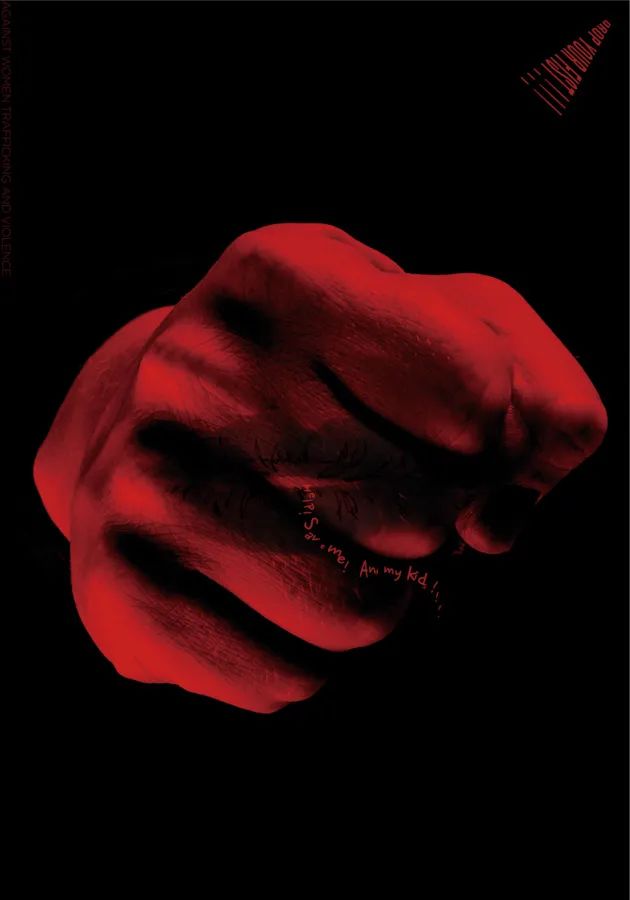 Lu Pengyang China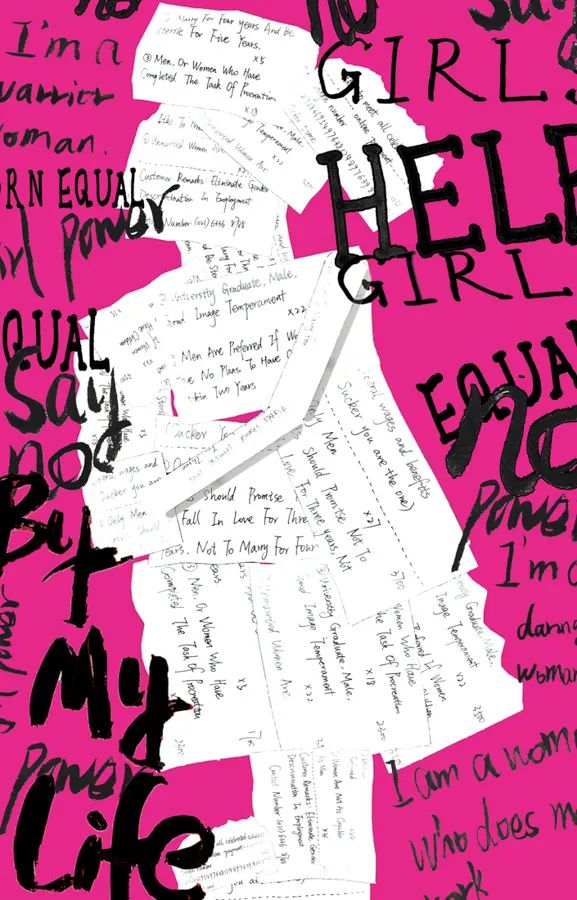 Liang Qiaoqian China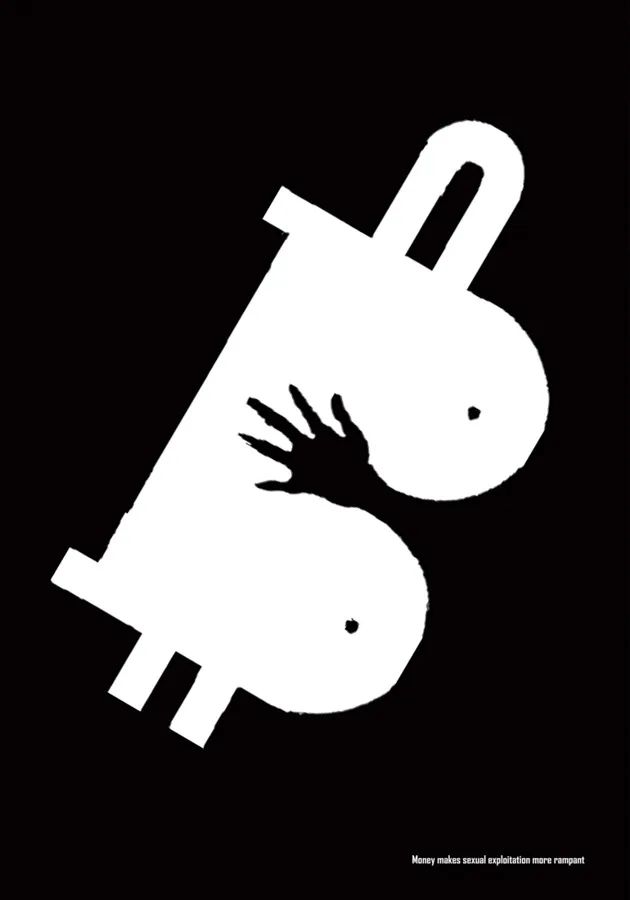 Lou Youyang China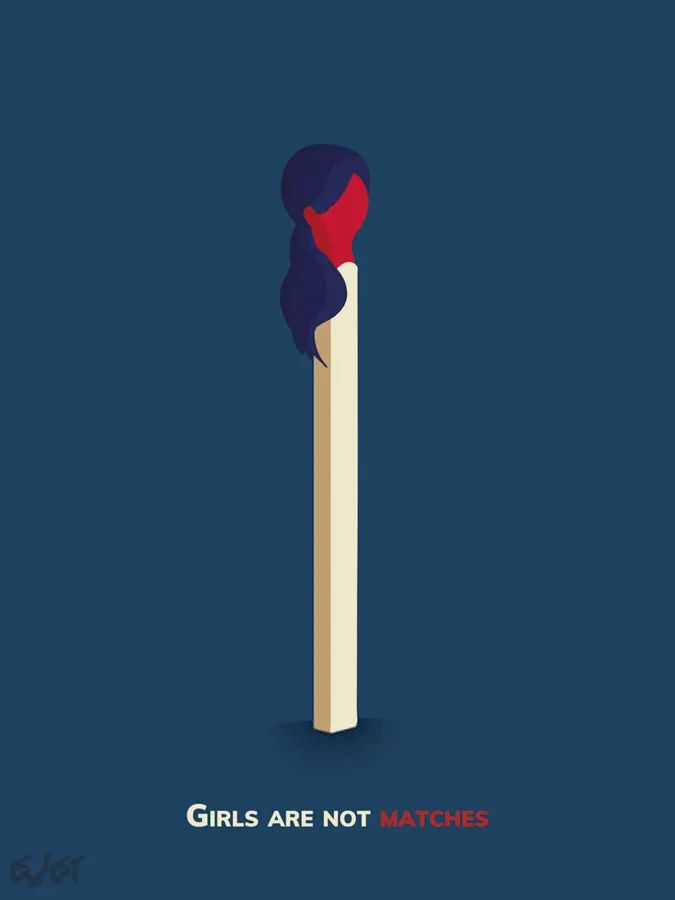 Vaziri Shayan Iran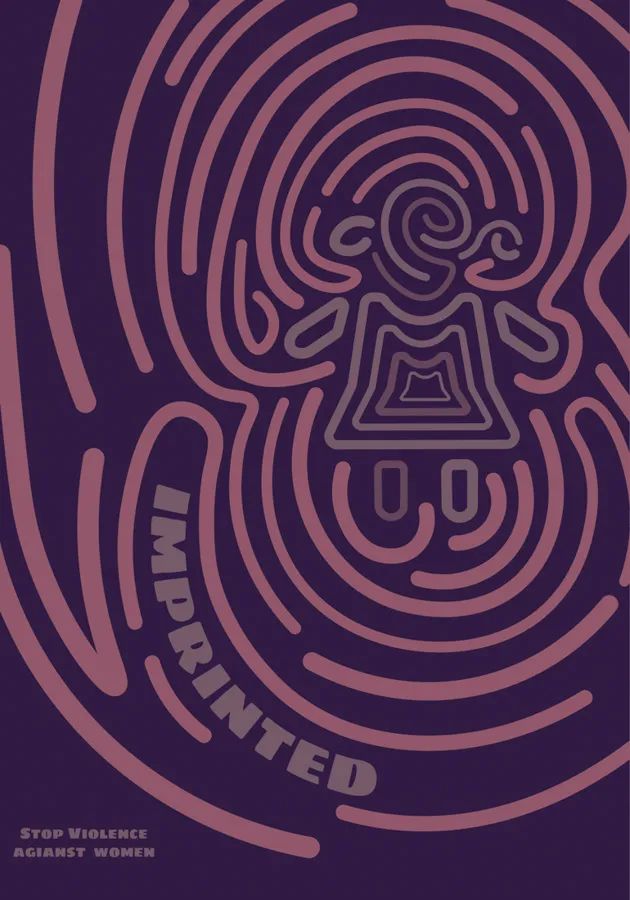 Madeline Klingler United States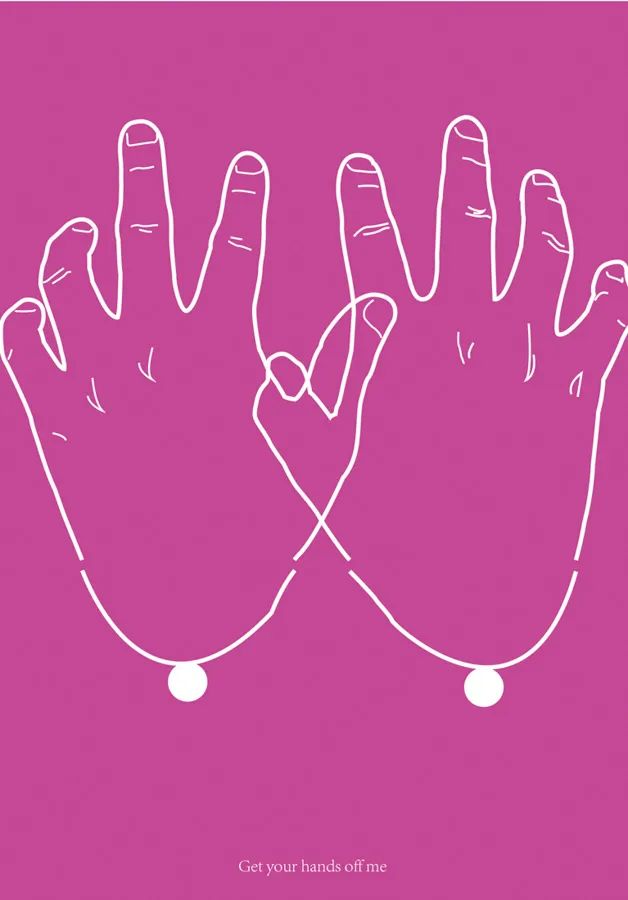 Liu Jianxin China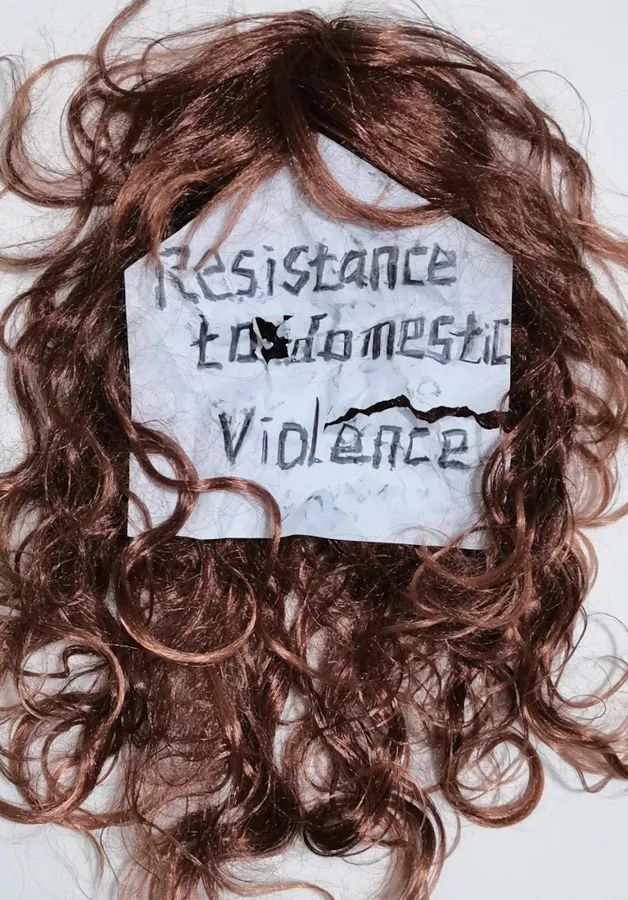 Liu Jianxin China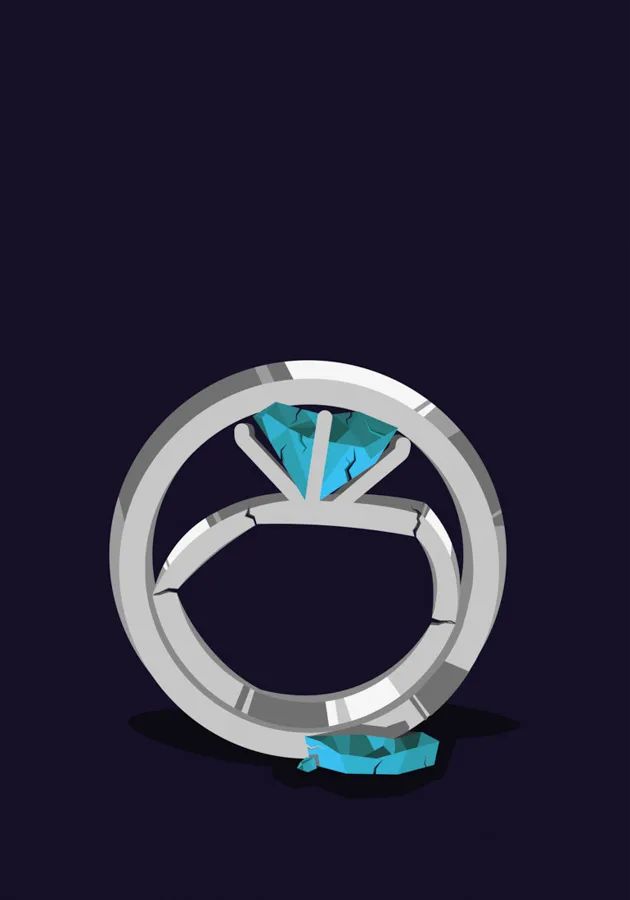 Sonboltar Parastoo Iran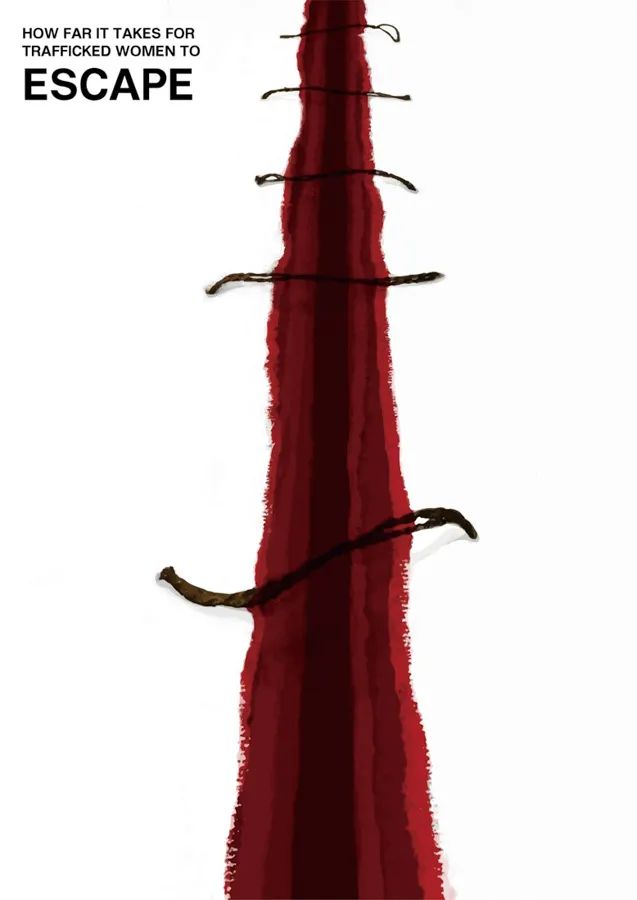 Luo Qinhan China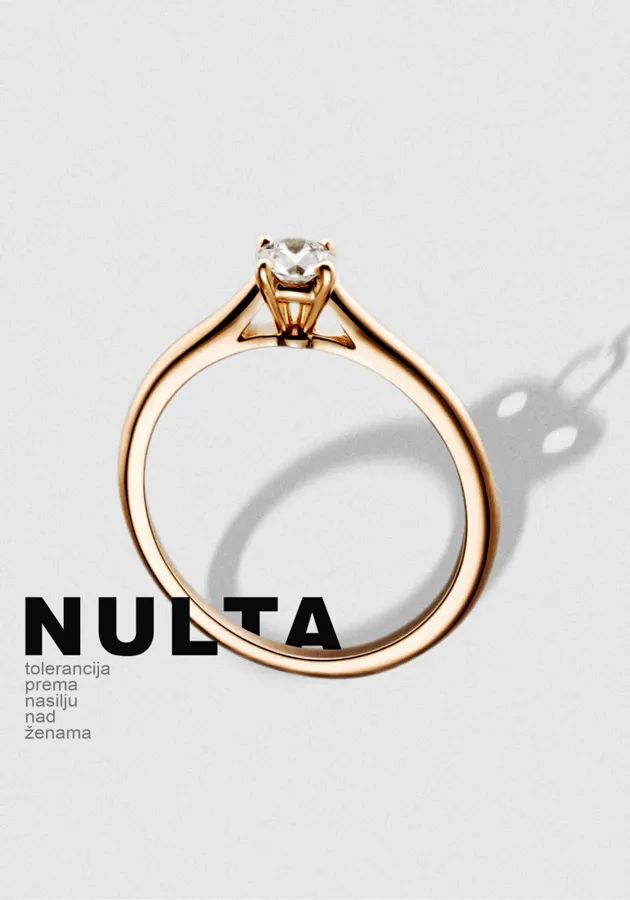 Pekurar Isidora Serbia
Yousefi Ghazal Iran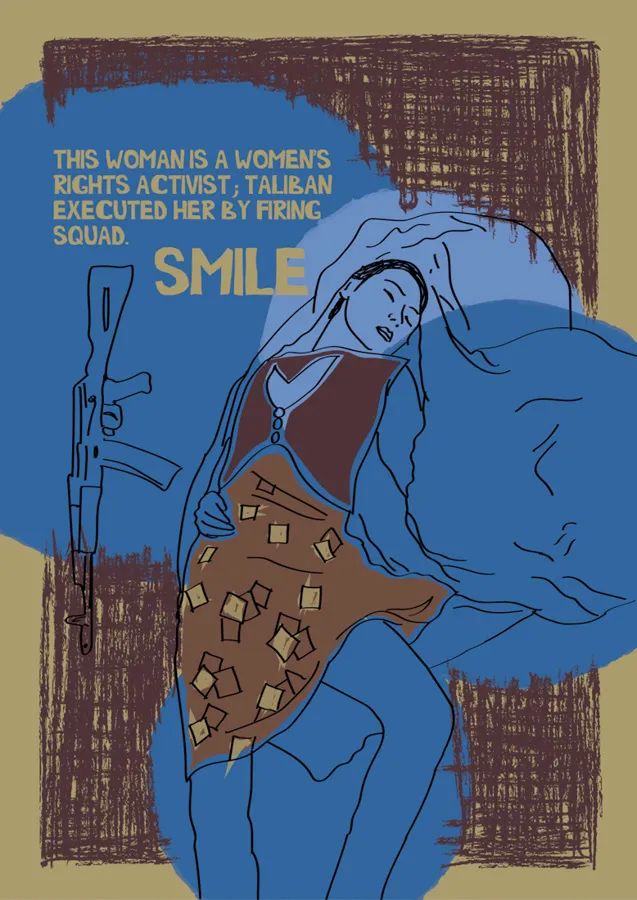 Yousefi Ghazal Iran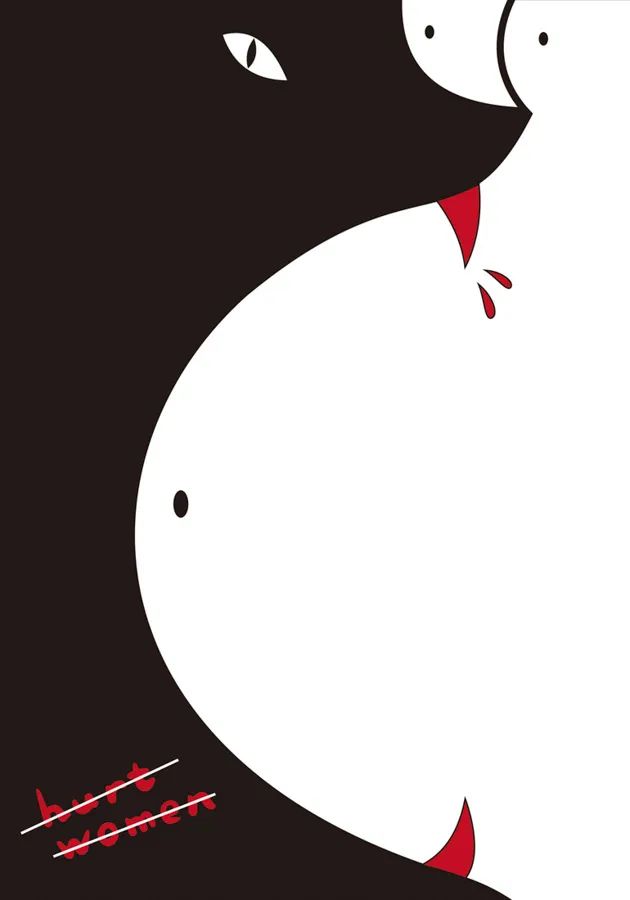 Tang Pengdong China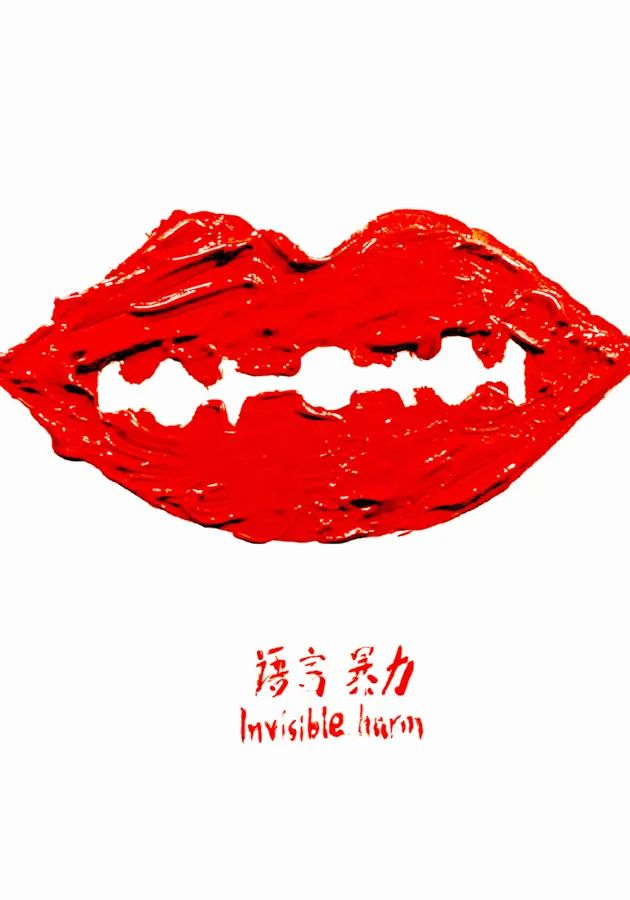 Huang Mimi China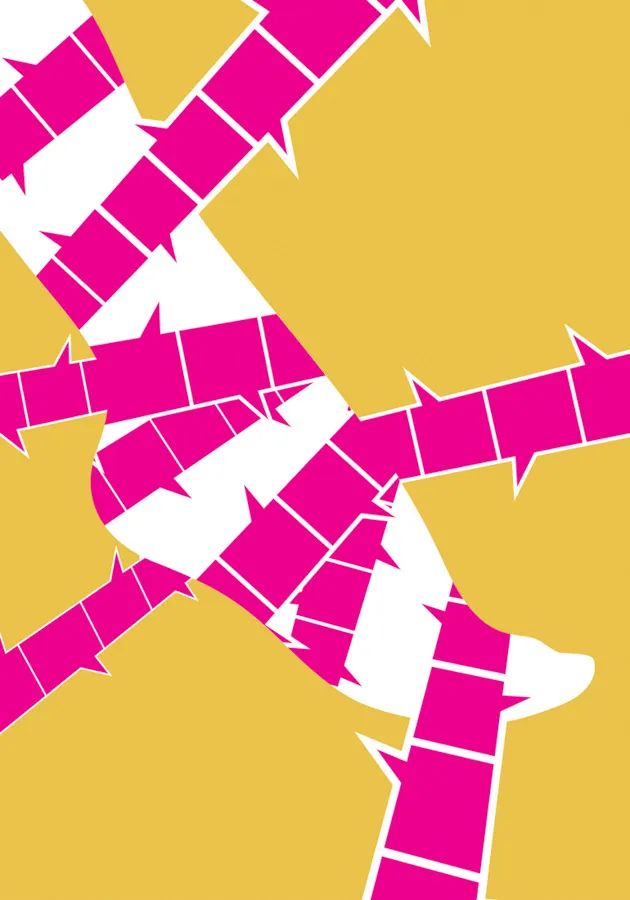 Wang Jinghao China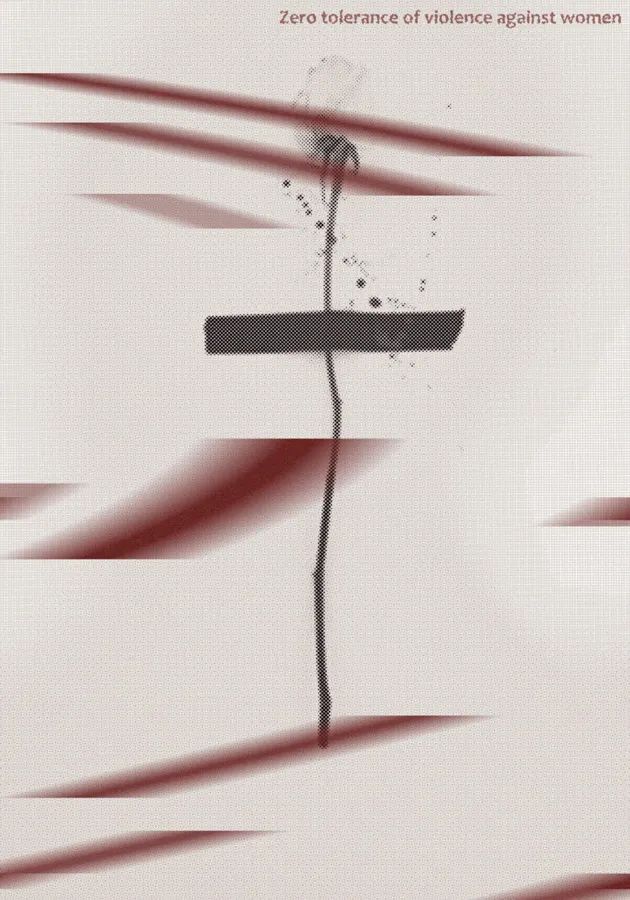 Li Jing China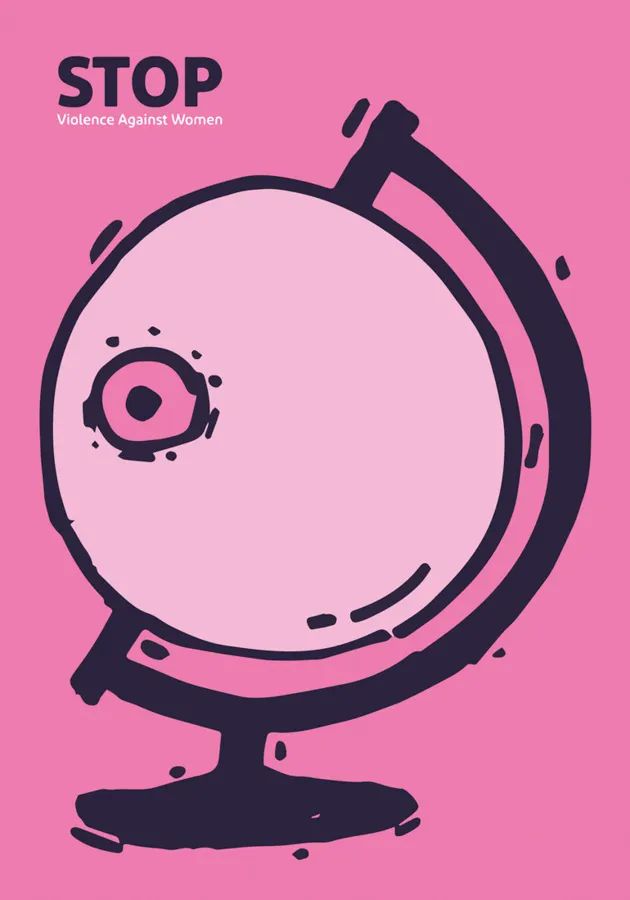 Shafiei Reza Iran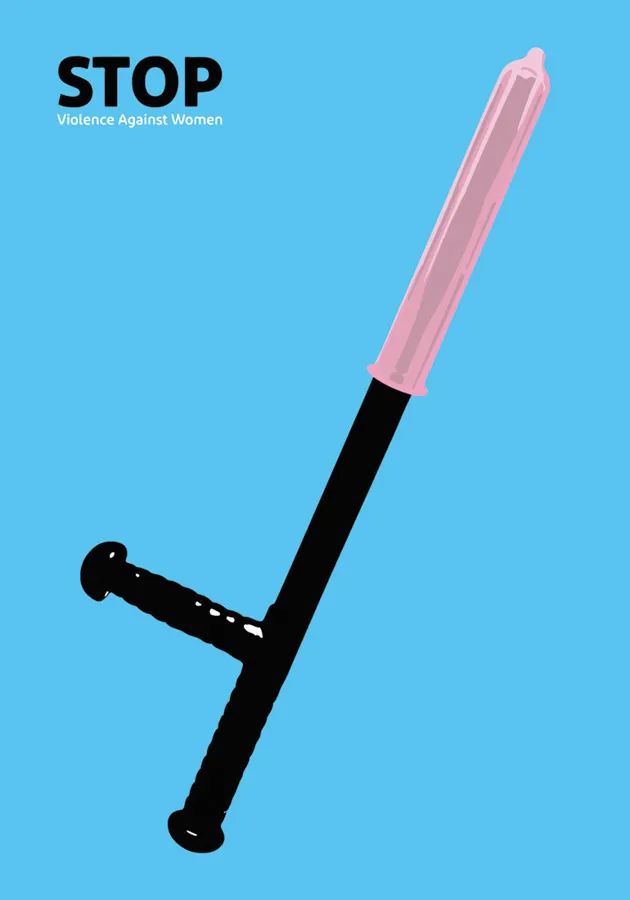 Shafiei Reza Iran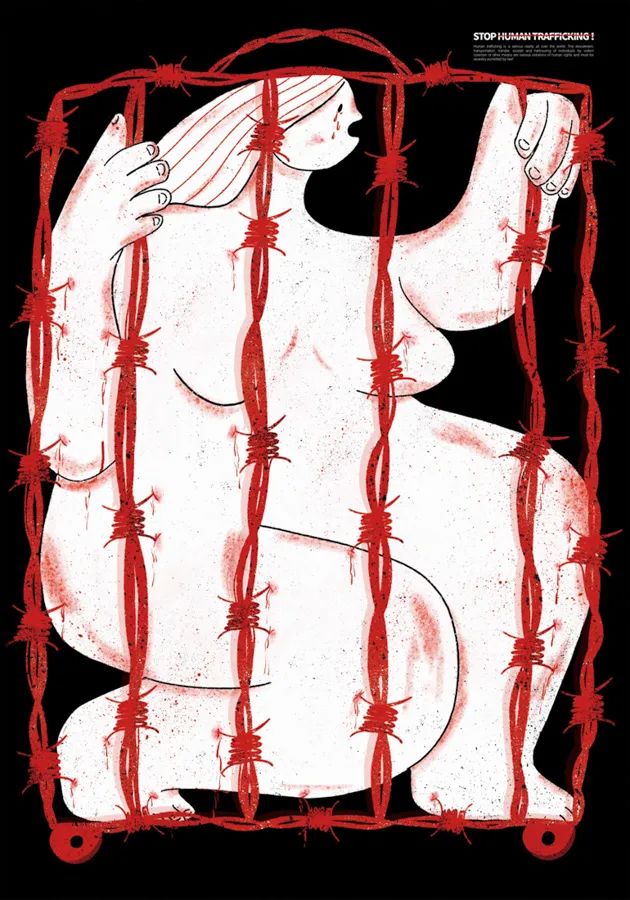 Jiahao Li China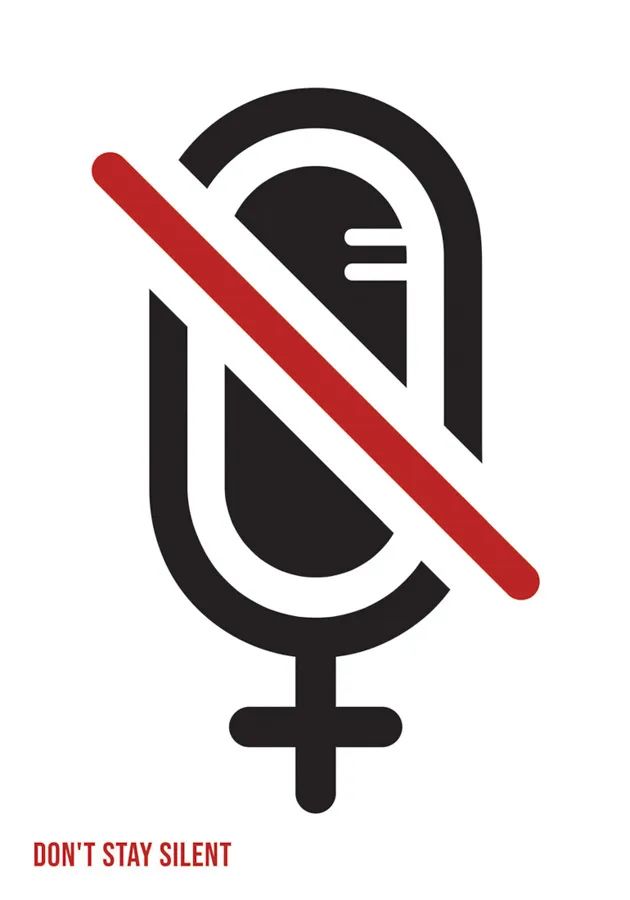 Stupar Anđela Serbia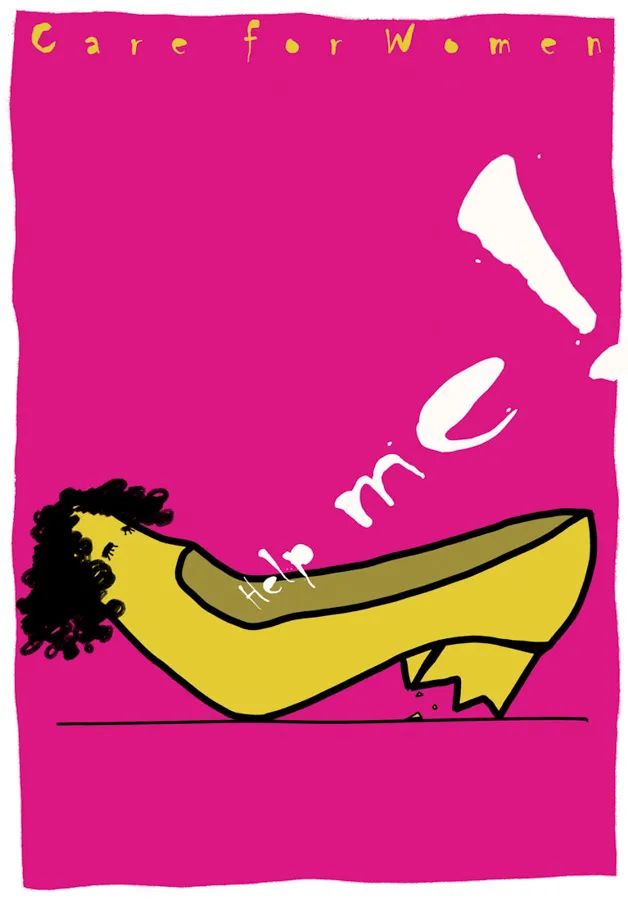 Liu Jianzhong China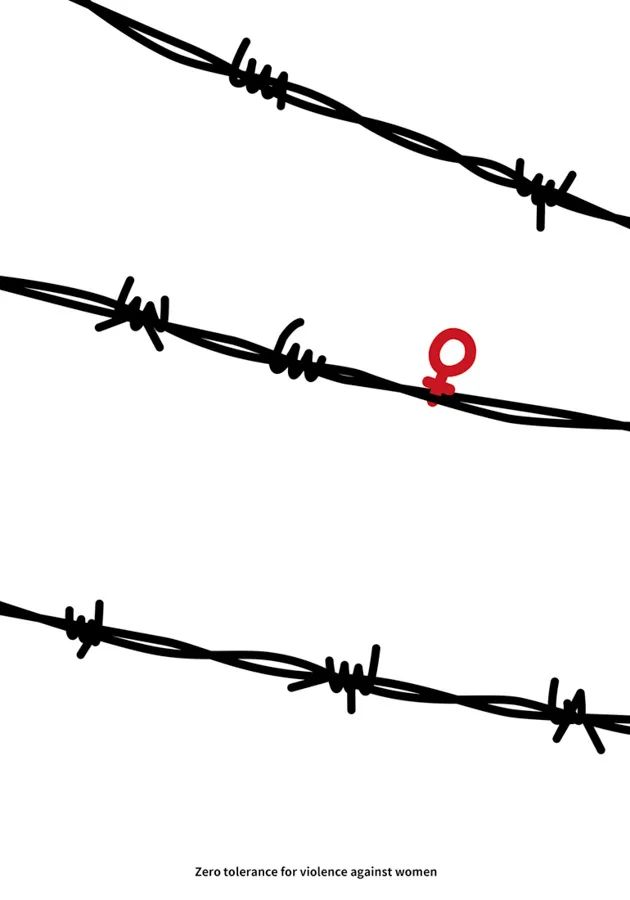 Zhang Han China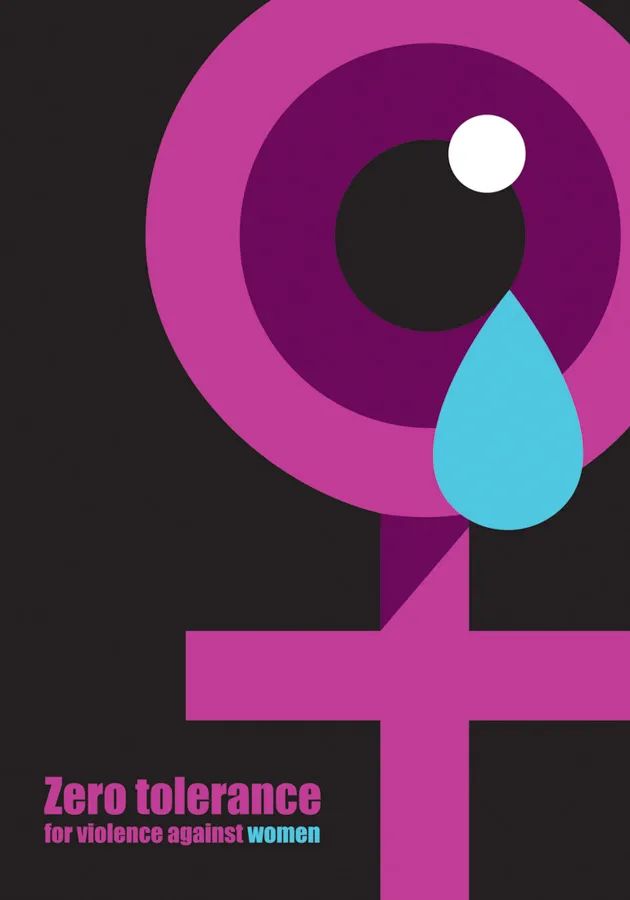 Terzić Dimitrije Serbia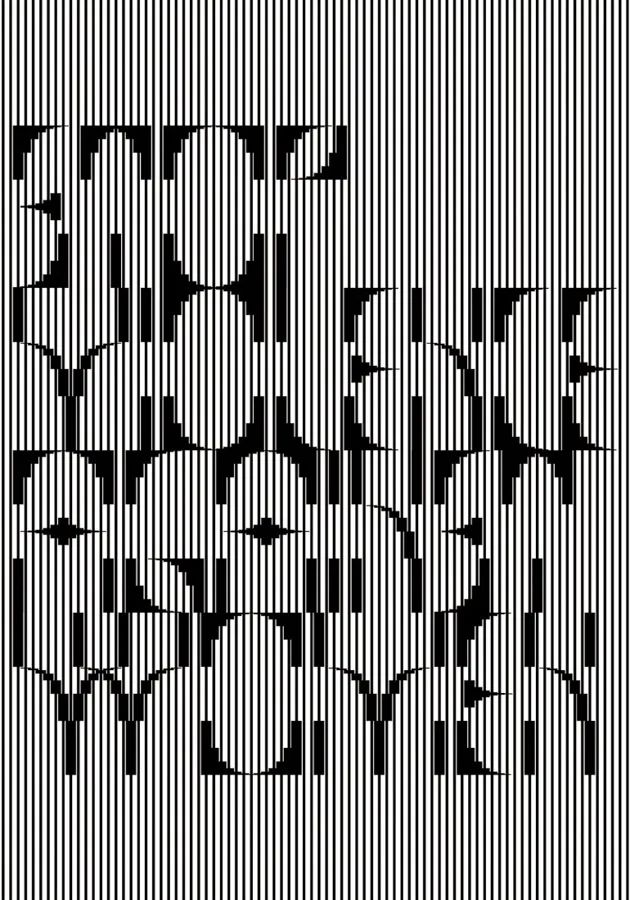 Puklin Nikola Mišel Croatia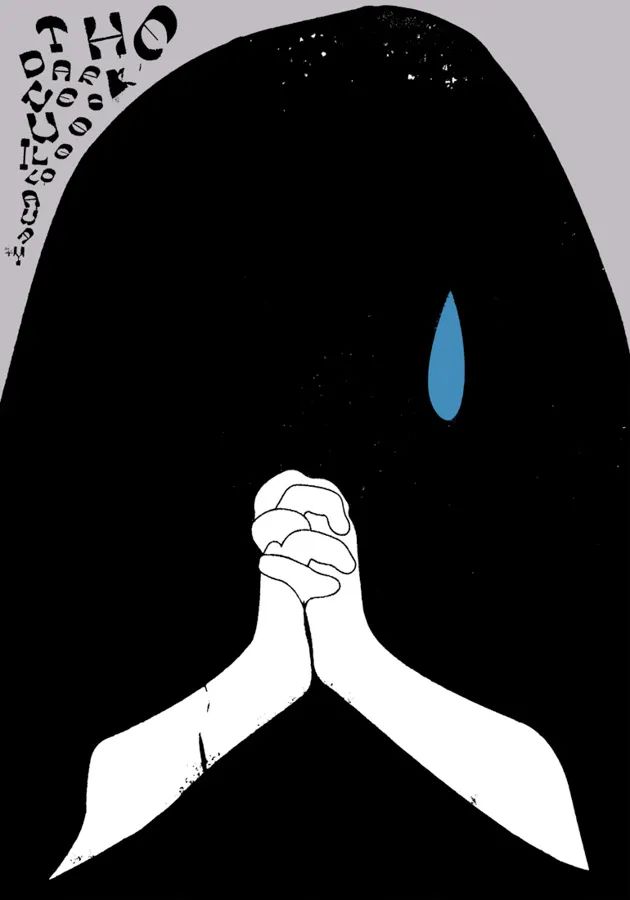 Yu Wenjie China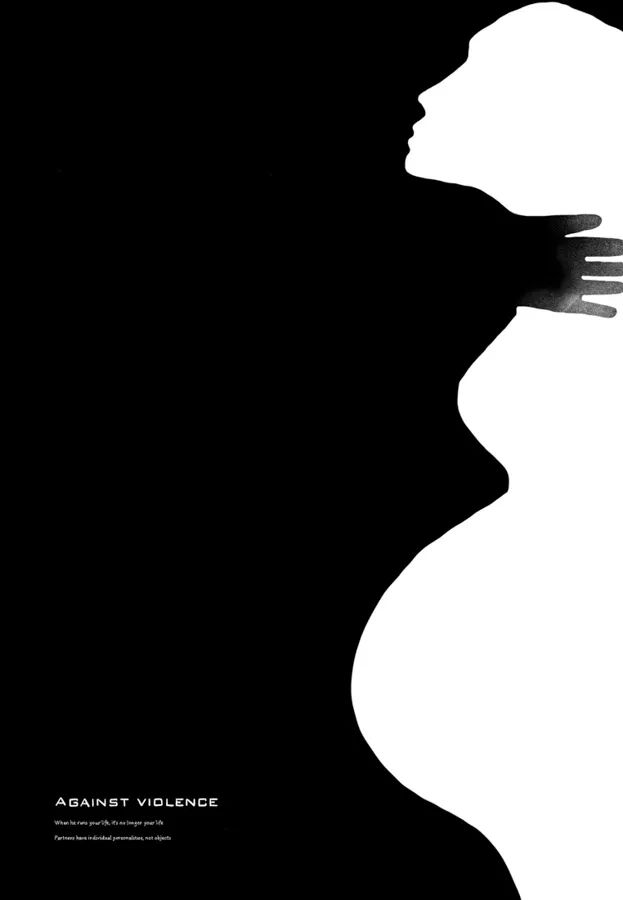 Niu Sicong China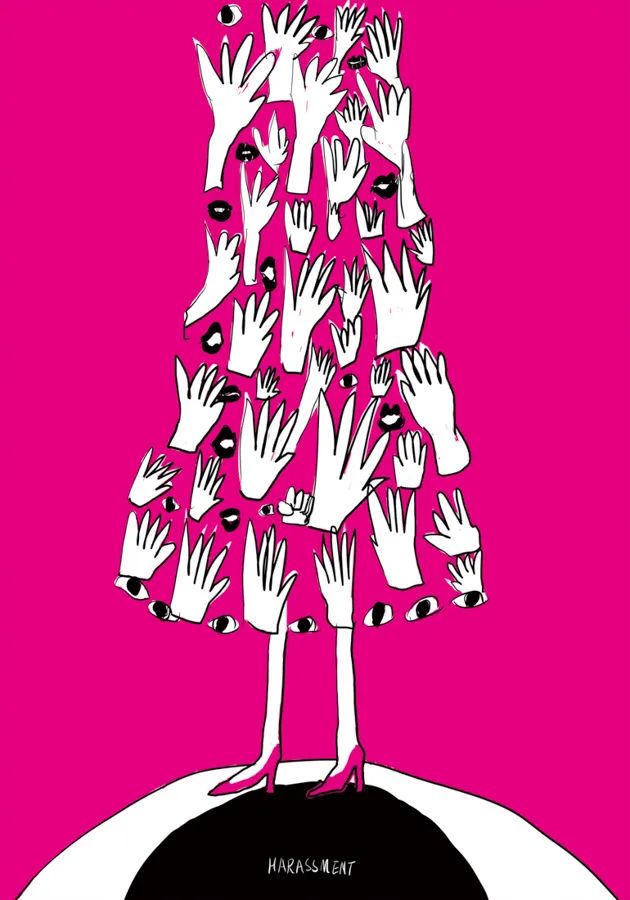 Liu Yuechao China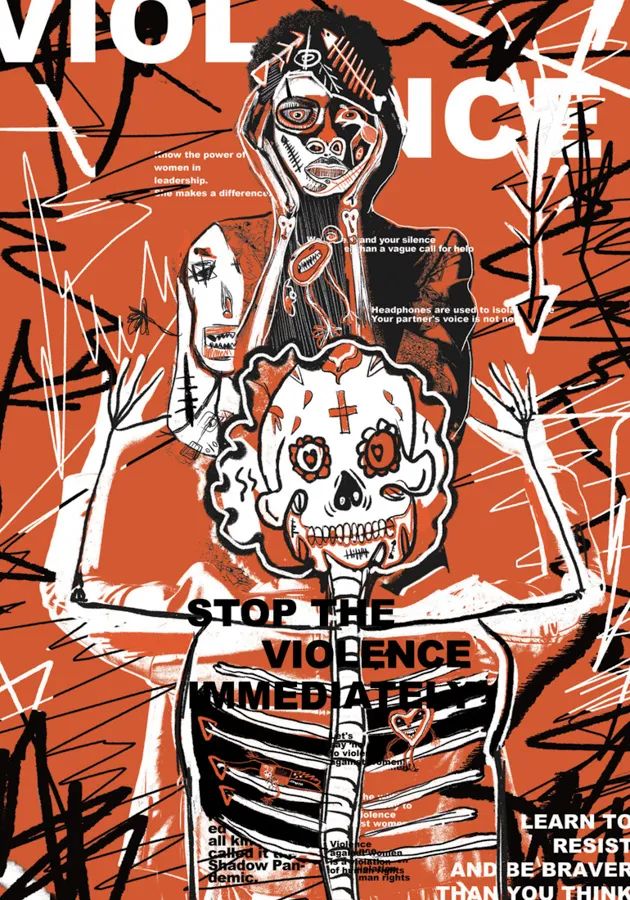 Ye Yongqing China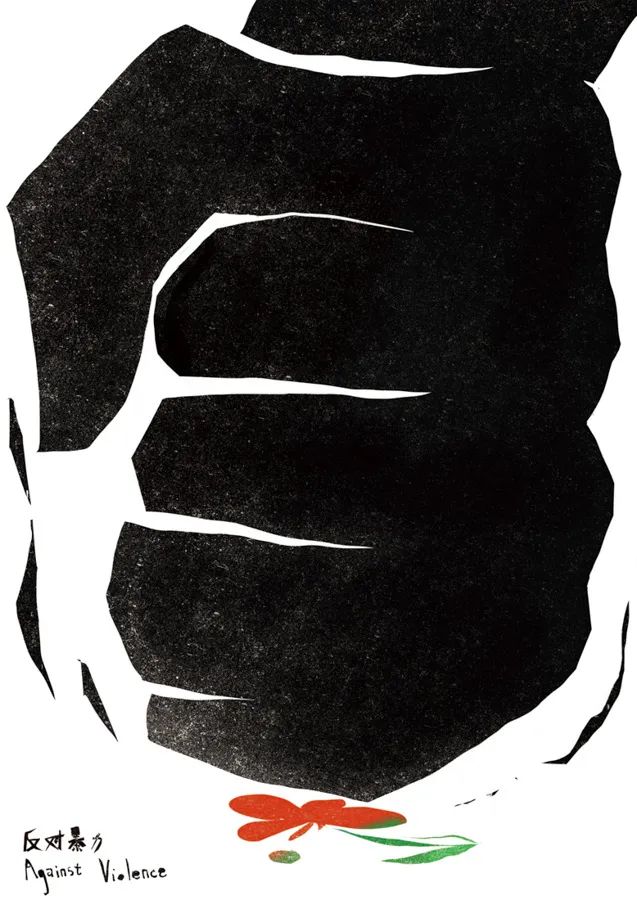 Liao Qiwen China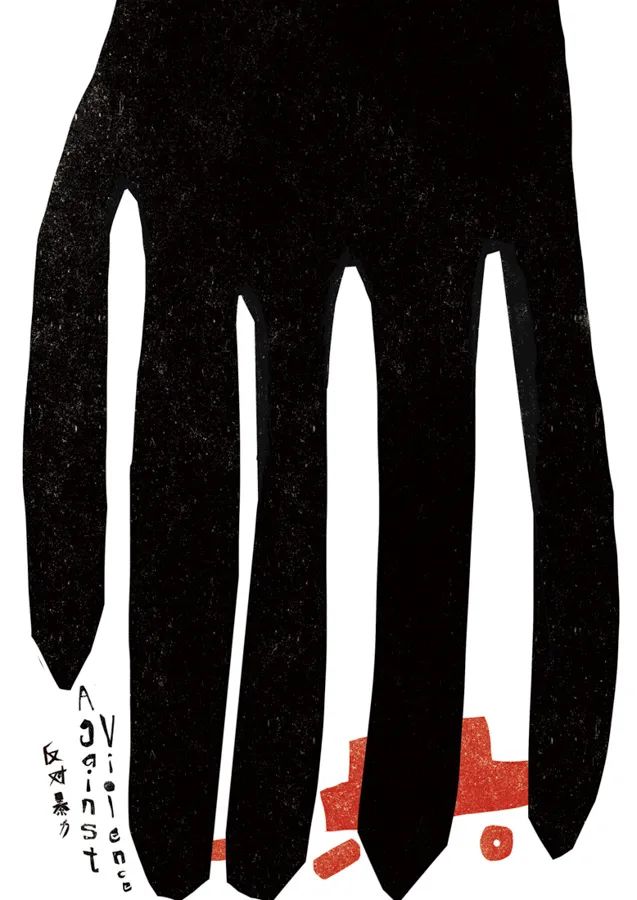 Liao Qiwen China
Liao Qiwen China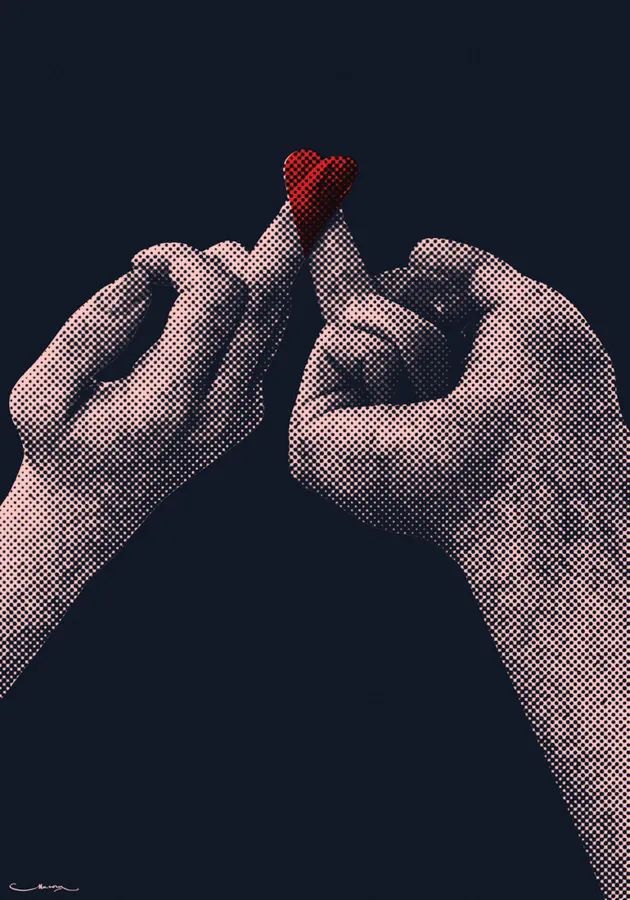 Despenić Miloš Bosnia and Herzegovina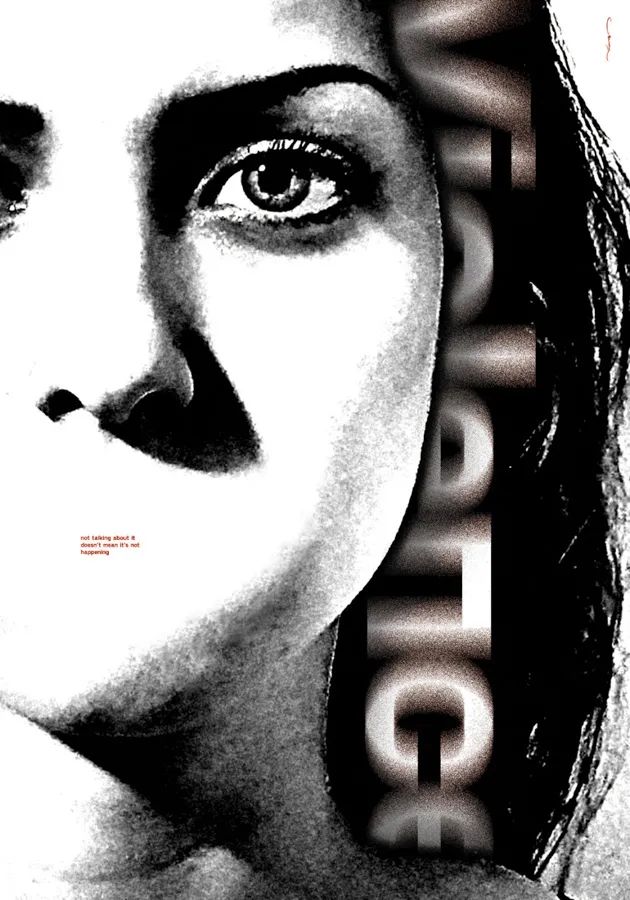 Despenić Miloš Bosnia and Herzegovina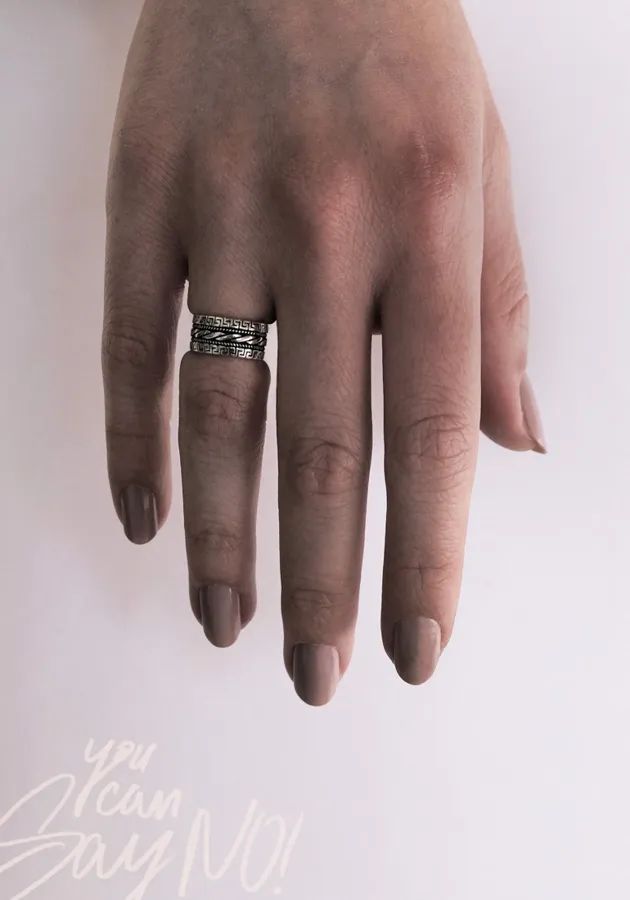 Polender Kristina Serbia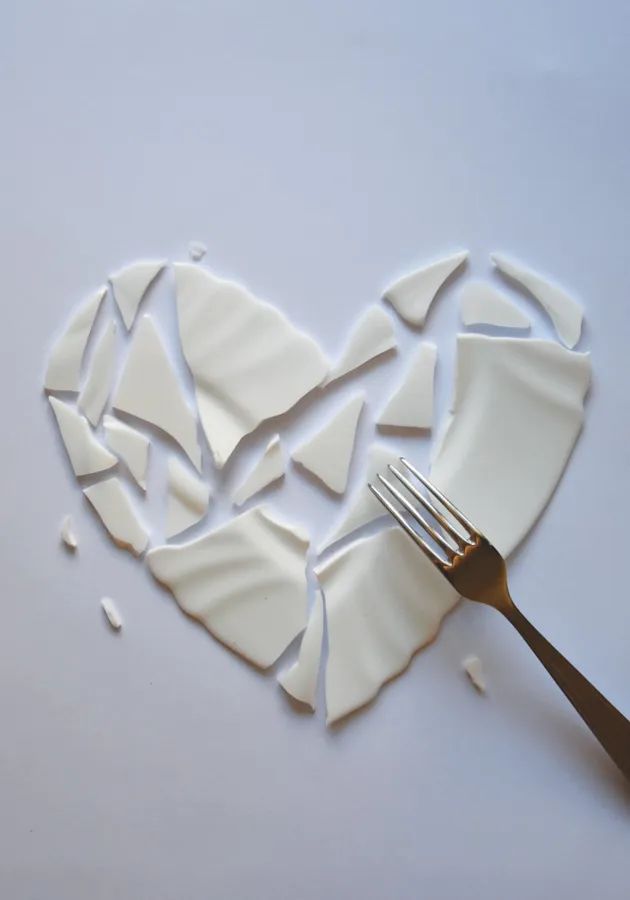 Dožaj Marina Serbia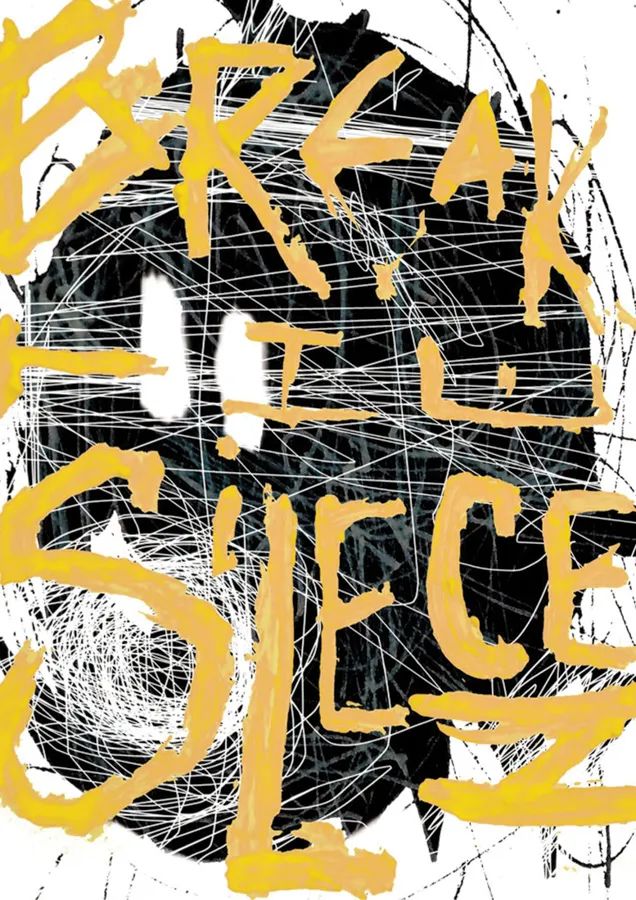 Đuričić Milena Serbia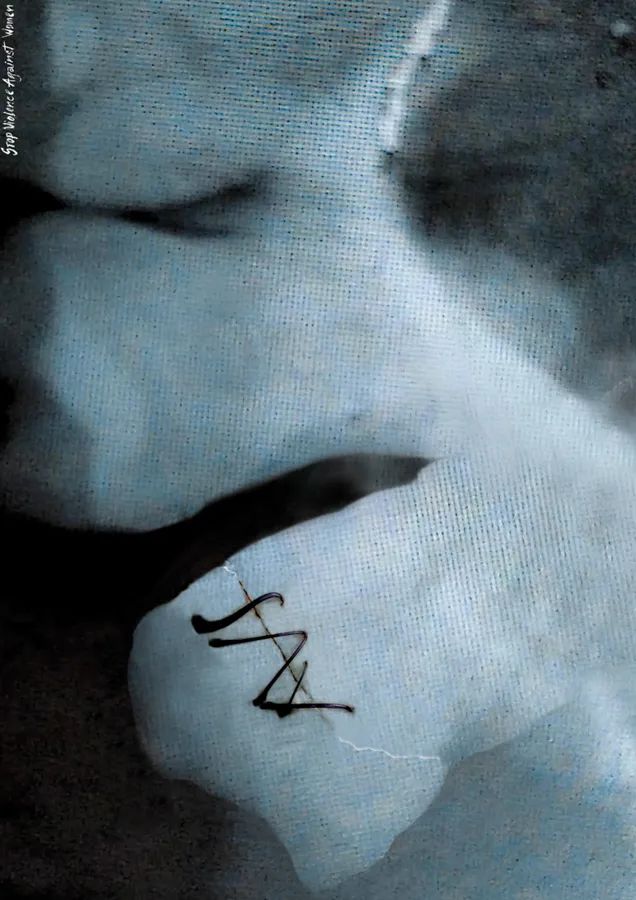 Đuričić Milena Serbia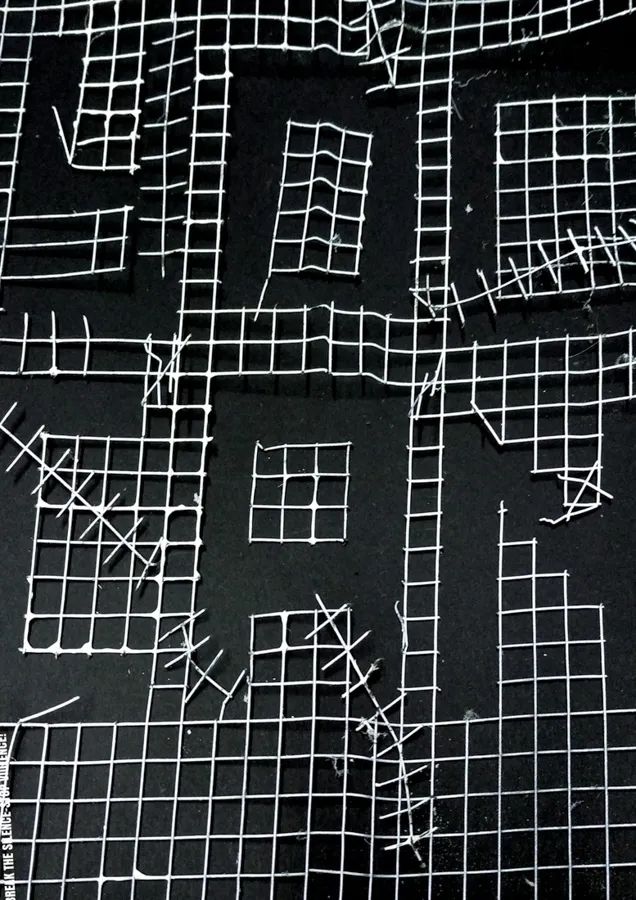 Đuričić Milena Serbia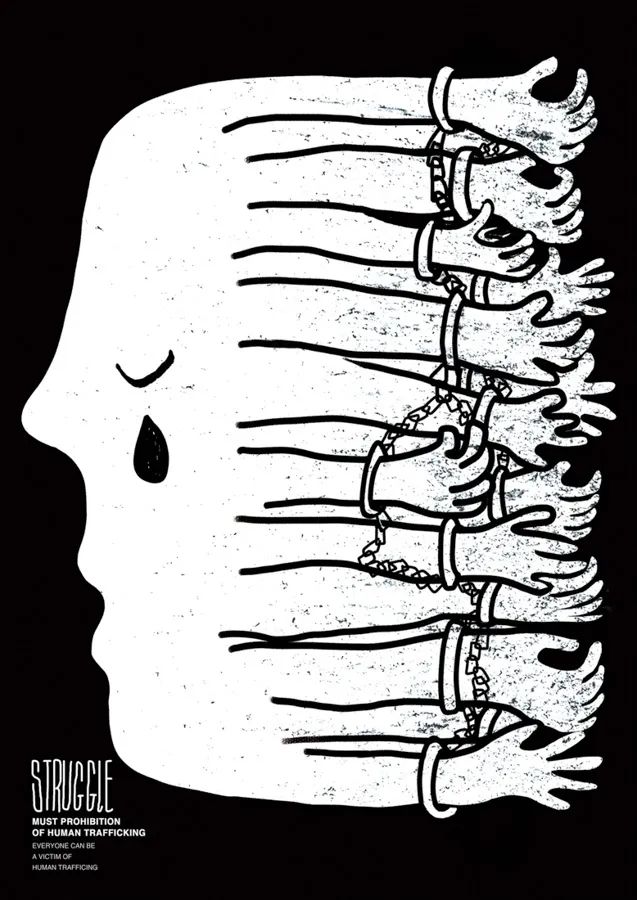 Wei Yanghong China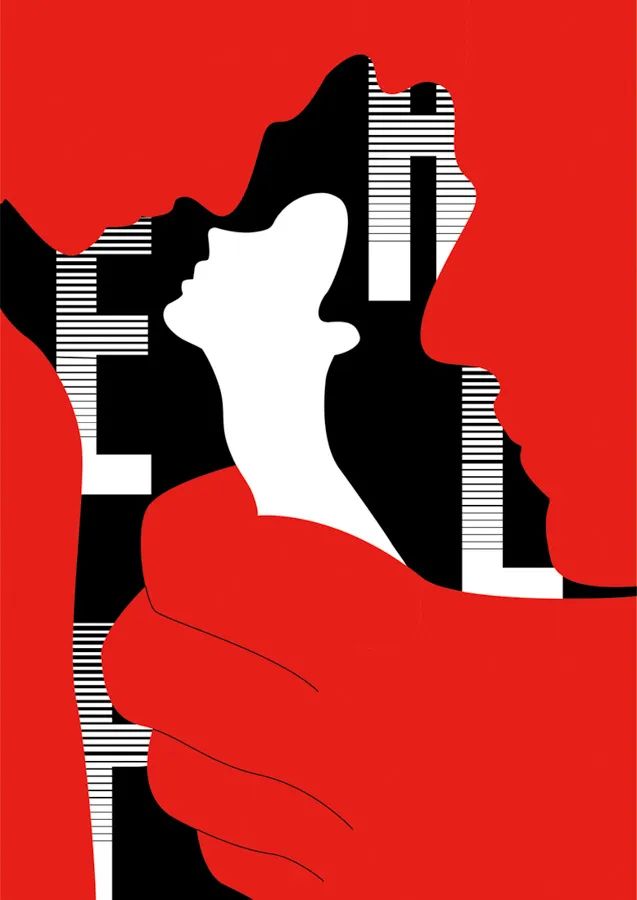 Kong Yueyi China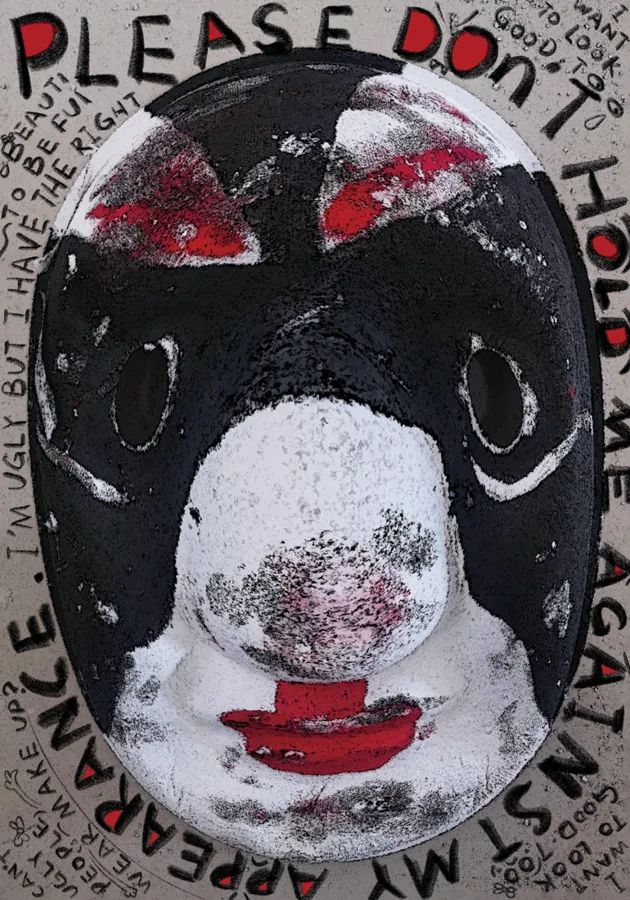 Chen Jie China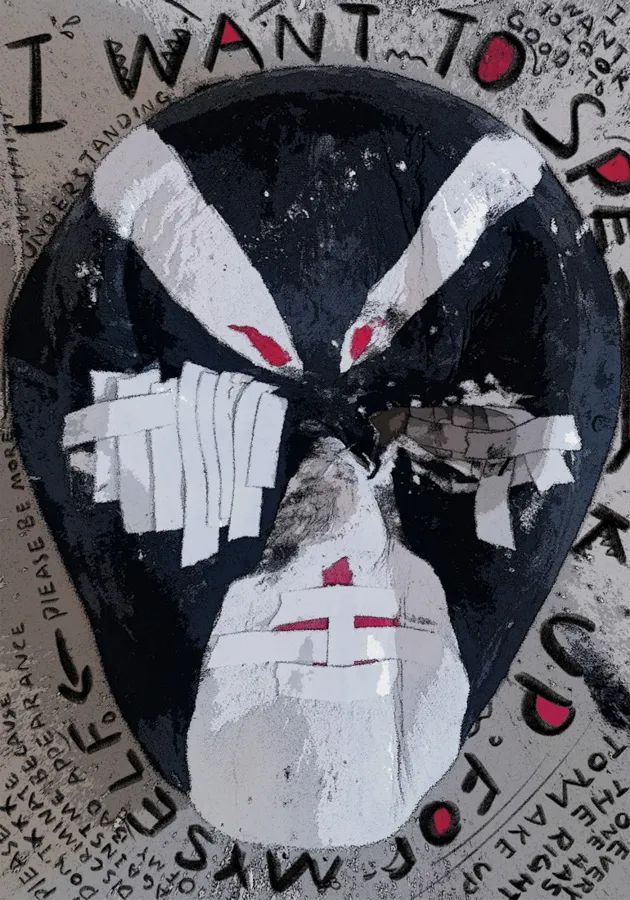 Chen Jie China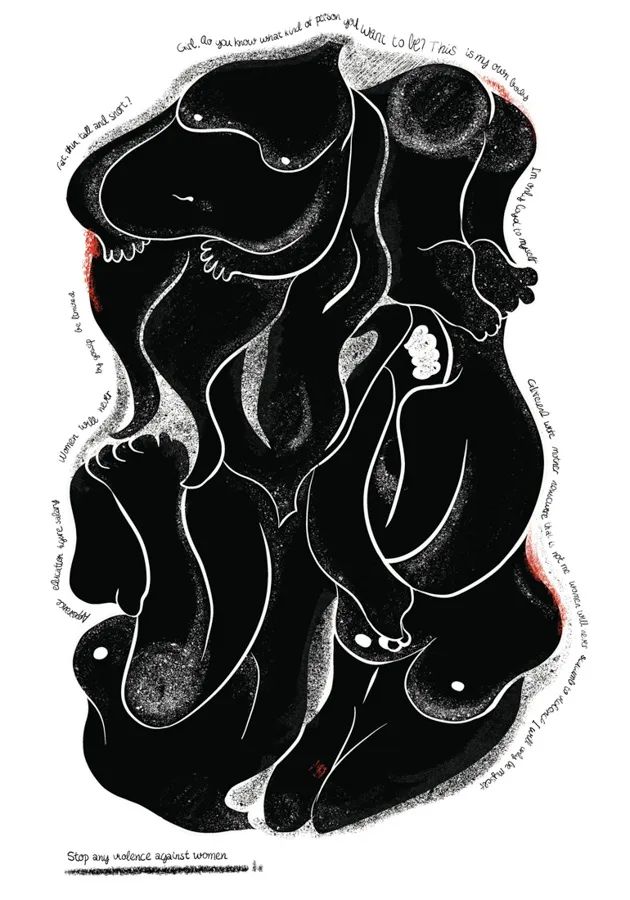 Wei Hualei China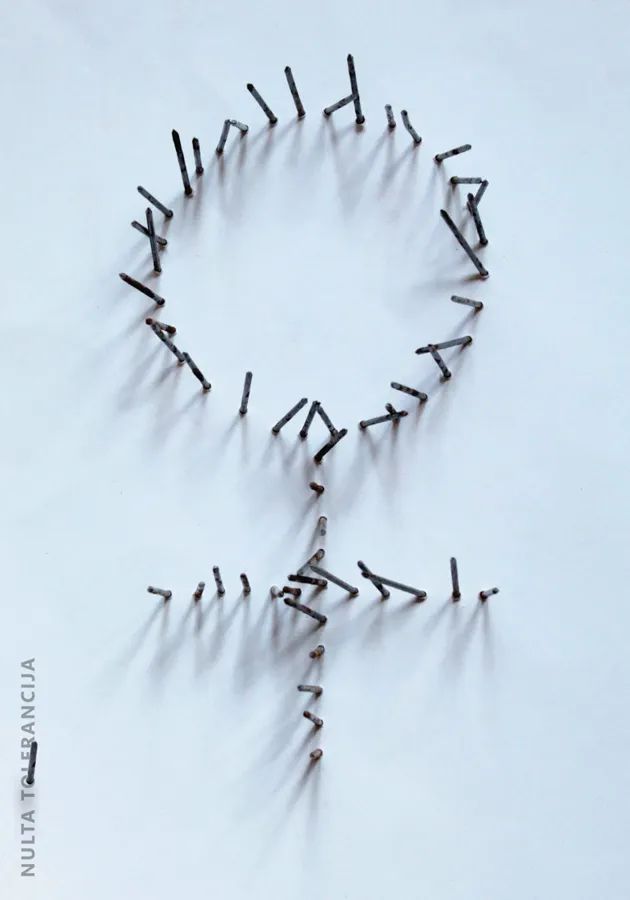 Vukosav Angelina Bosnia and Herzegovina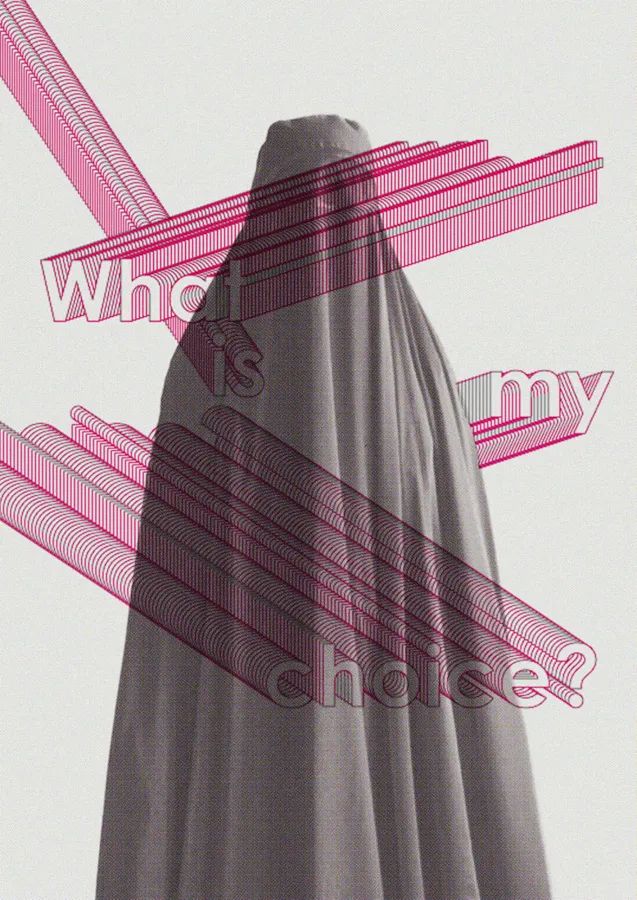 Nik Melika Iran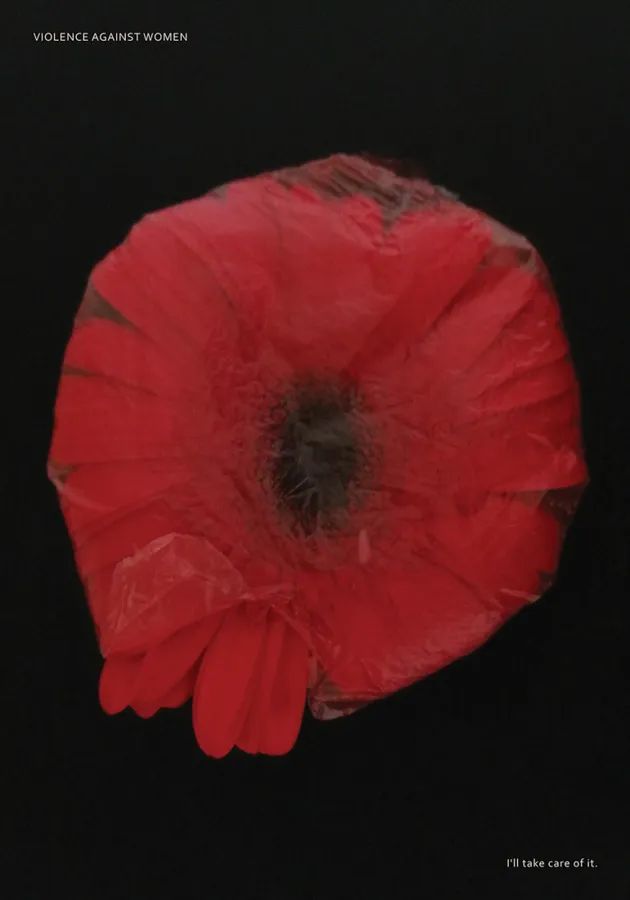 Škrbić Marija Serbia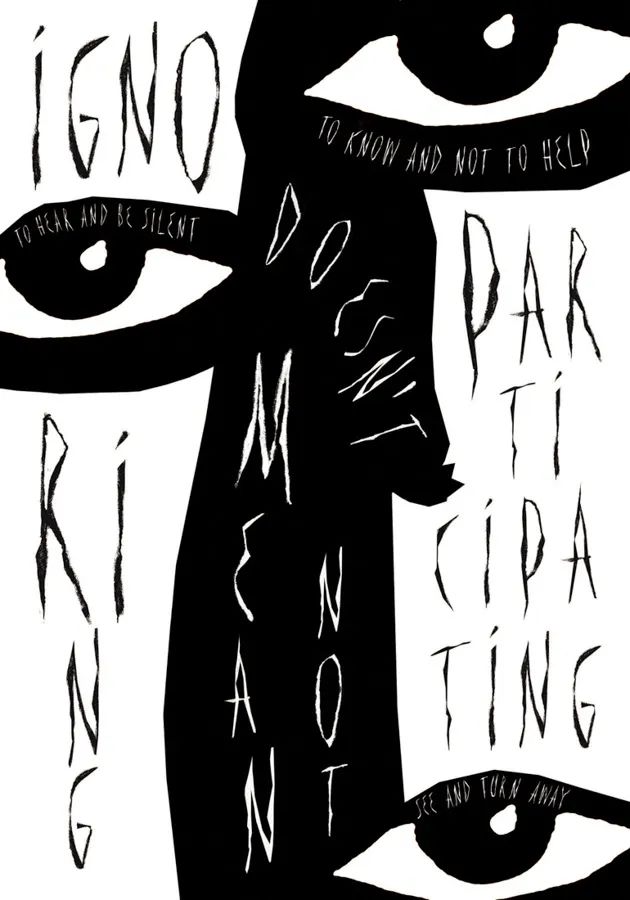 Danilava Agata Belarus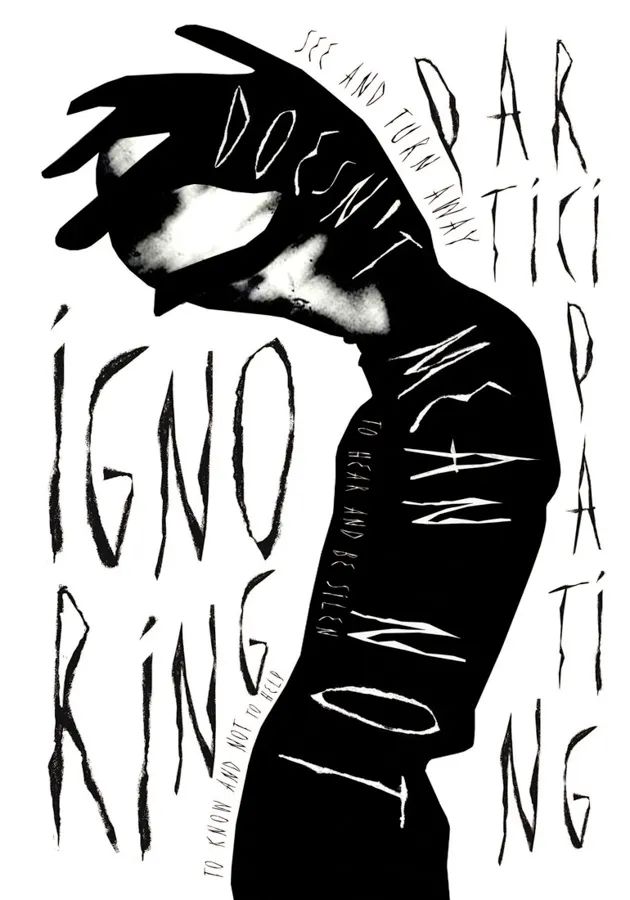 Danilava Agata Belarus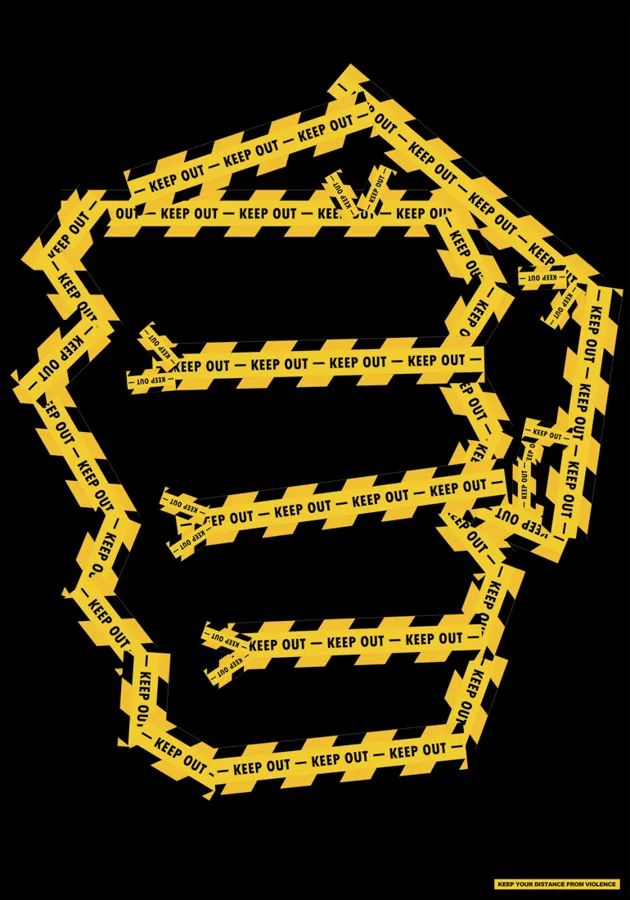 Li Hang China
Li Hang China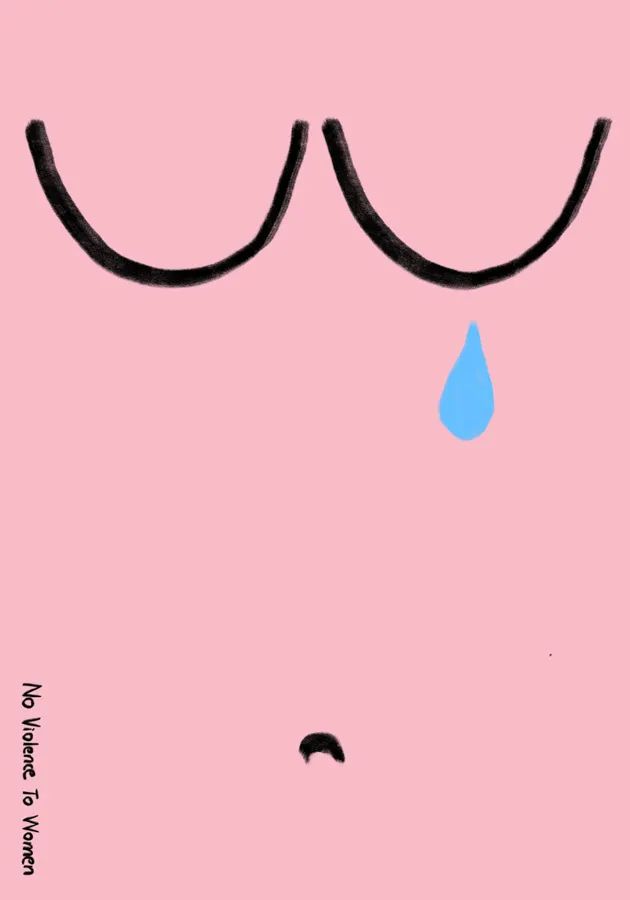 Bi Tianyu China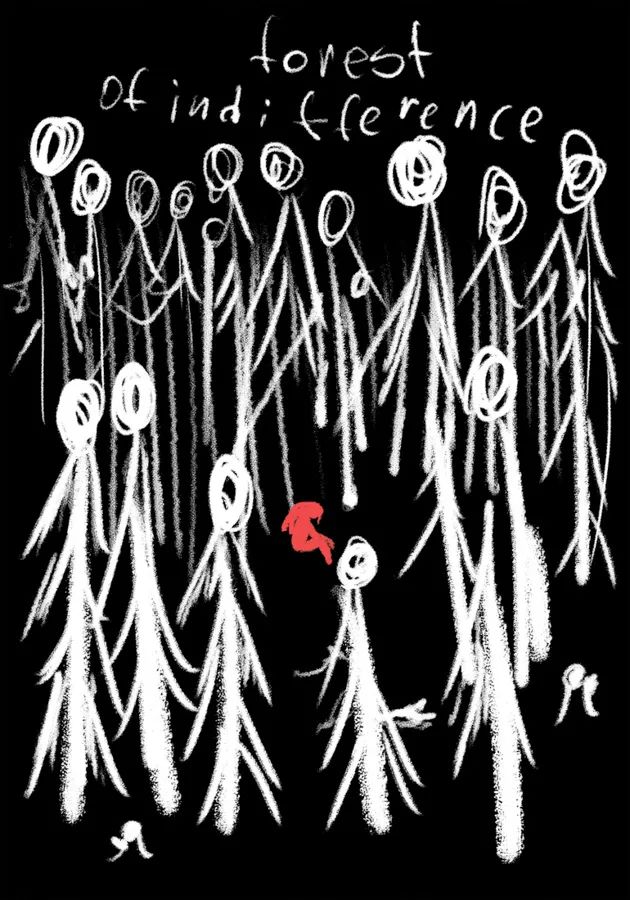 Levkov Maxim Russian Federation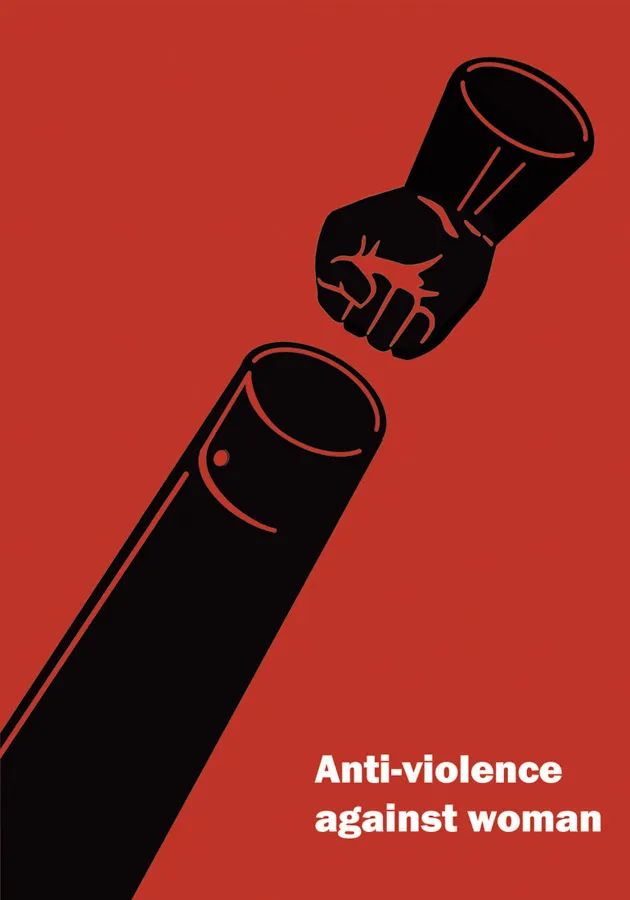 Zhang Minglei China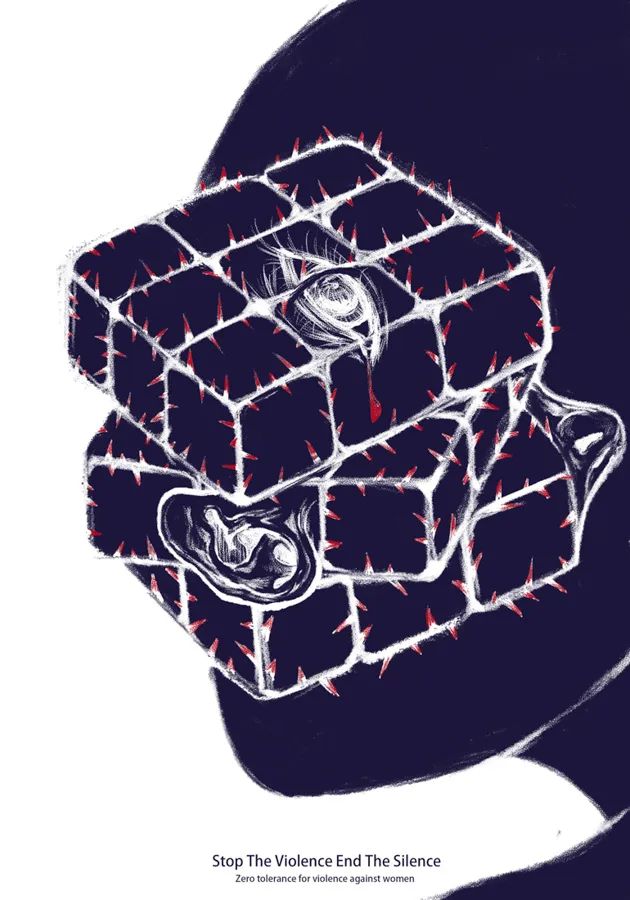 Shen Jian China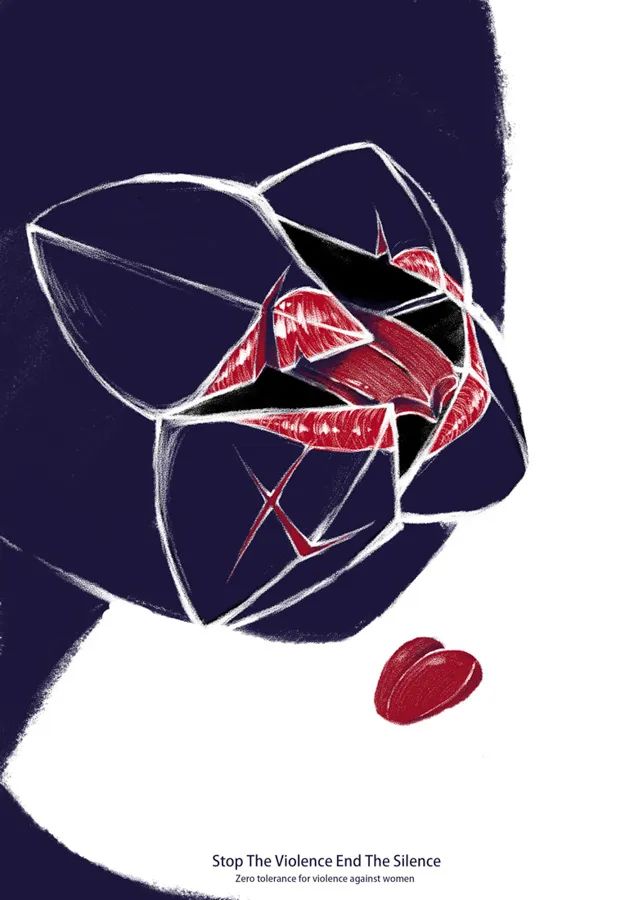 Shen Jian China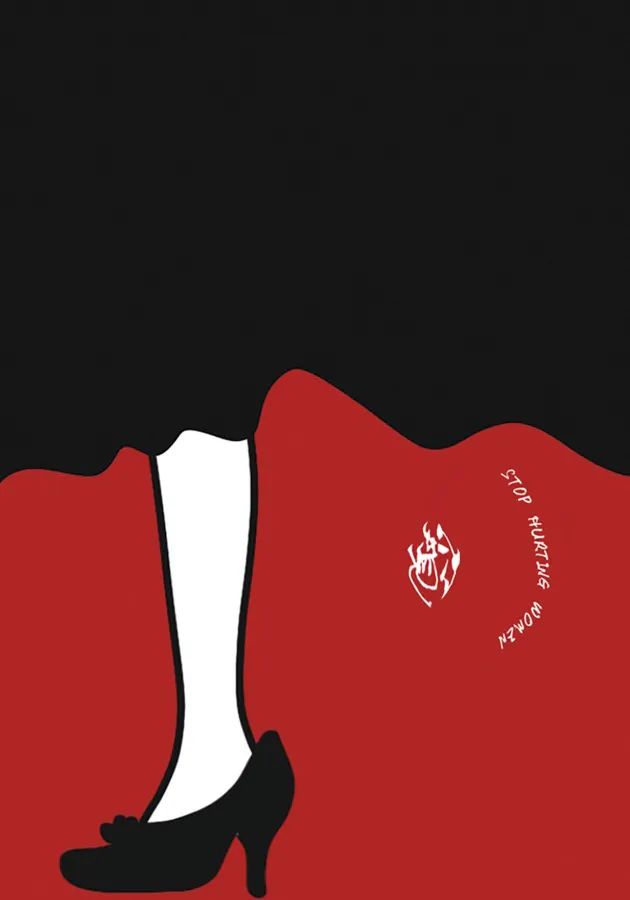 Li Jiayu China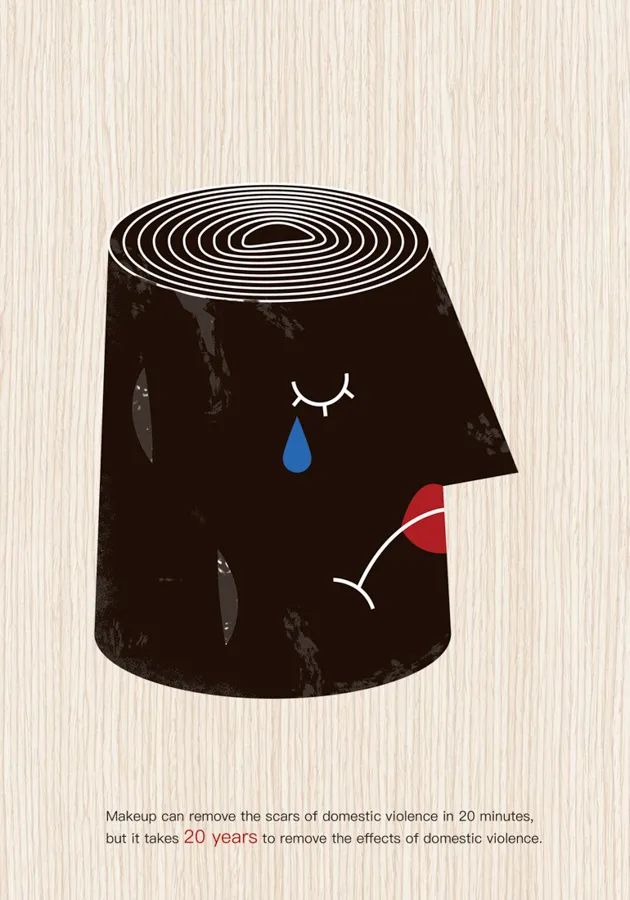 Lin Zebiao China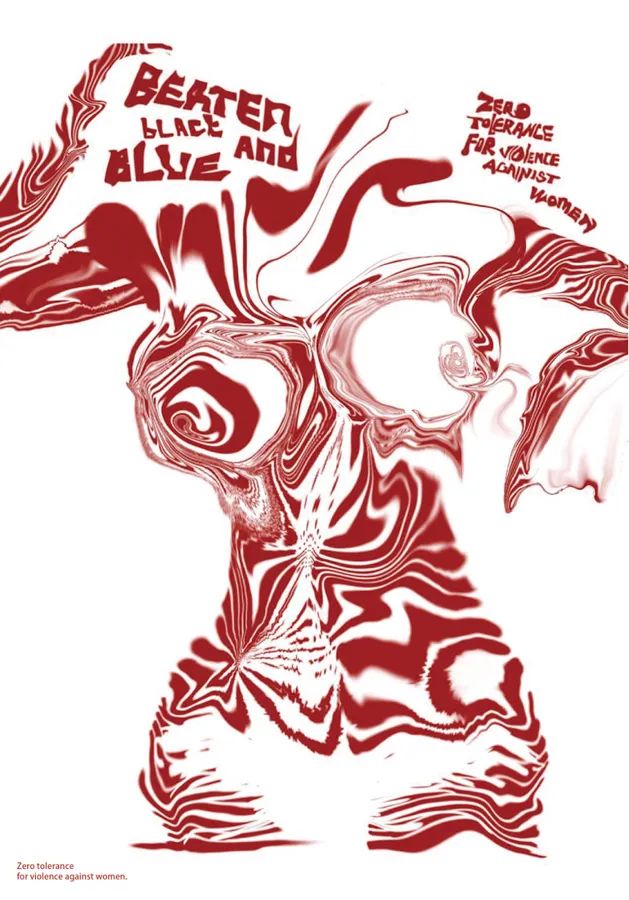 Wei Jiang China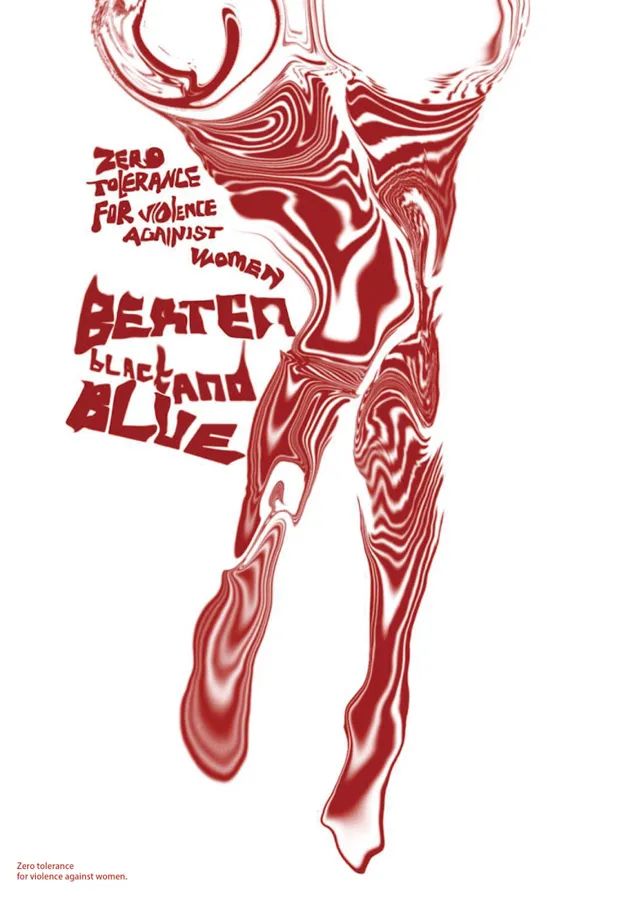 Wei Jiang China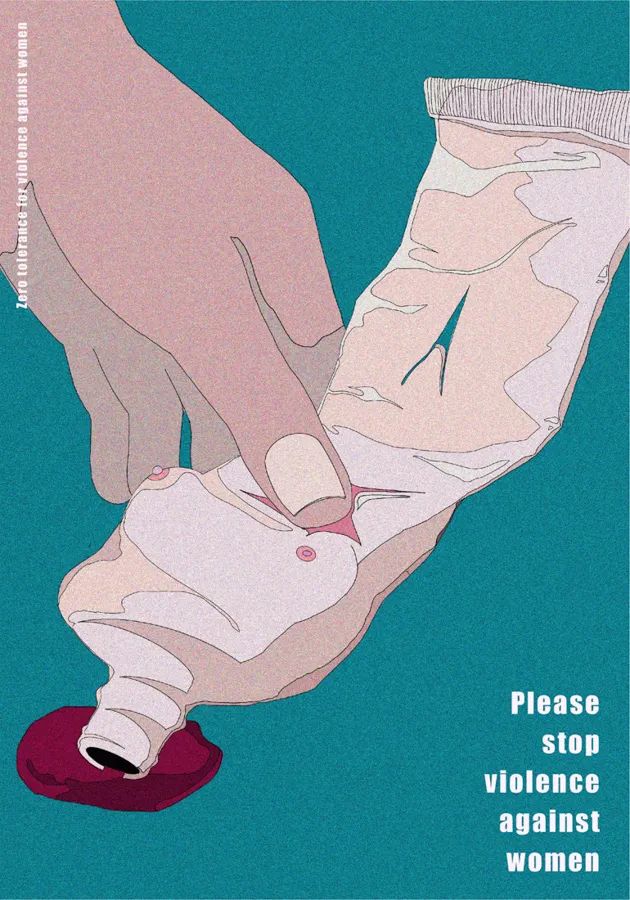 Shao Zhuangyi China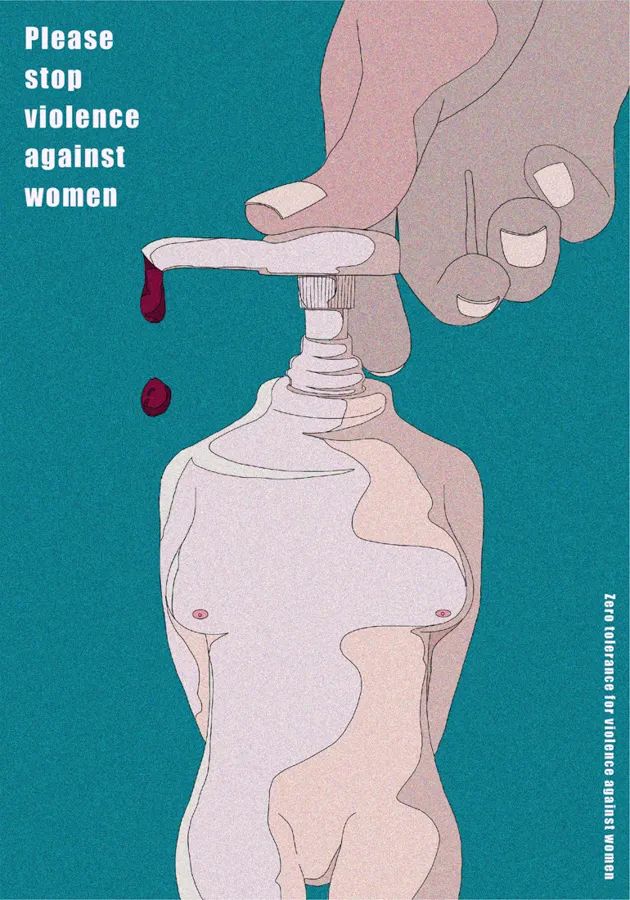 Shao Zhuangyi China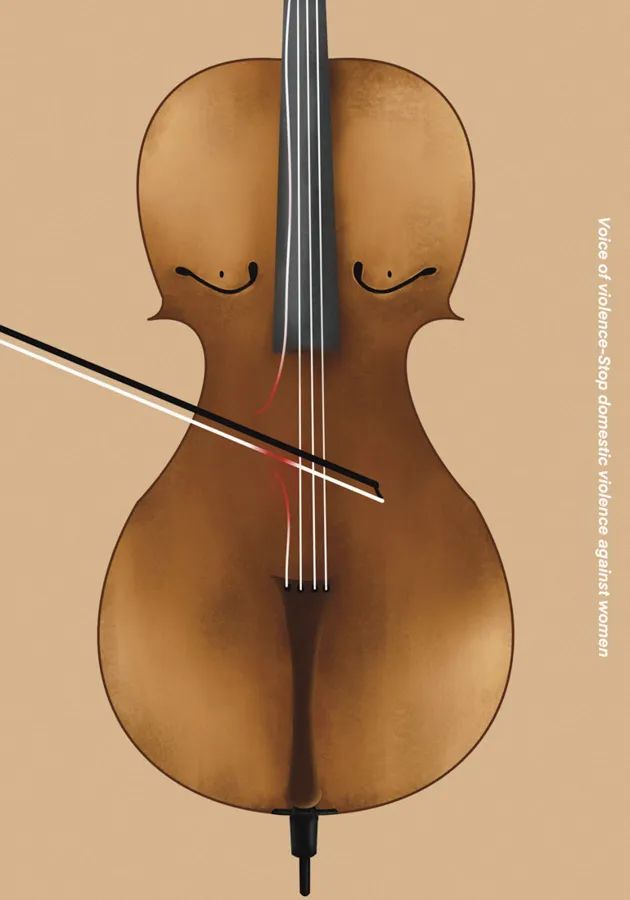 Guo Yinnan China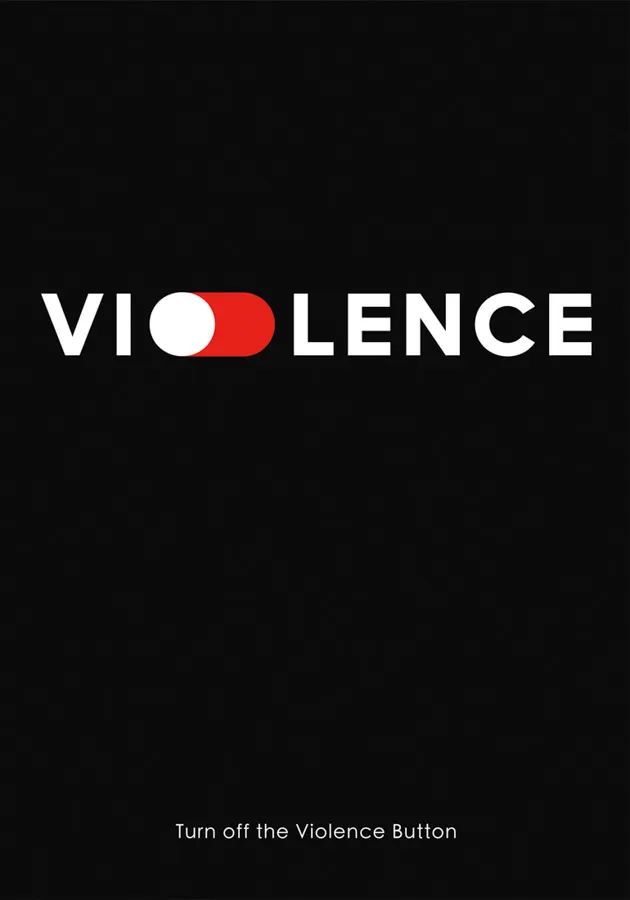 Wangronghe / Zhengnina China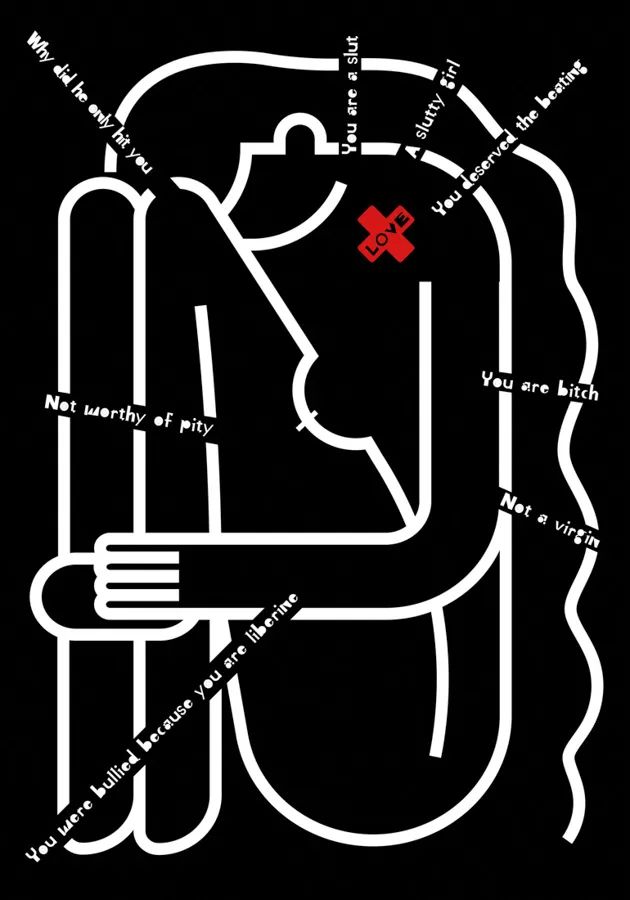 Wangronghe / Zhengnina China
Li Yan China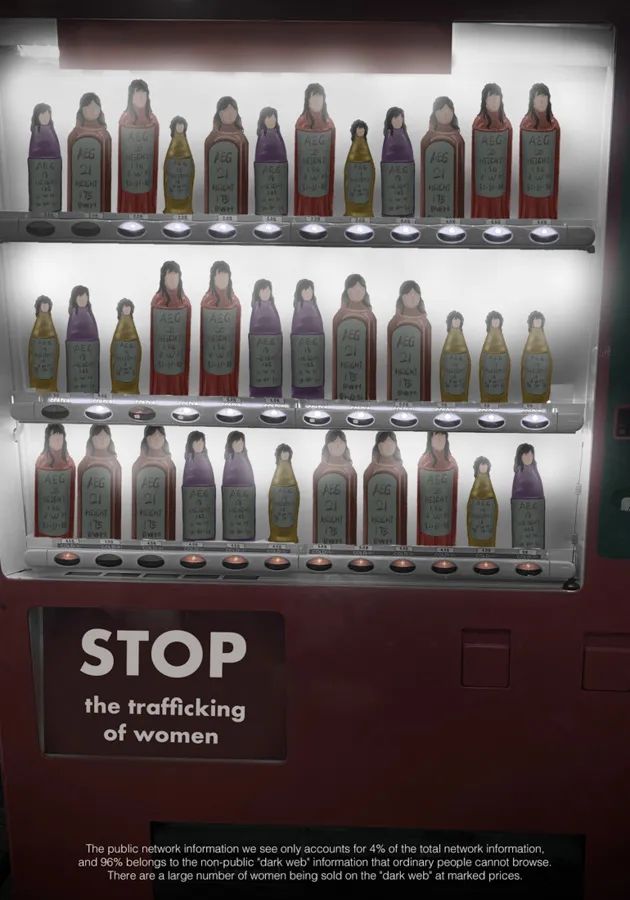 Li Qiurui China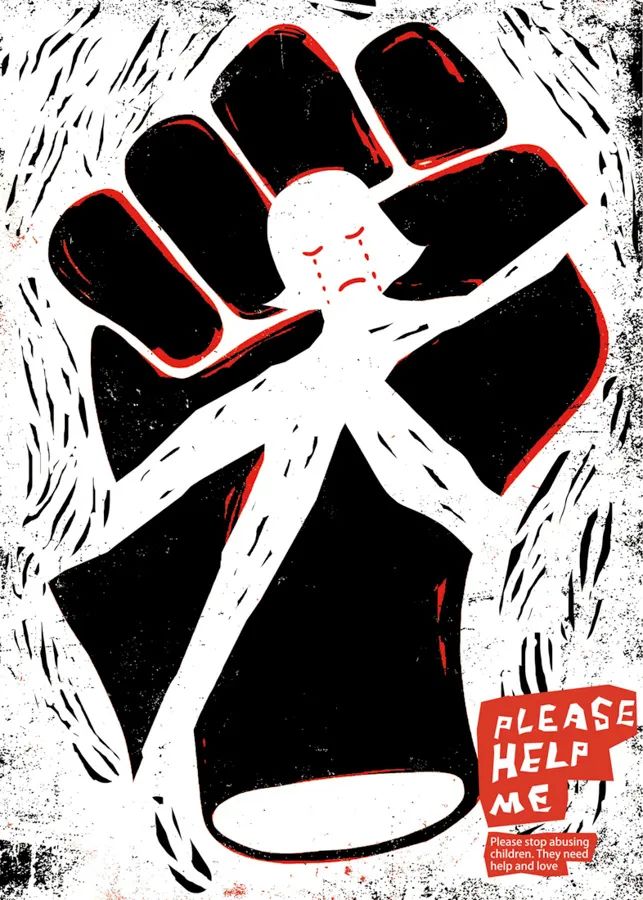 Ren Yaxin China
Urumović Zorana Bosnia and Herzegovina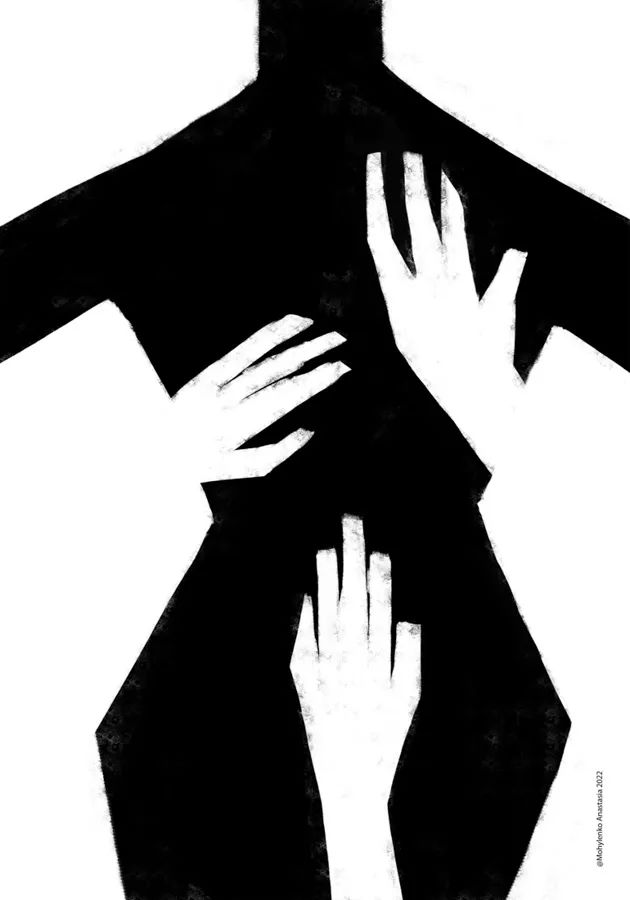 Mohylenko Anastasia Ukraine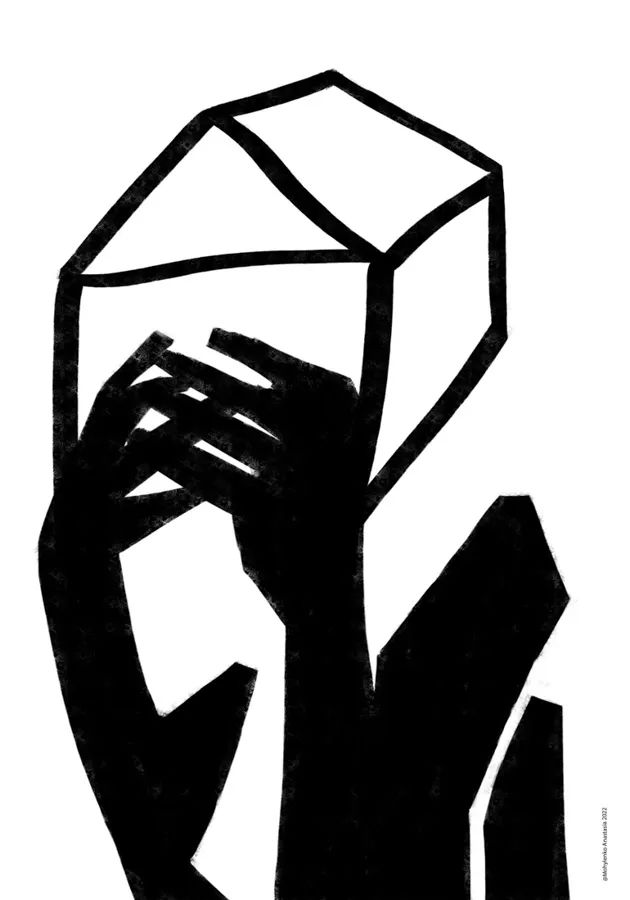 Mohylenko Anastasia Ukraine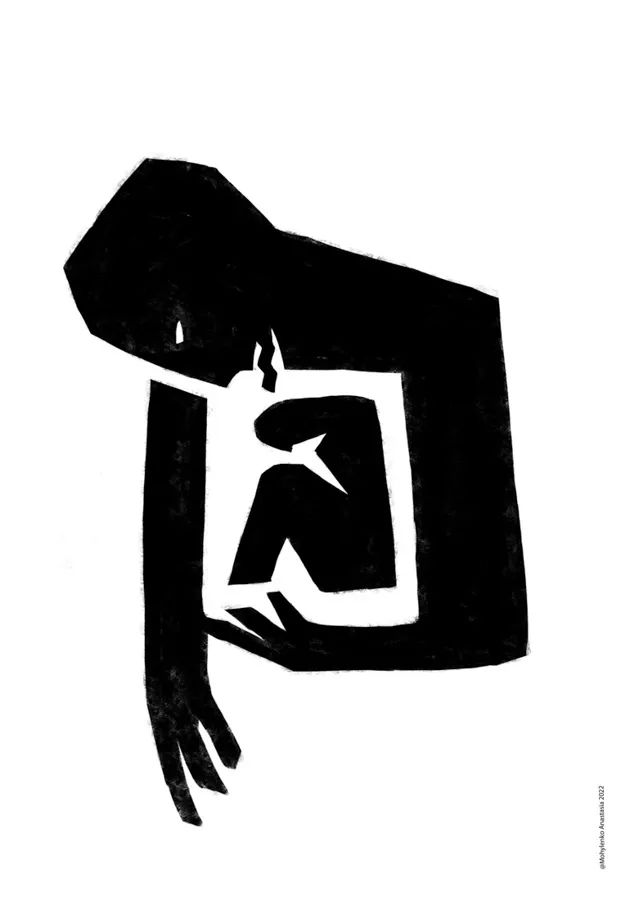 Mohylenko Anastasia Ukraine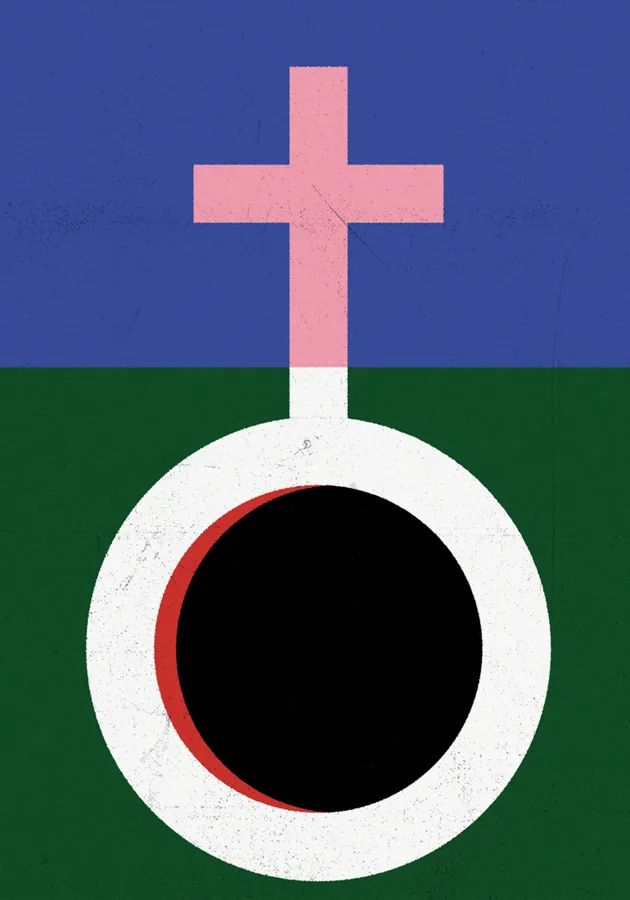 Batinica Nina Serbia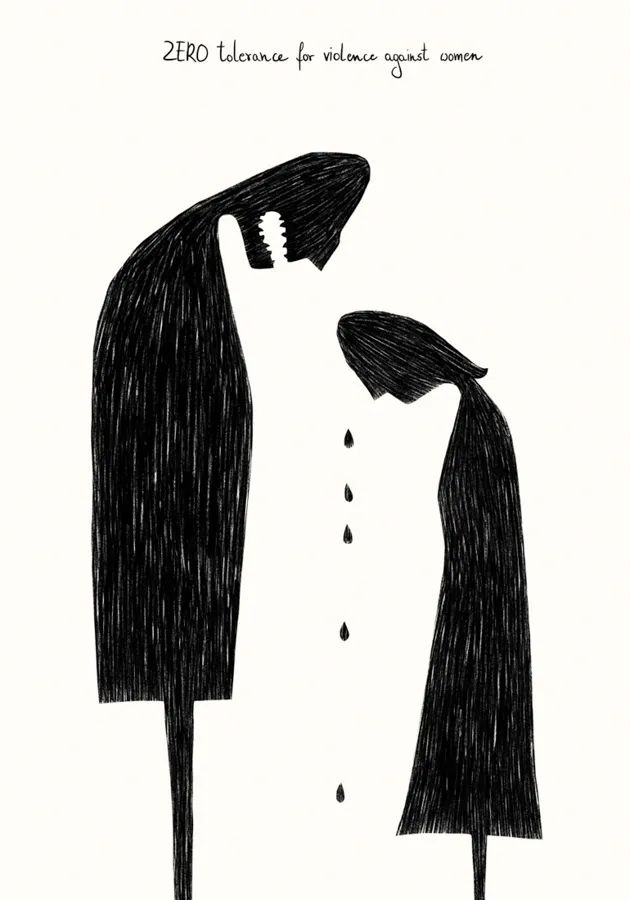 Ratajczak Aneta Poland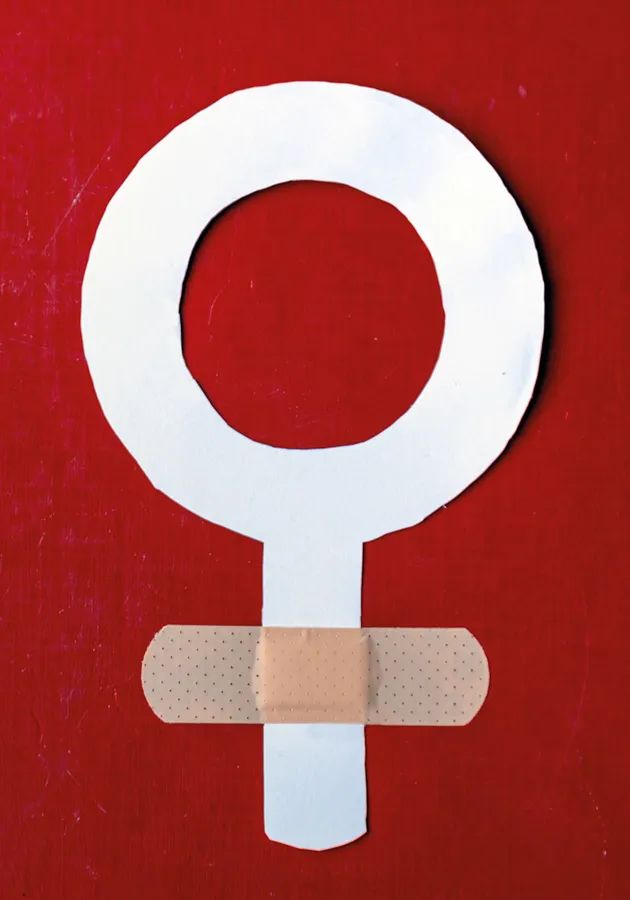 Dabrowski Wojciech Poland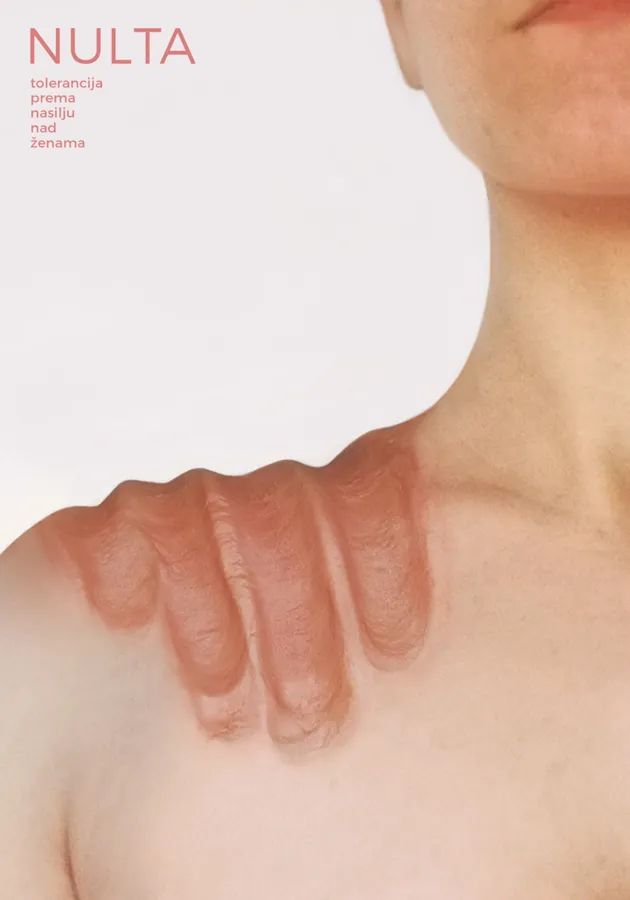 Novak Teodora Serbia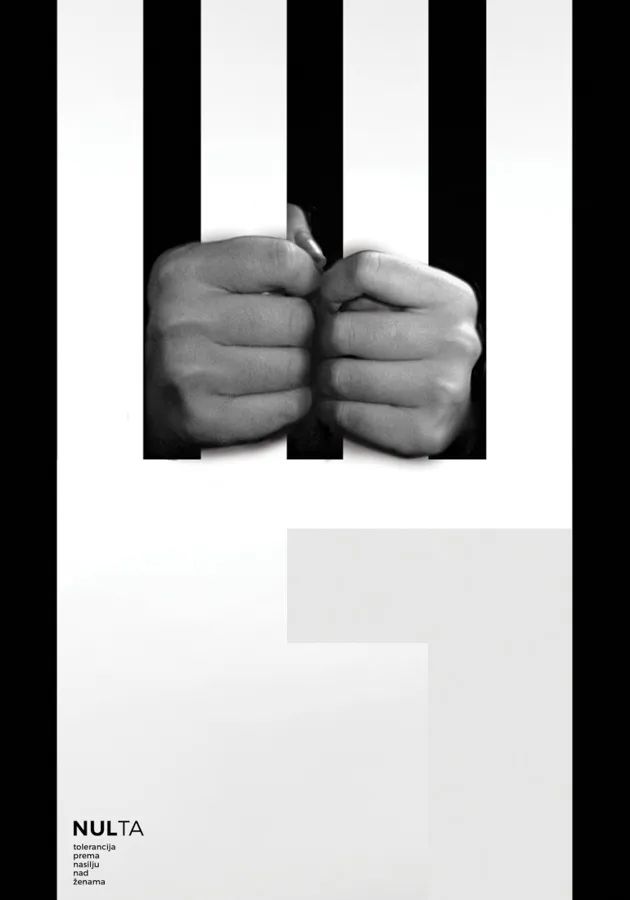 Novak Teodora Serbia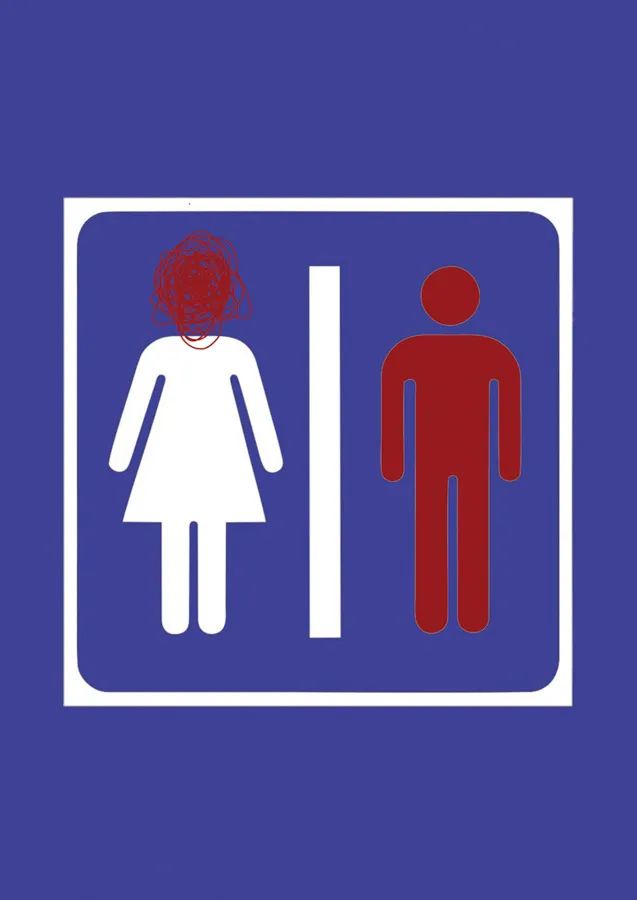 Jurišić Isidora Serbia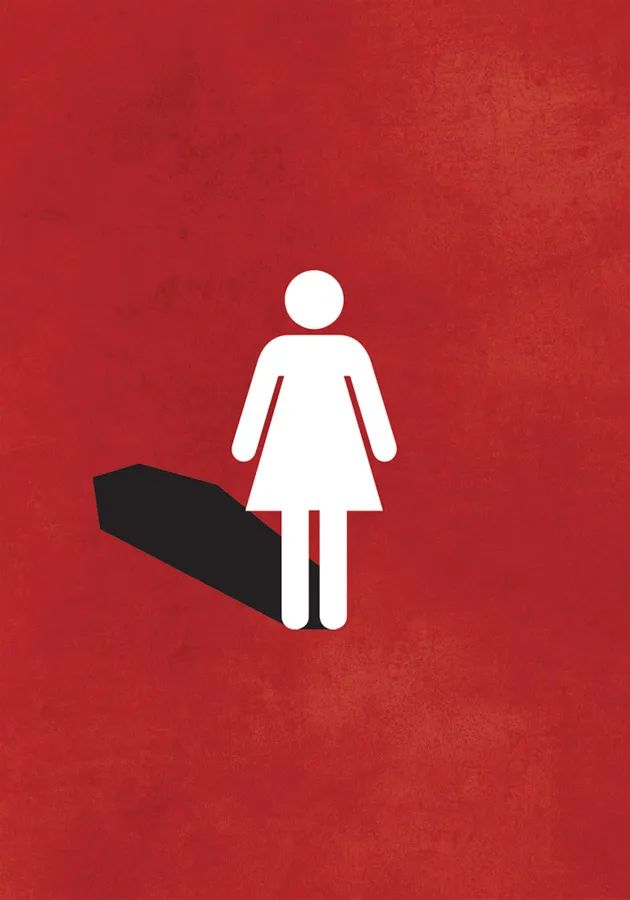 Taskan Nebican Turkey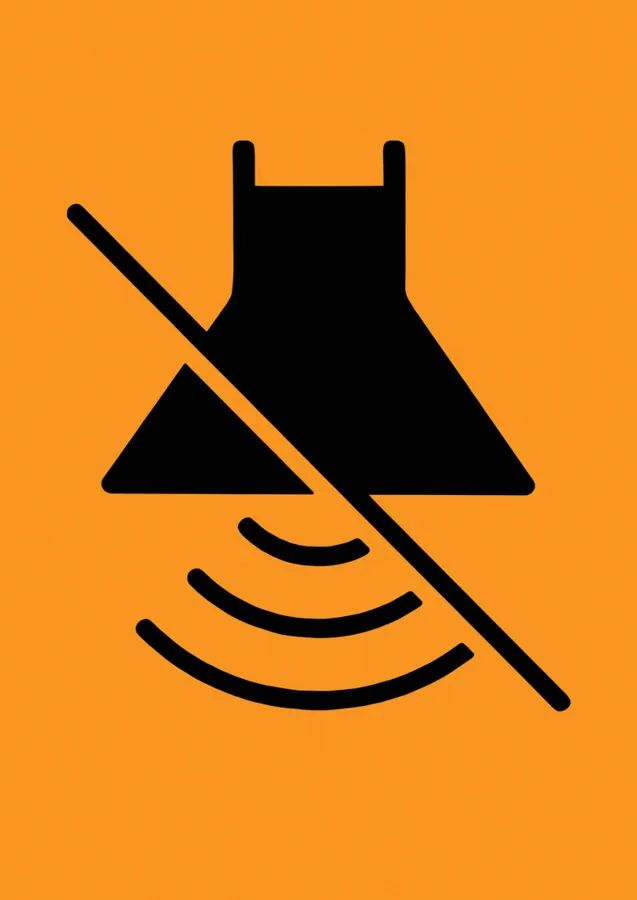 Novak Hana Serbia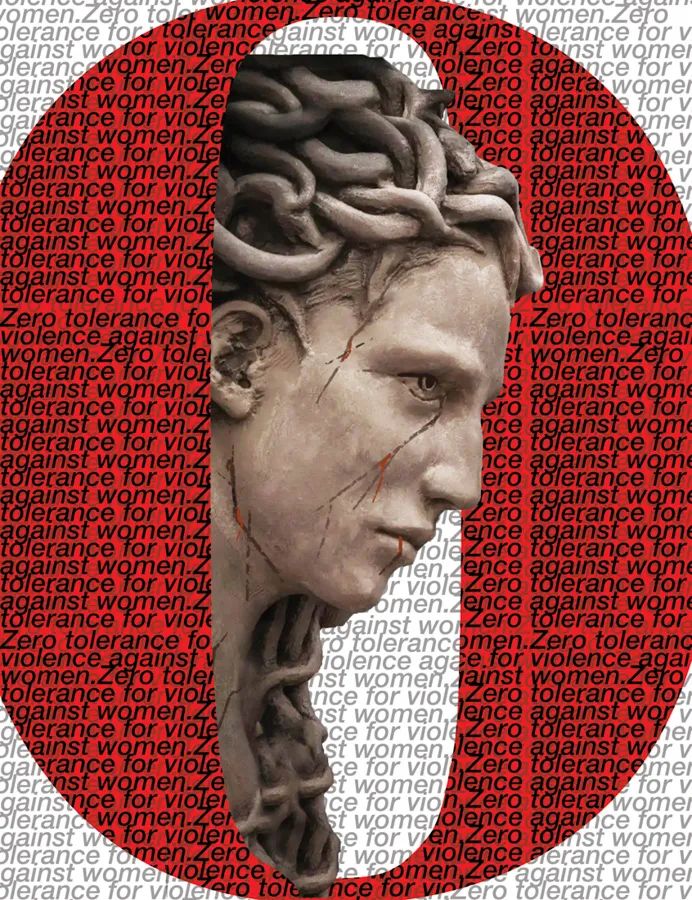 Gamta Sonal United Kingdom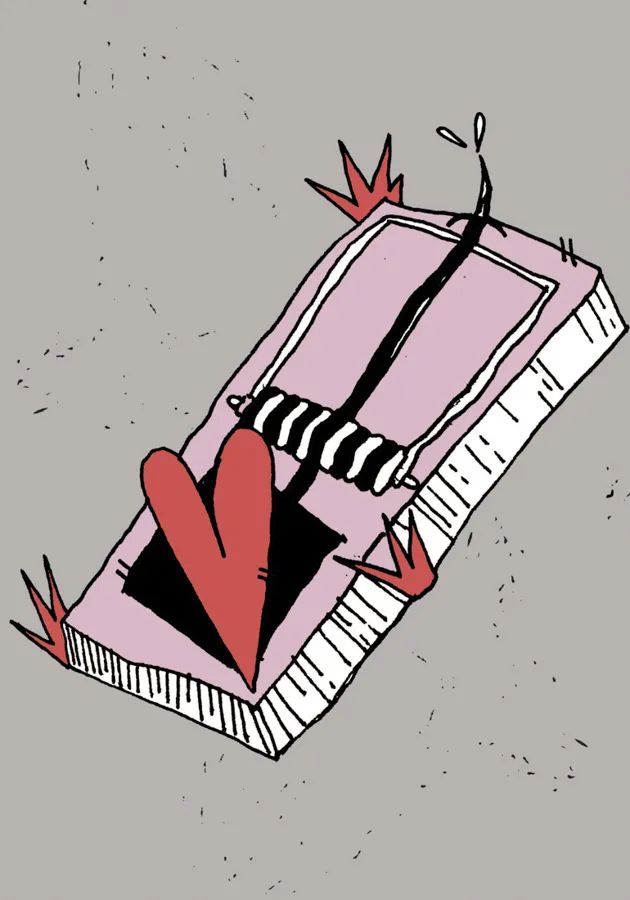 Čičovacki Aleksandra Serbia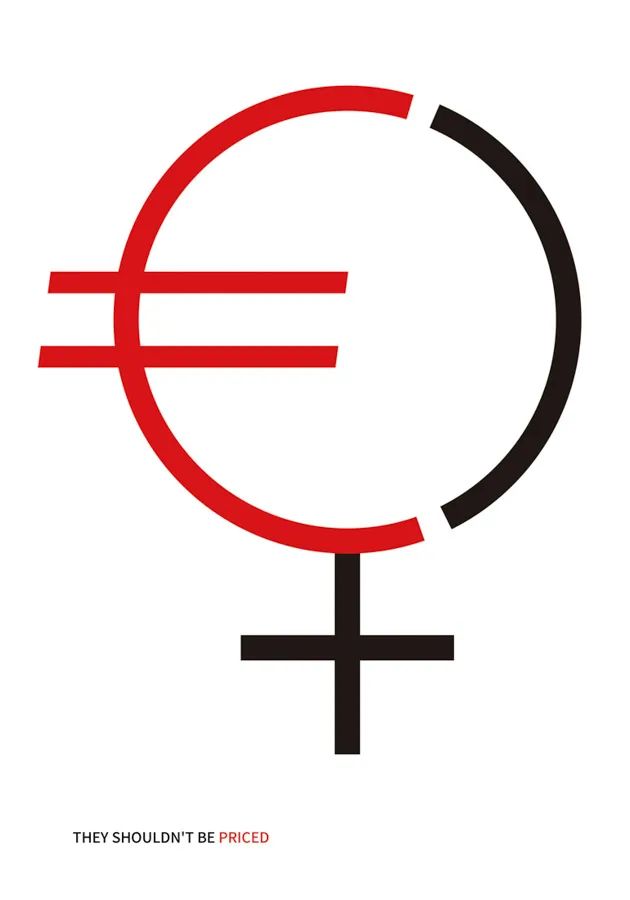 Fan Junjun China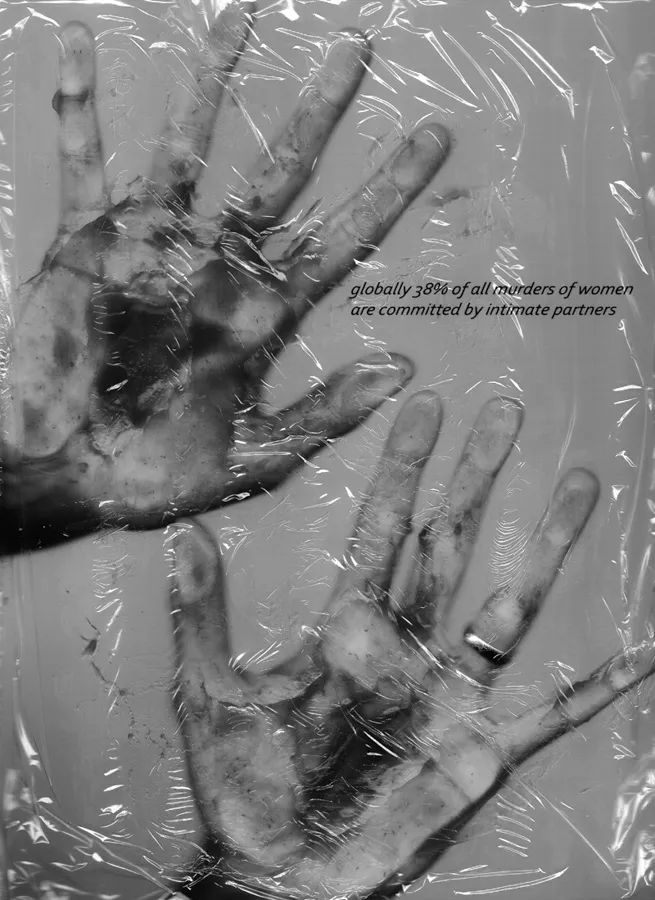 Olev Claudia Estonia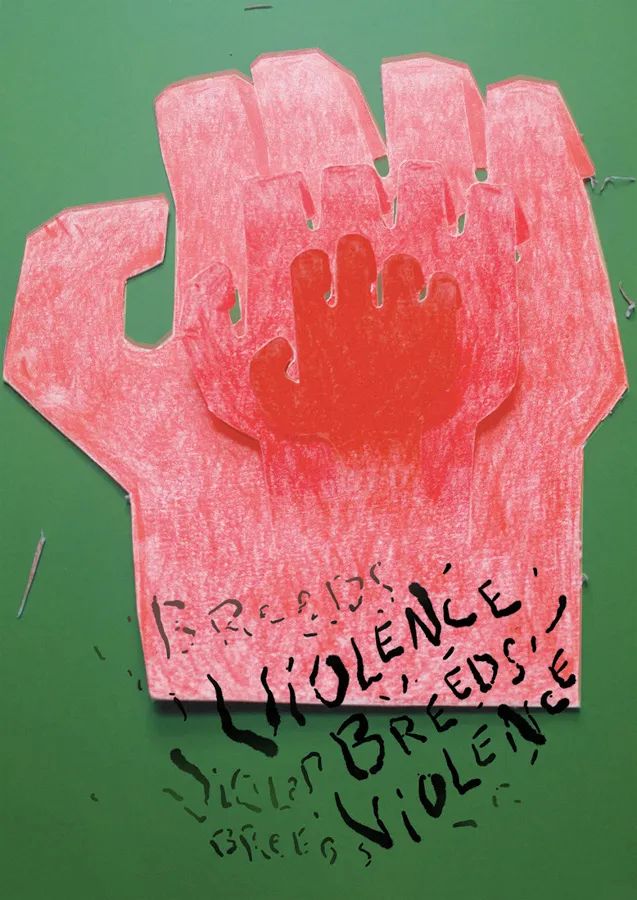 Komadina Asja Serbia
Article Resource: 颜之有料
版权声明:【除原创作品外,本平台所使用的文章、图片、视频及音乐属于原权利人所有,因客观原因,或会存在不当使用的情况,如,部分文章或文章部分引用内容未能及时与原作者取得联系,或作者名称及原始出处标注错误等情况,非恶意侵犯原权利人相关权益,敬请相关权利人谅解并与我们联系及时处理,共同维护良好的网络创作环境,联系邮箱:603971995@qq.com】