GIFs are no stranger to surfers, and I'm sure everyone has a few in their emoji bag. So that
when kidding with friends, a few seconds of movement can humorously express the underlying meaning, really interesting.
However, today's artist is a bit unusual, his works are more artistic, with simple shapes and elegant color schemes, conveying his observations and thoughts on things.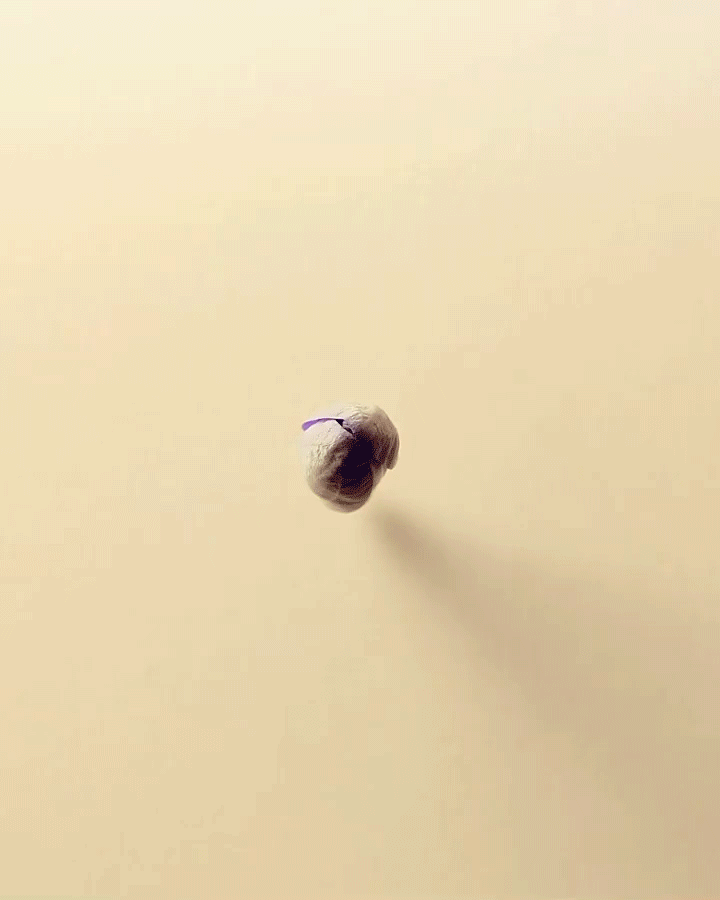 French artist Benoit Leva studied digital design in Paris in his early years, and after graduating, he joined a local TV station as an art director. The working environment of the TV station required him to sit in front of a desk, facing a computer screen and repeating the same work every day, so Benoit became bored over time and poured his passion into stop-motion animation.
The process of making stop-motion animation, which requires pre-designed movements and trajectories, and then shooting the object frame by frame and showing it continuously, gives Benoit the pleasure of creating and doing.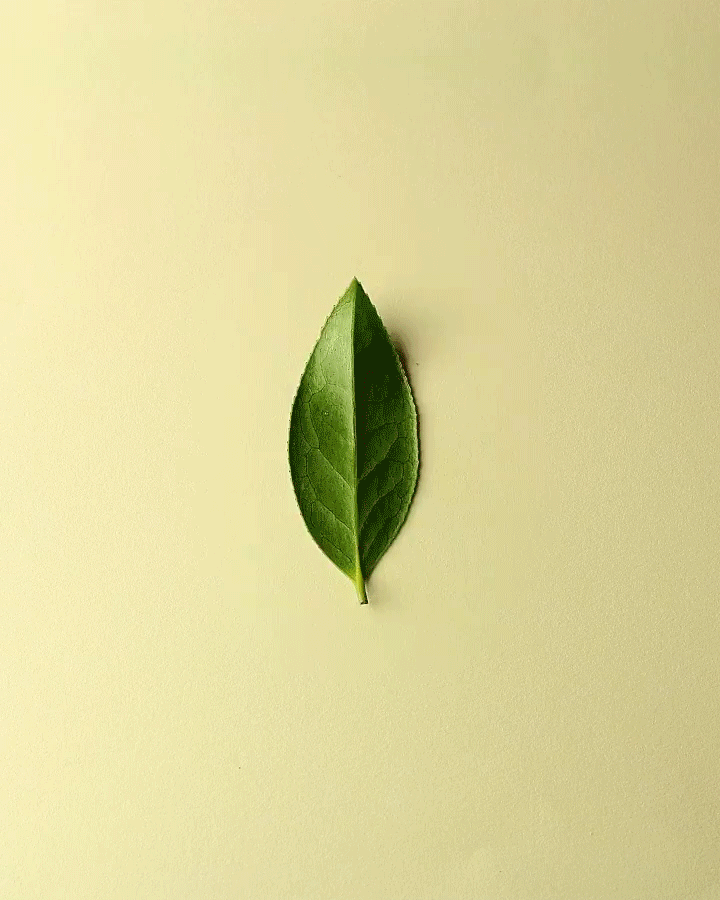 "I wanted more of a hands-on job, a physical job - I see the process of making stop-motion animation as a combination of graphic design and manual creation."
--Benoit Leva

In the beginning, Benoit used paper cutouts to design the patterns. The stiffness of the paper made the edges of each shape more defined, but did not limit the expressiveness, and the few seconds of animation were quite dynamic, showing his design skills. His creations in this period were based more on simple graphics and architectural structures.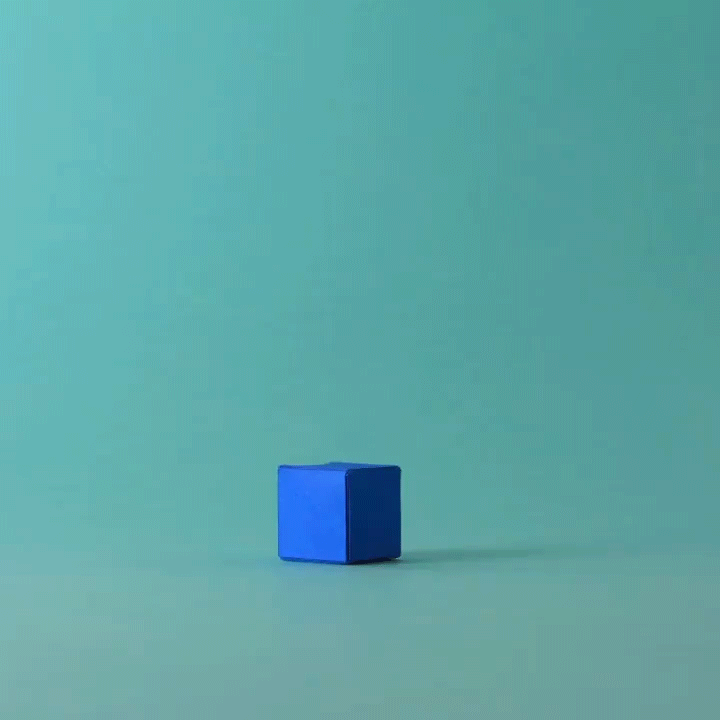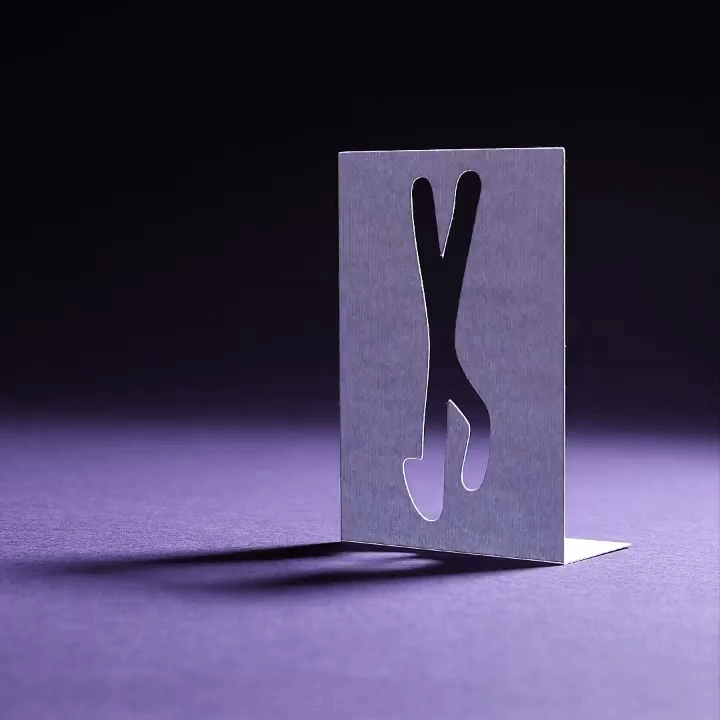 In the subsequent design process, this artist gradually enriched the creative elements by adding nature-related things, such as: fruits, vegetables, stones, leaves, flowers and other elements, making the already very flexible animation even smoother.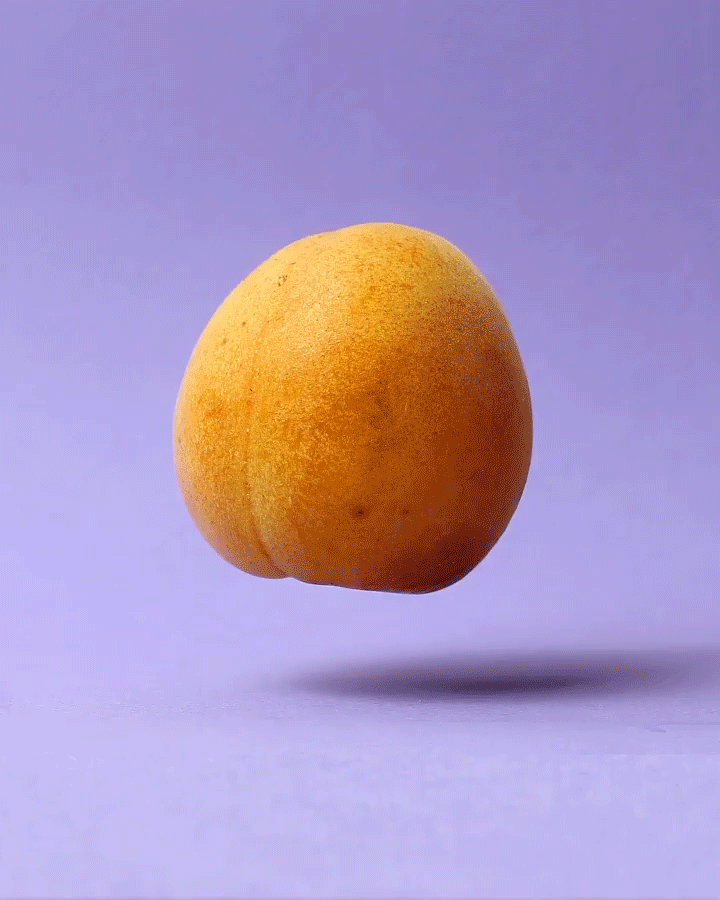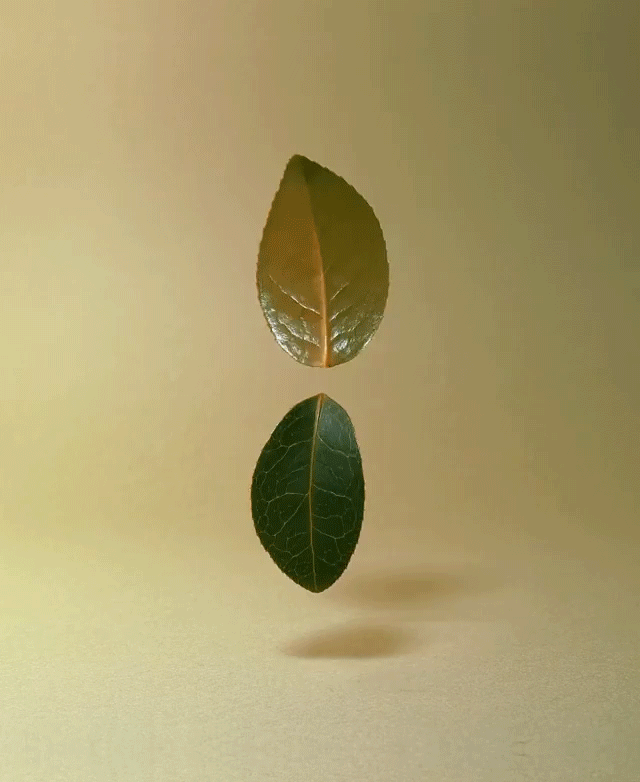 Benoit uses animation to demonstrate the changes in nature, the blossoming of flowers, the coming of spring and autumn, as well as the natural movement of plants and animals, zooming in on every detail and movement, allowing the viewer to feel the instantaneous changes in time, a few seconds of animation condensing the magic of nature.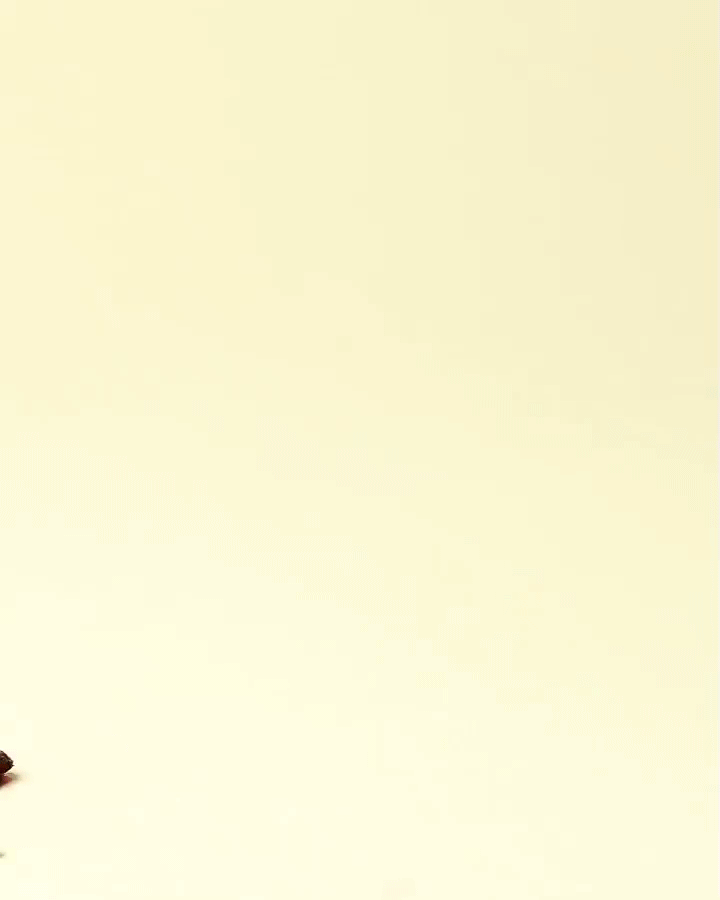 Benoit is often inspired by flowing liquids, and with the help of a few objects, he can recreate the trajectory of the flow and even create more interesting graphics, and it's hard to imagine how he holds each frame in place, knowing that liquids are so fluid.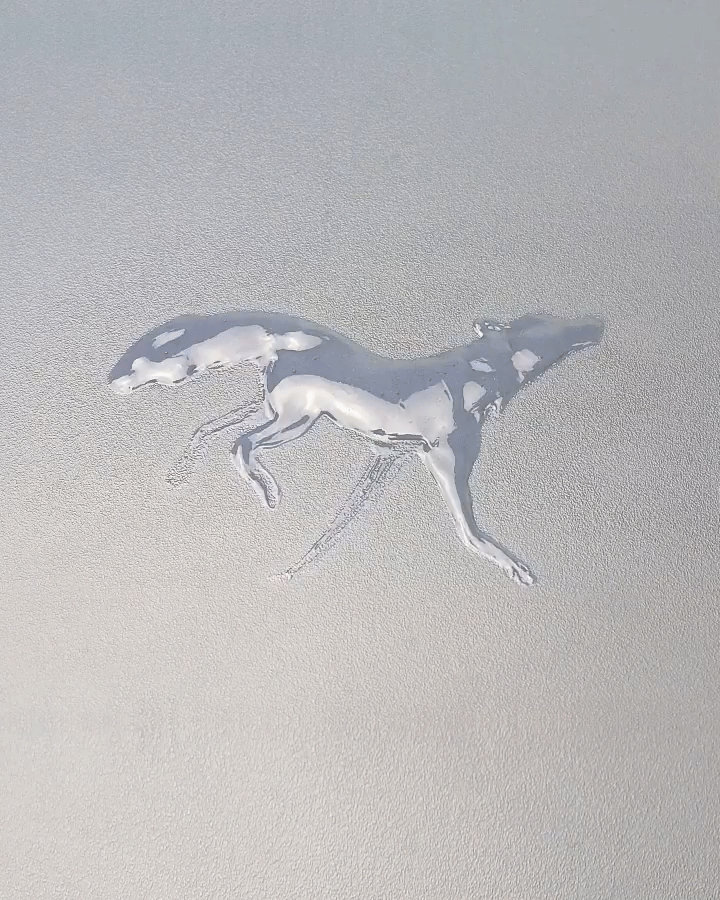 "I try to keep my ideas pure and uninterrupted by any other factors."
-- Benoit Leva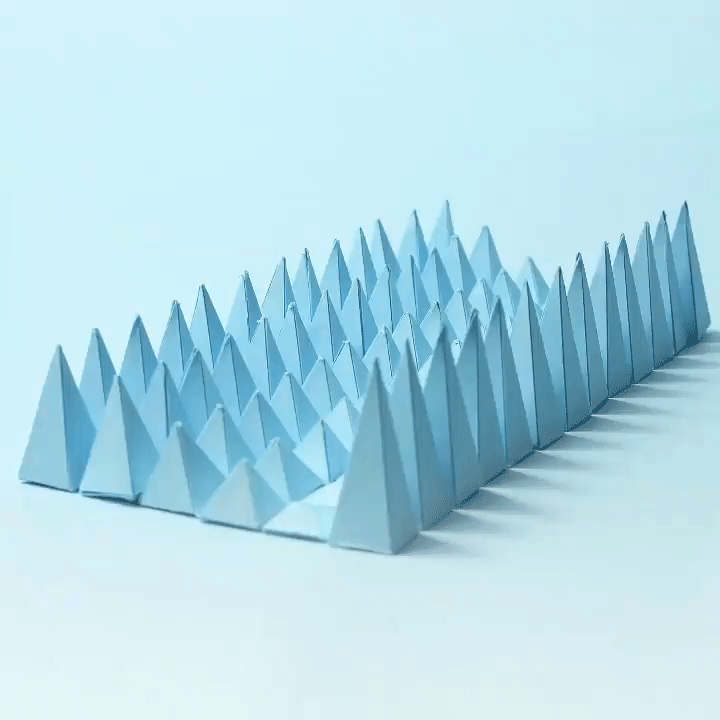 "Each person is a small cardboard box with a private space filled with all kinds of emotions, and when one day the emotions can't be loaded, they overflow."
--Benoit Leva
Benoit has also chosen to use longer videos to make a point. I AM A SQUARE is one of his projects, in which he uses small cardboard boxes to compare each individual, and shows the complexity and diversity of human emotions and feelings through the movement of the boxes.
Benoit believes that it is not wise to accumulate too much emotion in the heart, and that it should be released with a proper relaxation.

More Works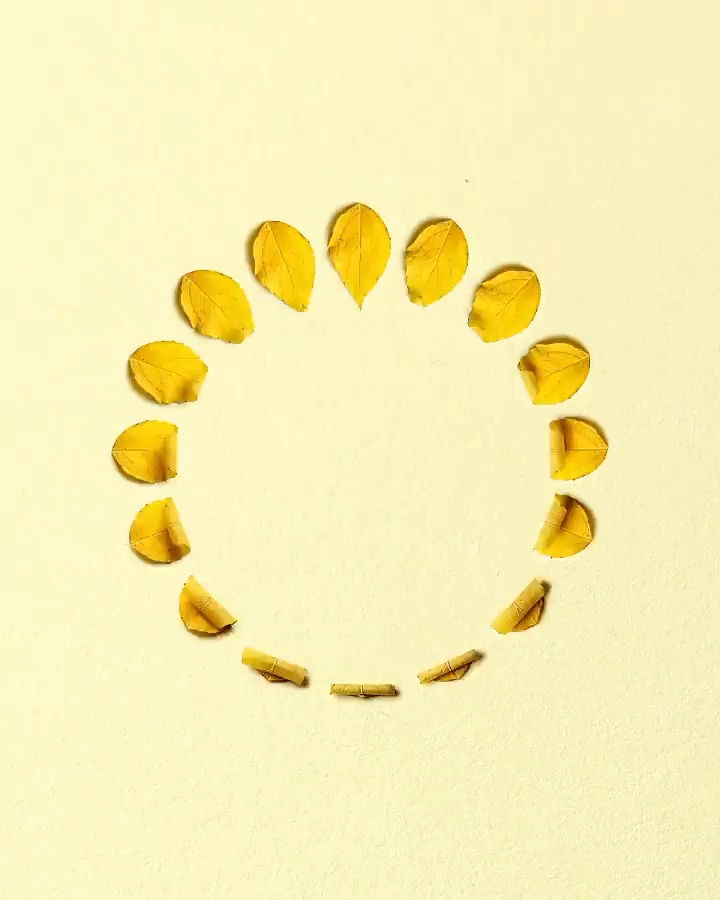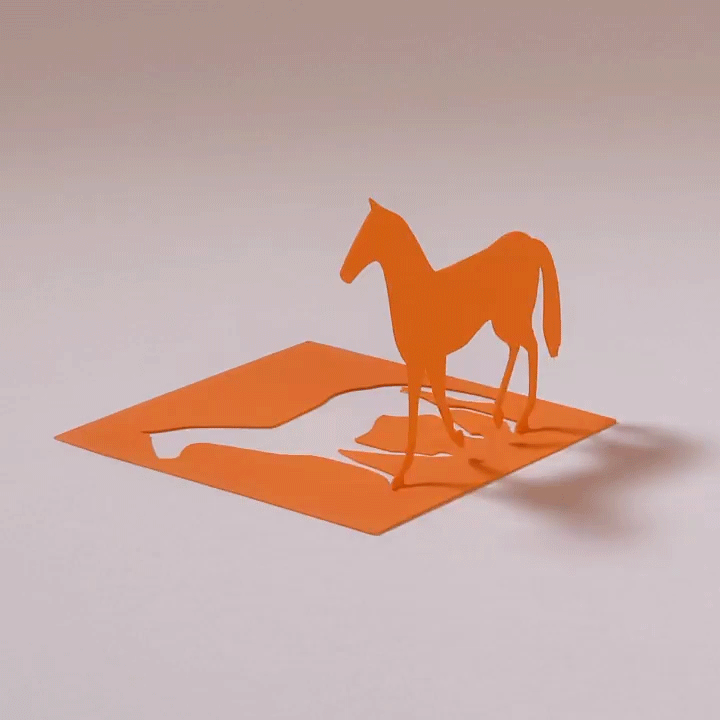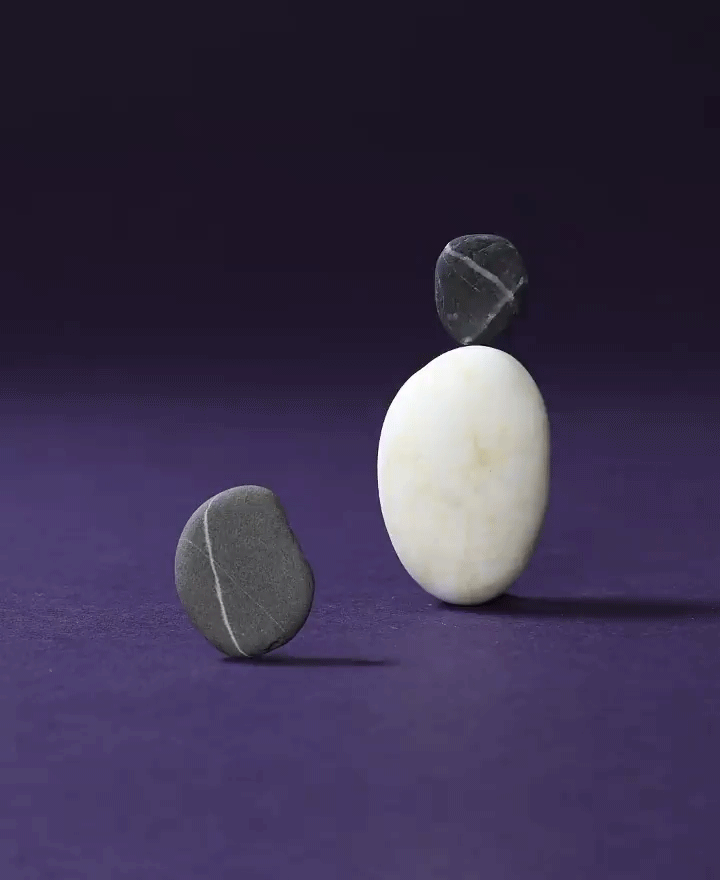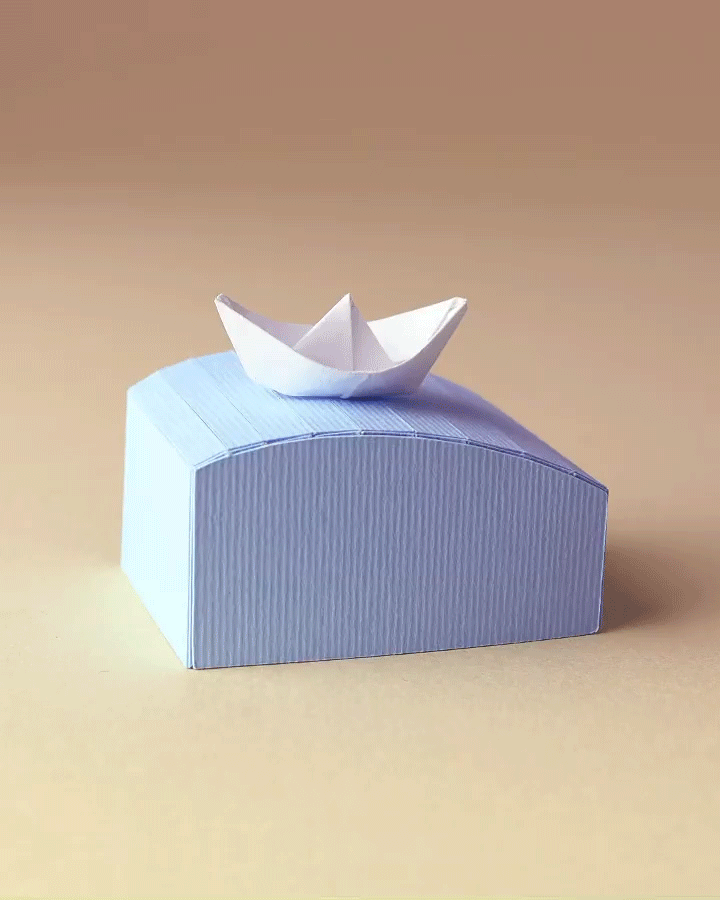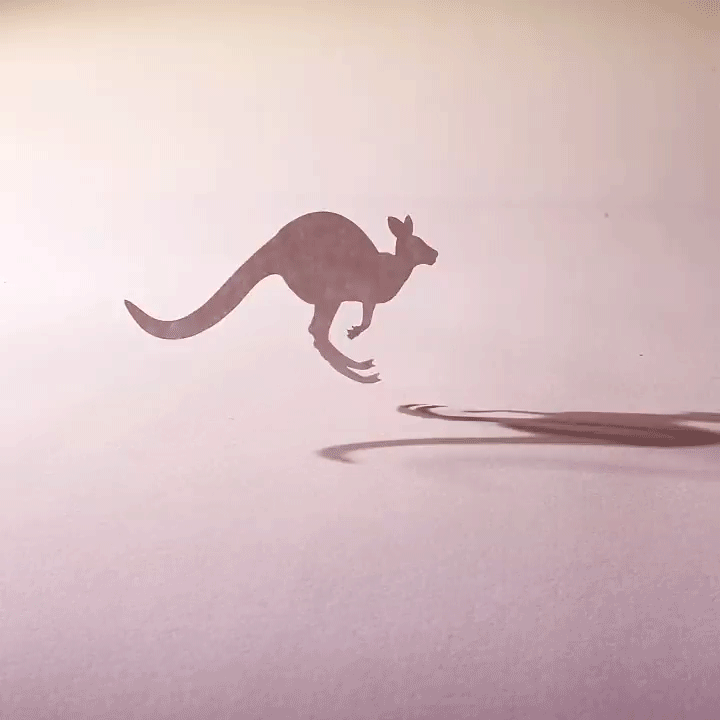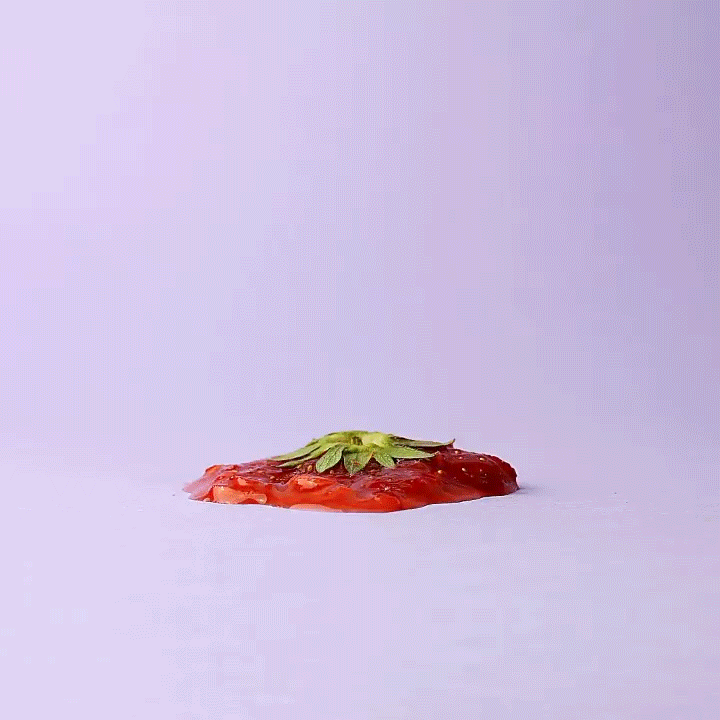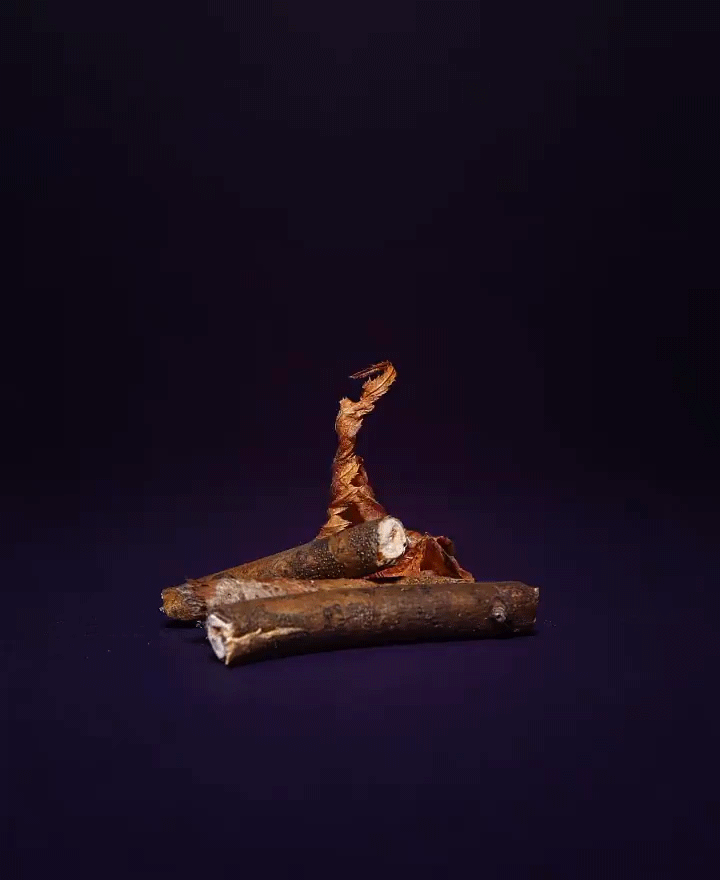 Find Benoit Leva on Instagram
@benoit.leva
Article Resource: thepluspaper
版权声明:【除原创作品外,本平台所使用的文章、图片、视频及音乐属于原权利人所有,因客观原因,或会存在不当使用的情况,如,部分文章或文章部分引用内容未能及时与原作者取得联系,或作者名称及原始出处标注错误等情况,非恶意侵犯原权利人相关权益,敬请相关权利人谅解并与我们联系及时处理,共同维护良好的网络创作环境,联系邮箱:603971995@qq.com】