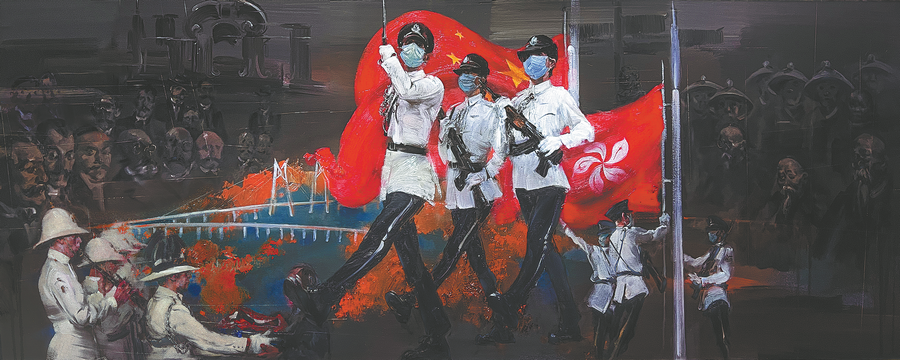 Brilliant Hong Kong in Synchronous Steps with the Motherland, a painting by Wang Xuexian, Yan Yaya and Wang Xueru is on display. [Photo provided to China Daily]
The Lion Rock mountain, located between Kowloon and the New Territories, stands not only as one of the most famous scenic spots in Hong Kong. It has also become a spiritual symbol representing the unremitting efforts of ordinary Hong Kong residents to live a better life.
This attribution owes thanks to Below the Lion Rock, a TV show which began broadcasting in the 1970s, and which, over five seasons, depicted the lives of people in Hong Kong. Its eponymous theme song has profound resonance among listeners and is recognized as a classic piece of 20th-century Hong Kong pop music.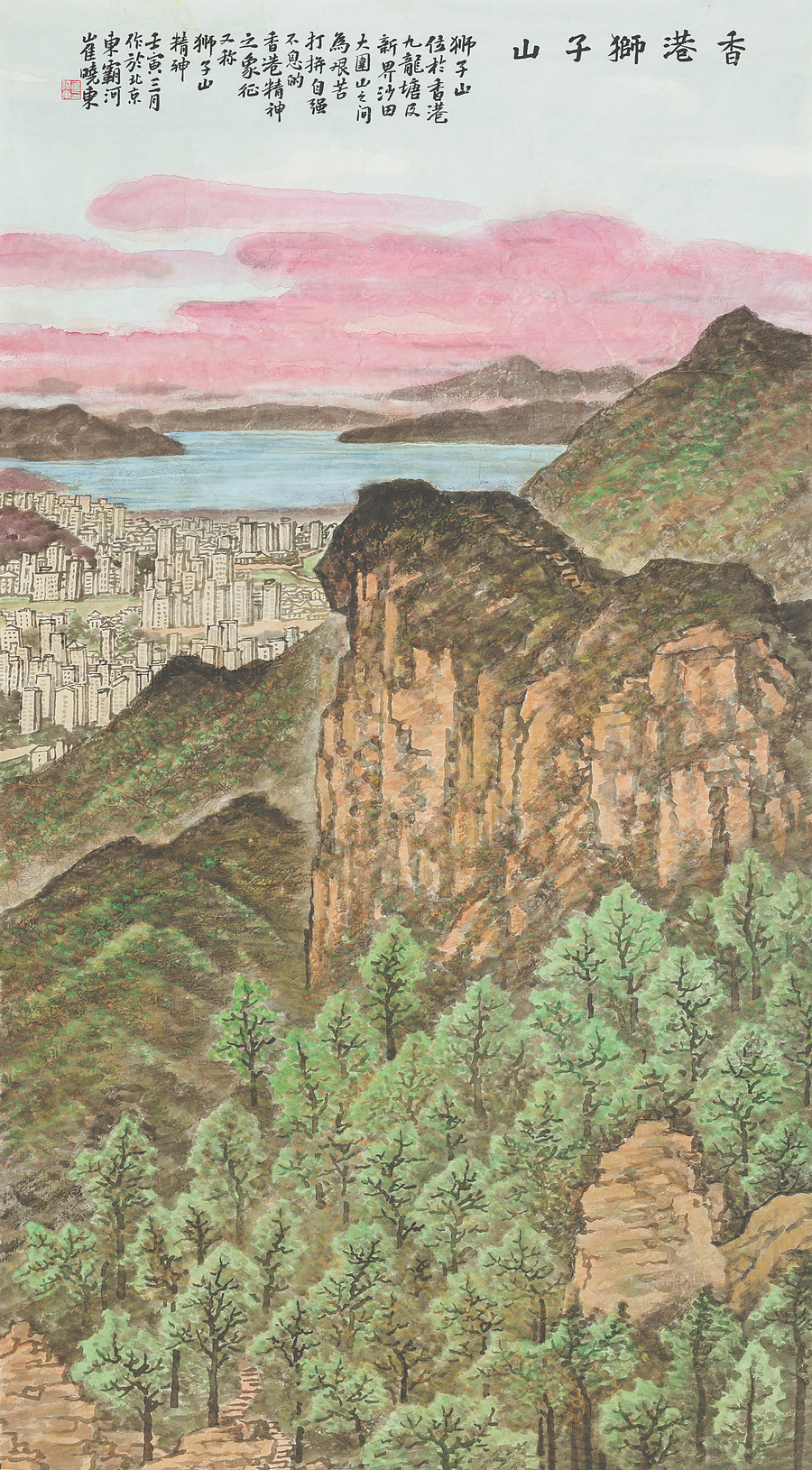 Lion Rock in Hong Kong by Cui Xiaodong. [Photo provided to China Daily]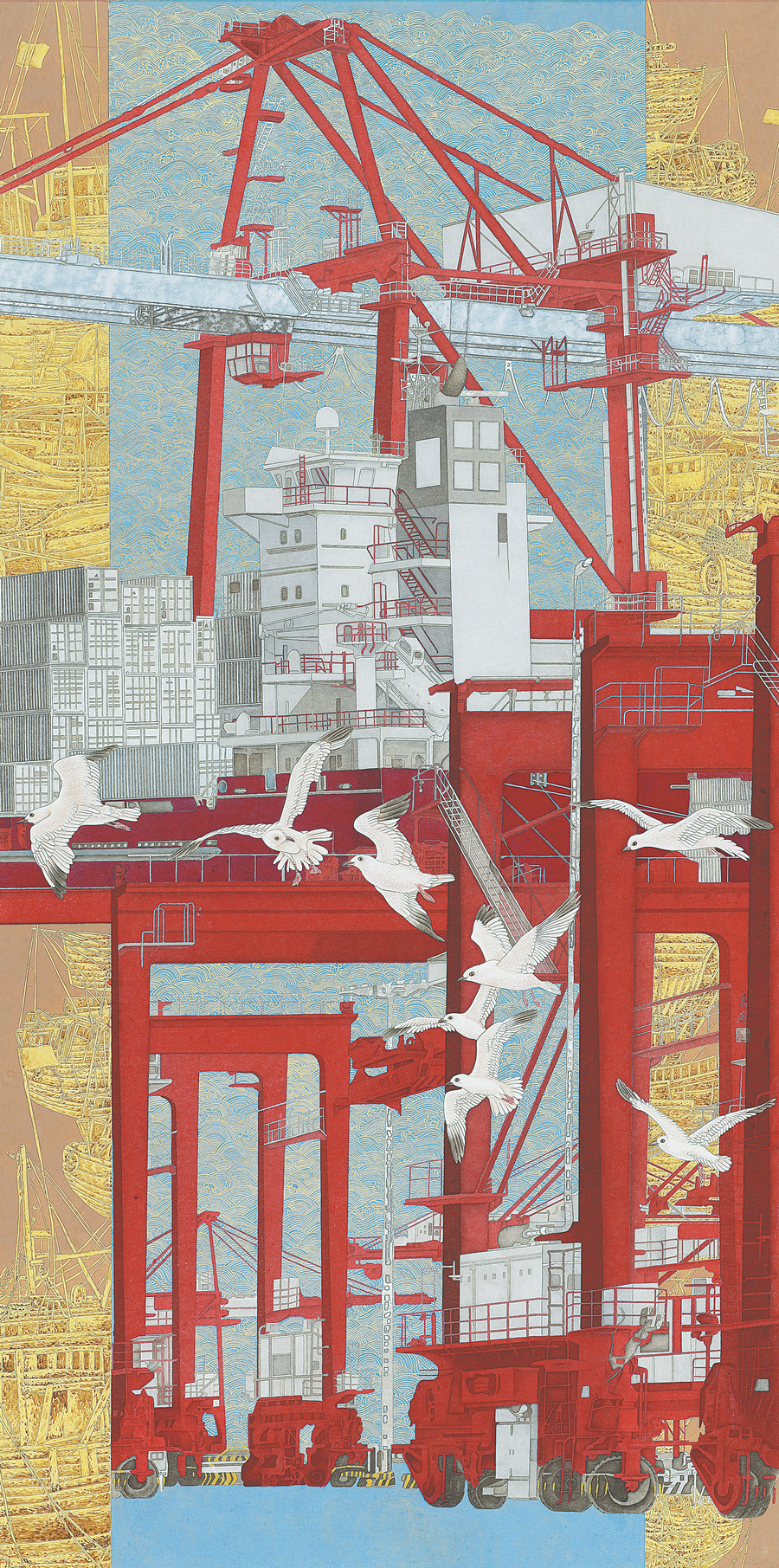 Ten Years Later by Gao Jinghong. [Photo provided to China Daily]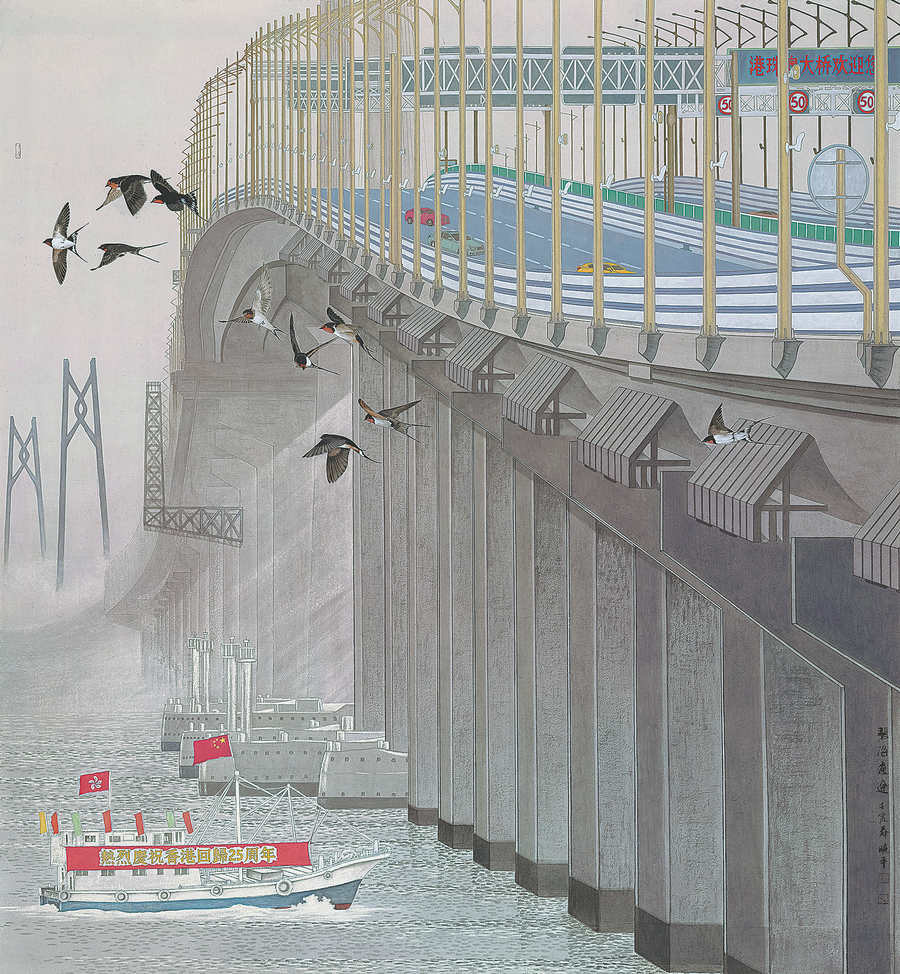 A Thoroughfare on the Blue Sea by Wu Xiaoping. [Photo provided to China Daily]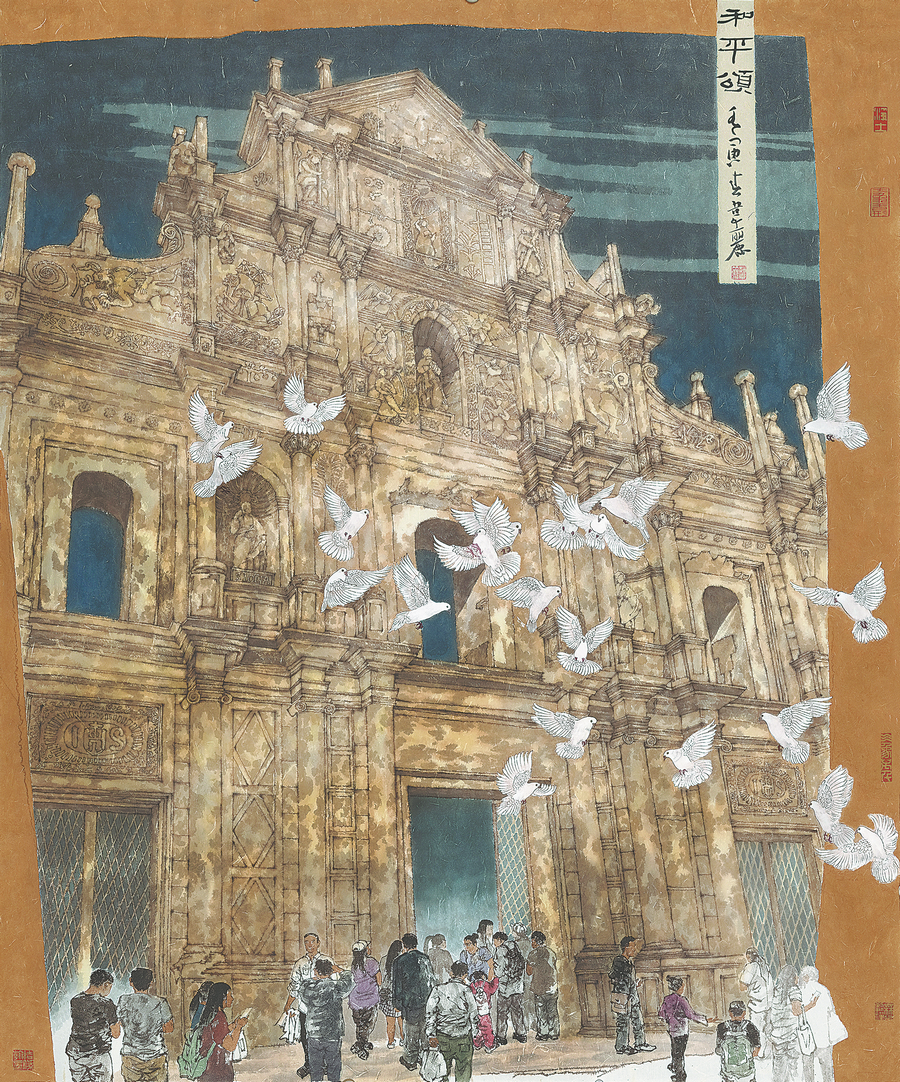 Ode to Peace by Zhao Weili. [Photo provided to China Daily]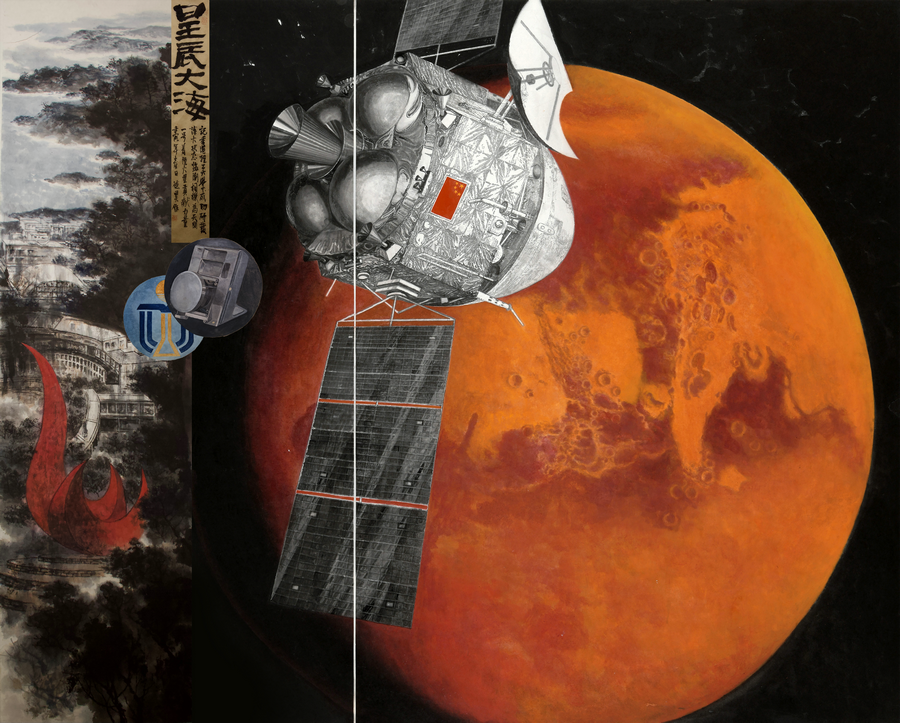 Stars and Sea: Hong Kong Polytechnic University, by Yin Dehao. [Photo provided to China Daily]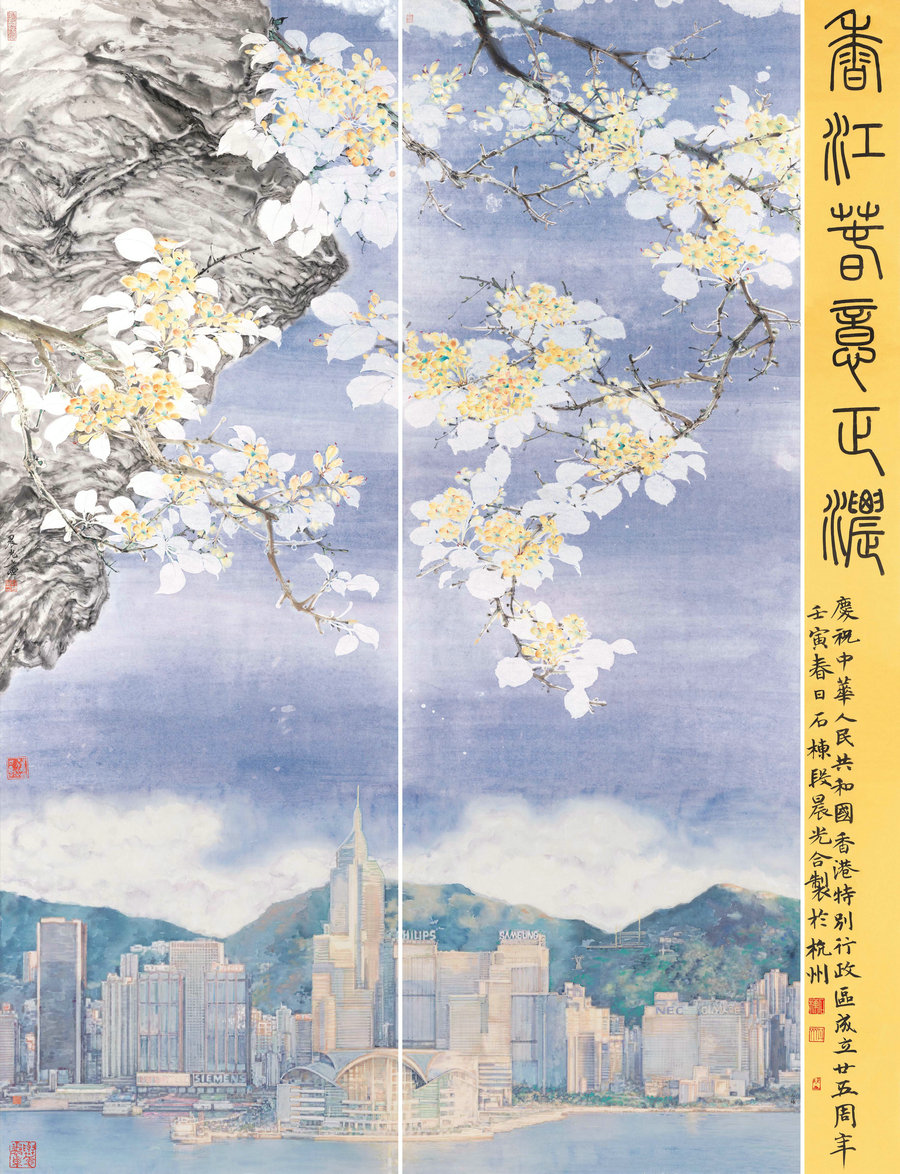 Spring at Its Best in Hong Kong, by Shi Dong and Duan Chenguang. [Photo provided to China Daily]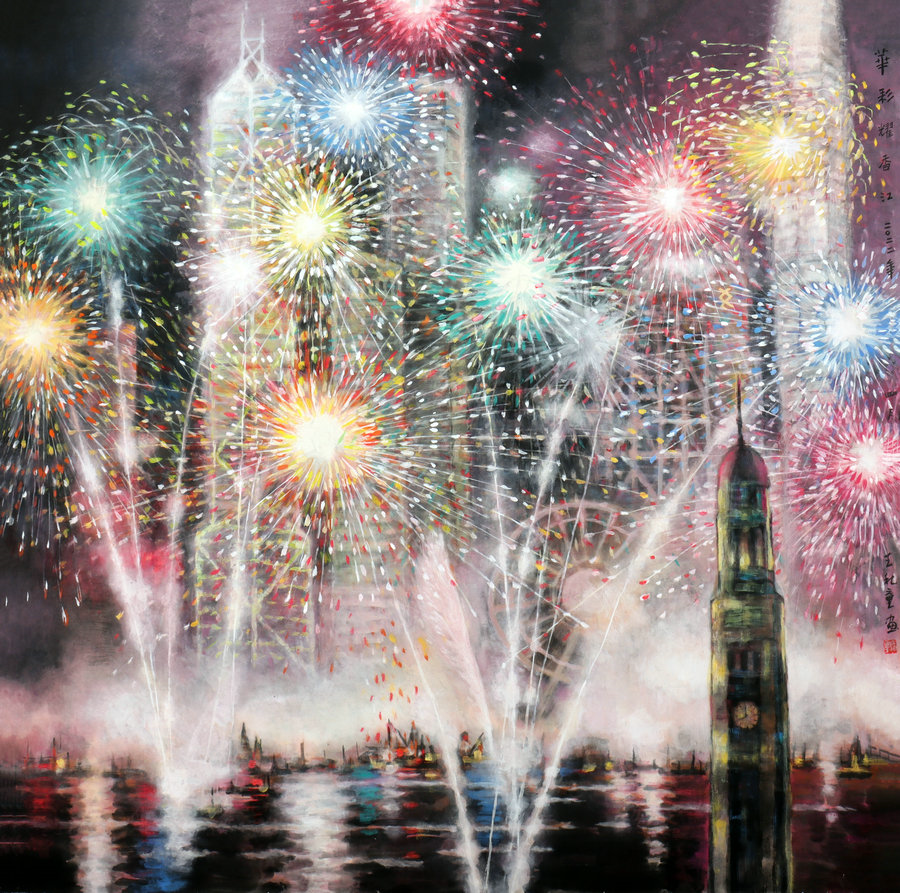 Splendid Fireworks Shining in the Sky of Hong Kong, by Wang Qiutong. [Photo provided to China Daily]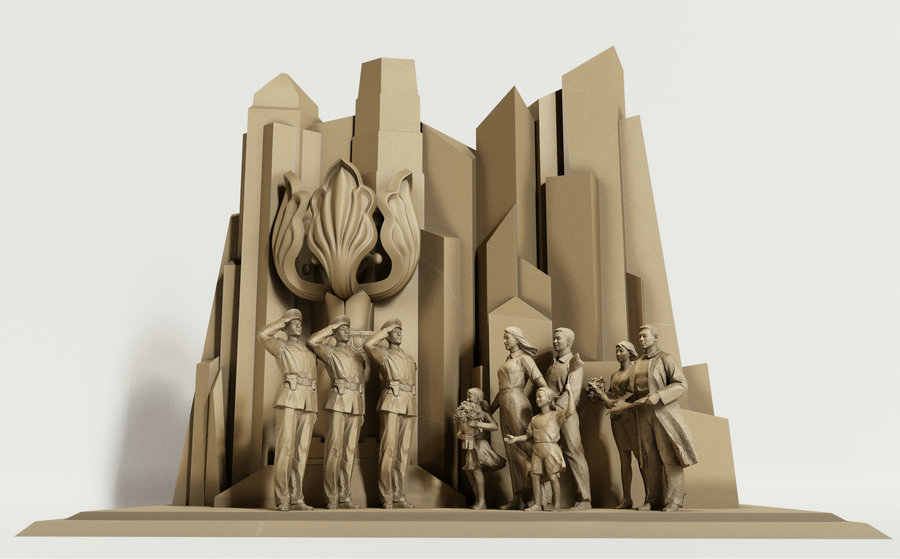 Massive Rock, by Lu Zhengyuan. [Photo provided to China Daily]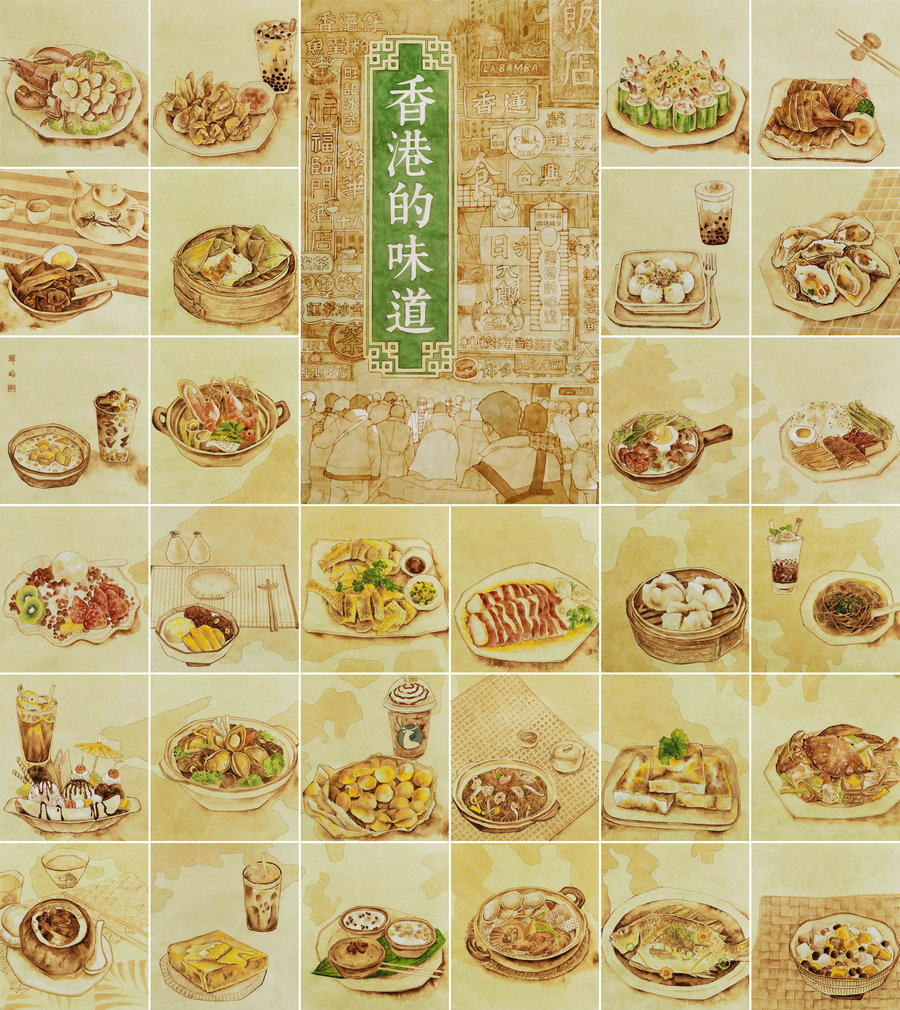 The Smell of Hong Kong, by Han Mei. [Photo provided to China Daily]
Article Source: ChinaDaily

版权声明:【除原创作品外,本平台所使用的文章、图片、视频及音乐属于原权利人所有,因客观原因,或会存在不当使用的情况,如,部分文章或文章部分引用内容未能及时与原作者取得联系,或作者名称及原始出处标注错误等情况,非恶意侵犯原权利人相关权益,敬请相关权利人谅解并与我们联系及时处理,共同维护良好的网络创作环境,联系邮箱:603971995@qq.com】