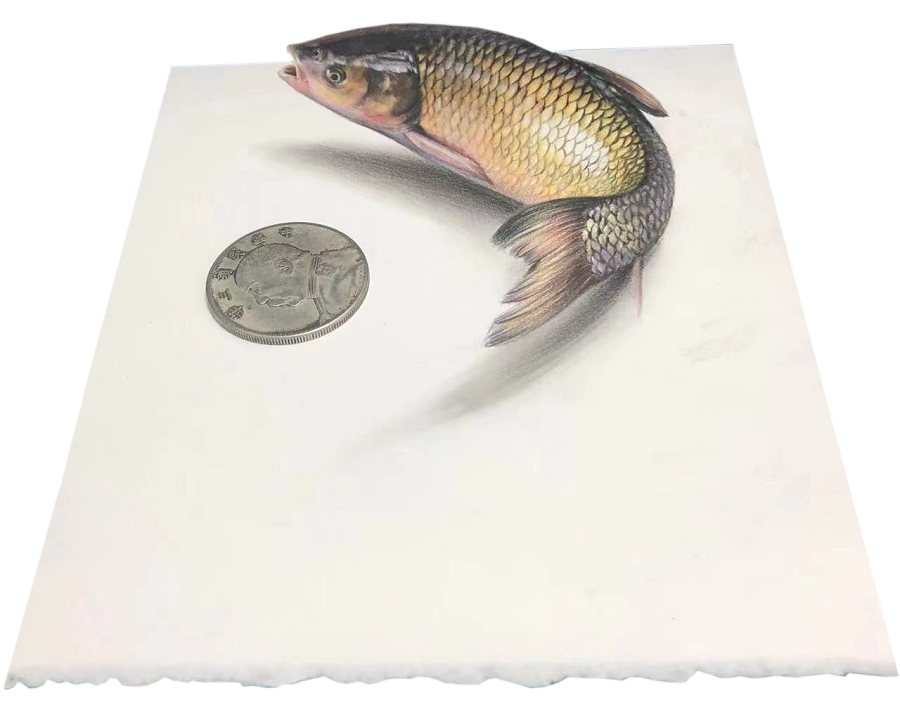 Art by Cao Zhi. [Photo provided to China Daily]
Nothing is unusual about Cao Zhi's workshop. But is that true?
With a knack for perspective and a keen understanding of angles, he cleverly uses light and shadow to create mind-bending 3D images. From wildlife to humans, the talented artist can pretty much bring anything to life.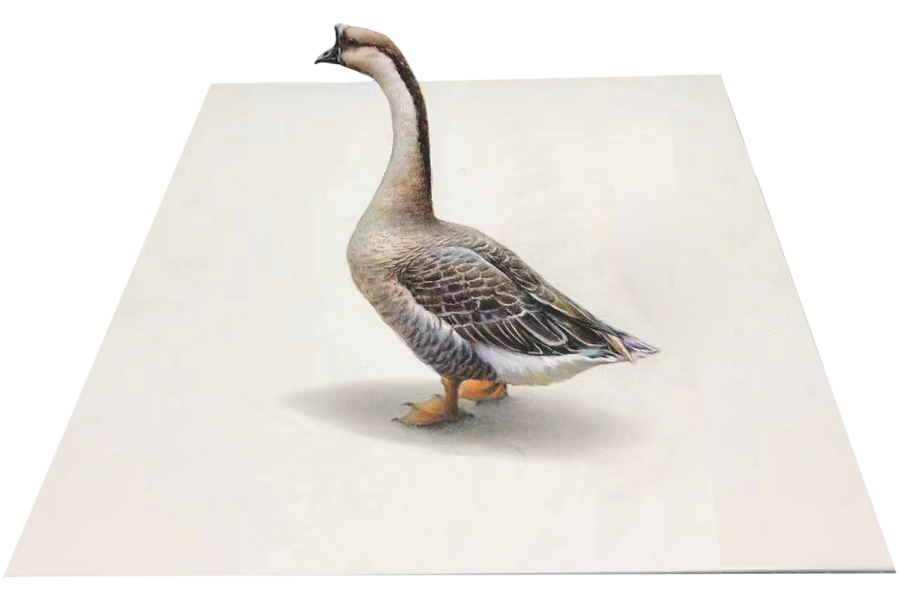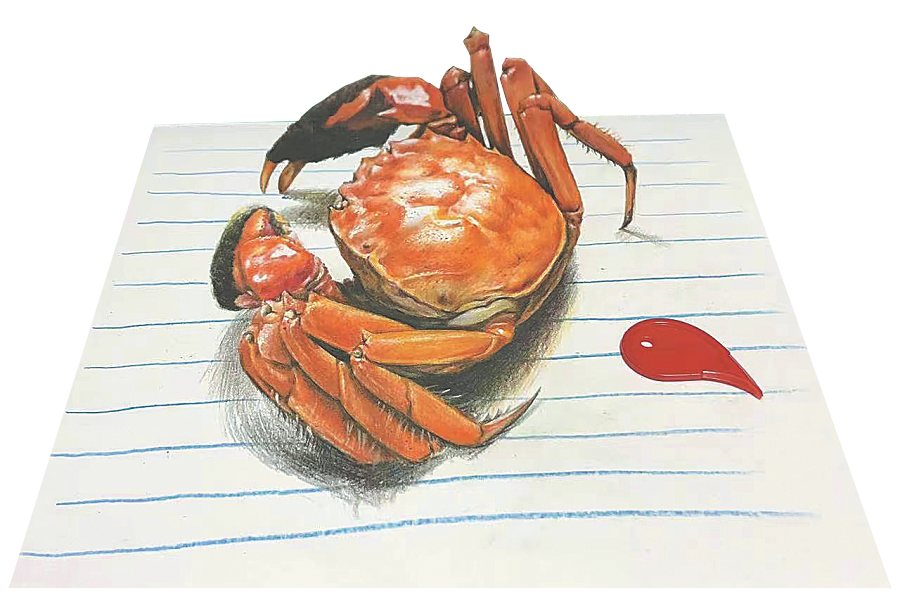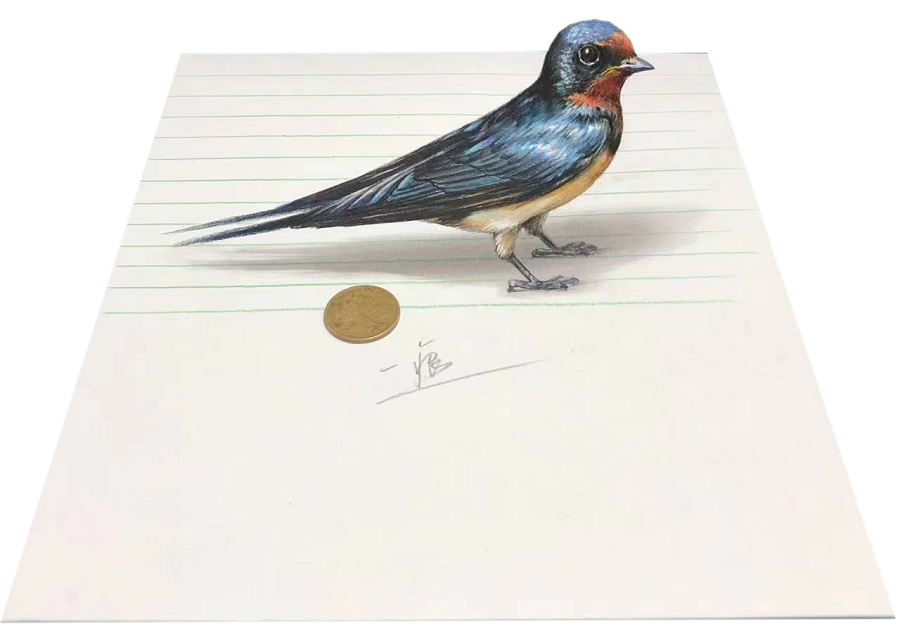 Art by Cao Zhi. [Photo provided to China Daily]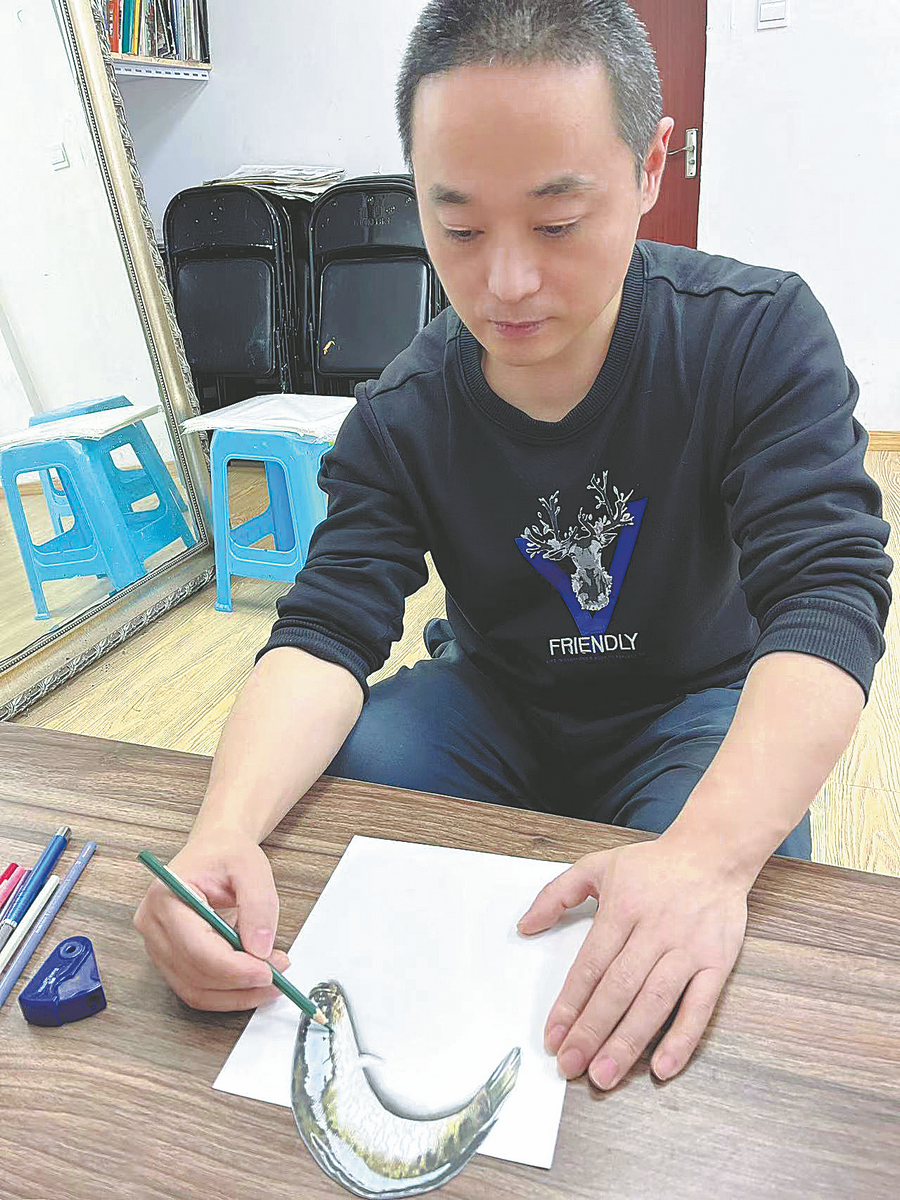 Cao Zhi is a master of optical illusions. His 3D paintings win him great popularity online. [Photo provided to China Daily]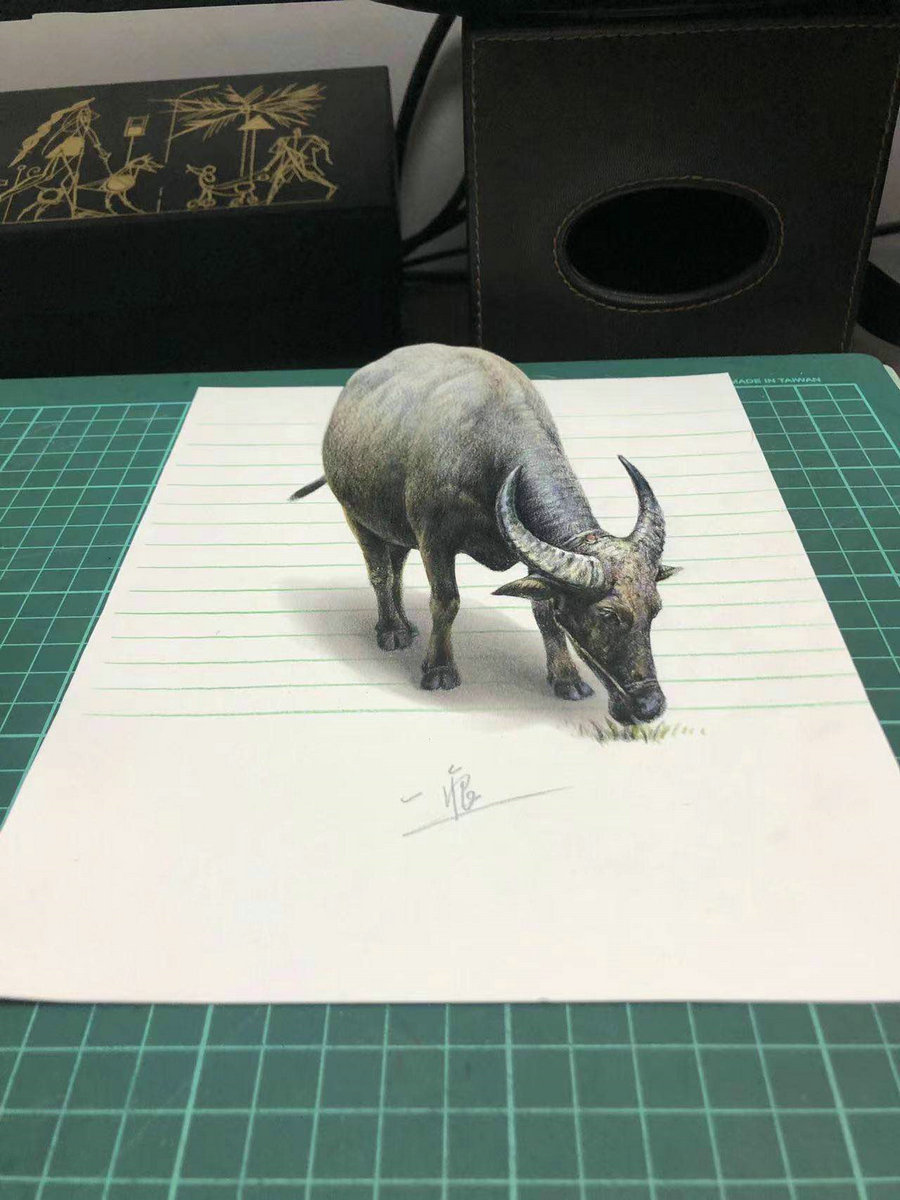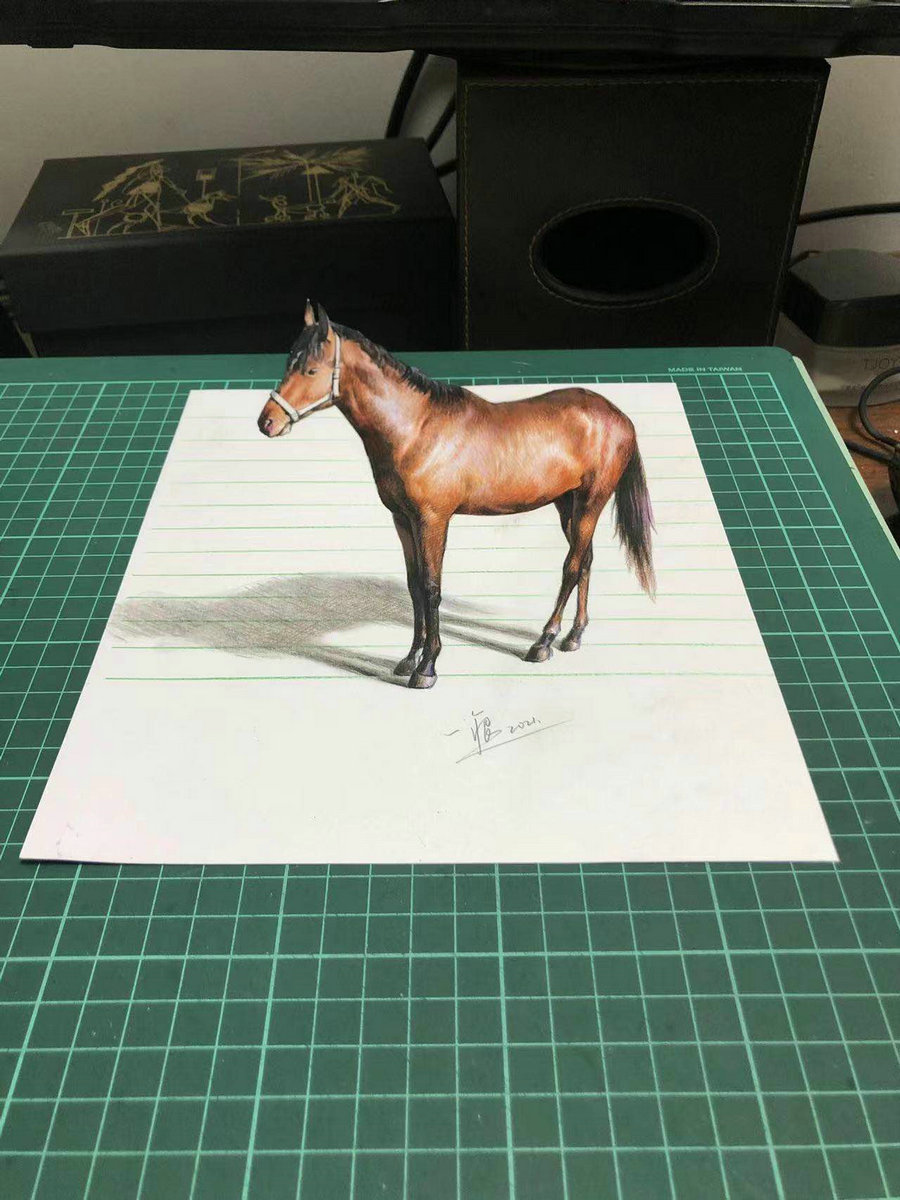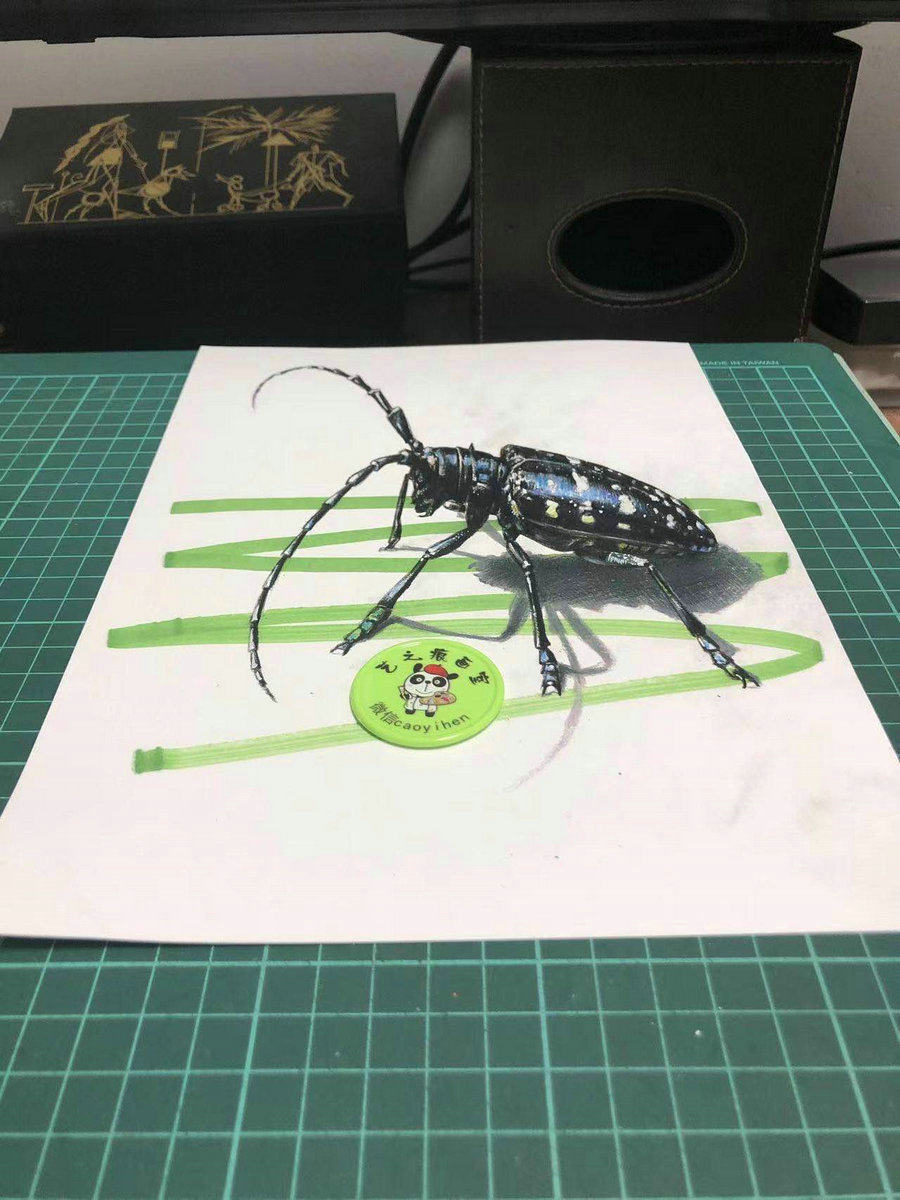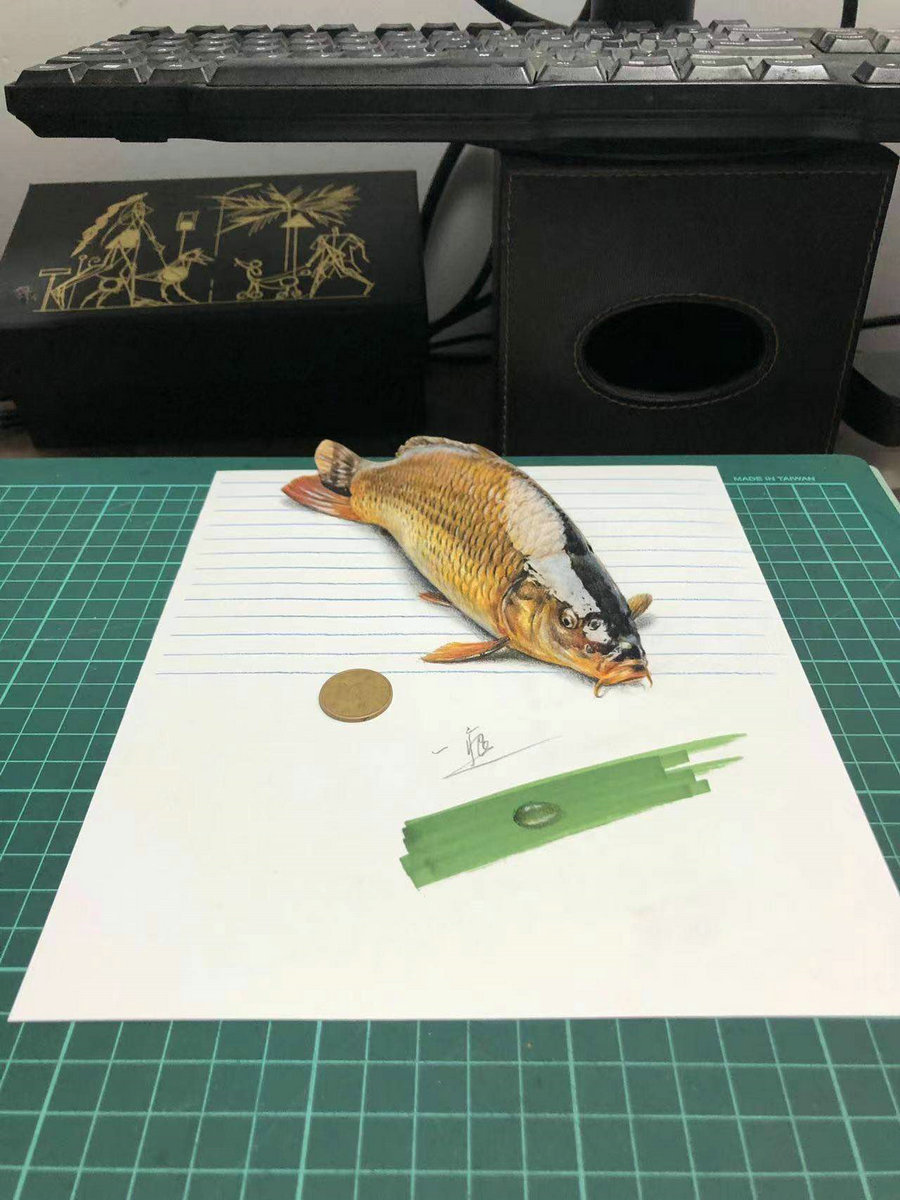 Art by Cao Zhi. [Photo provided to China Daily]
Article Source: ChinaDaily
版权声明:【除原创作品外,本平台所使用的文章、图片、视频及音乐属于原权利人所有,因客观原因,或会存在不当使用的情况,如,部分文章或文章部分引用内容未能及时与原作者取得联系,或作者名称及原始出处标注错误等情况,非恶意侵犯原权利人相关权益,敬请相关权利人谅解并与我们联系及时处理,共同维护良好的网络创作环境,联系邮箱:603971995@qq.com】