In 2007, on the 50th anniversary of the establishment of the
World Design
Organization
, WDO, formerly known as the International Council of Industrial Design Institutes - ICSID, in order to improve people's professional understanding of industrial design, it advocates the use of the power of design to promote economic society, The development of culture and environment, the World Design Organization has designated June 29 every year as World Industrial Design Day, referred to as WIDD.
This year marks the 65th anniversary of the WDO organization, and the World Design Organization has set the theme of this year's Design Day event as "Leadership".
In order to celebrate the arrival of World Industrial Design Day, Low Stool Jun selected 8 influential designers around the theme of "designer leadership" to explore with you how designers can use their skills to promote life change, "leadership" People move towards a better future.
01 Philip Patrick Stark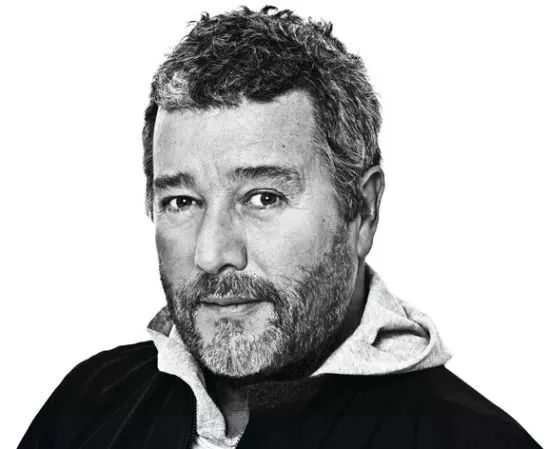 Born in France in 1949, he is an internationally renowned designer, an extraordinary legend, a pop star, a crazy inventor, a romantic philosopher, and almost all international design awards.
Philip maintains the philosophy of "less is more" and "God is the details". In 2016, the latest popular work is Xiaomi MIX.
His design style is quite personal, and his works include architecture, furniture design, daily necessities design, transportation product design and interior design, etc., which are very extensive.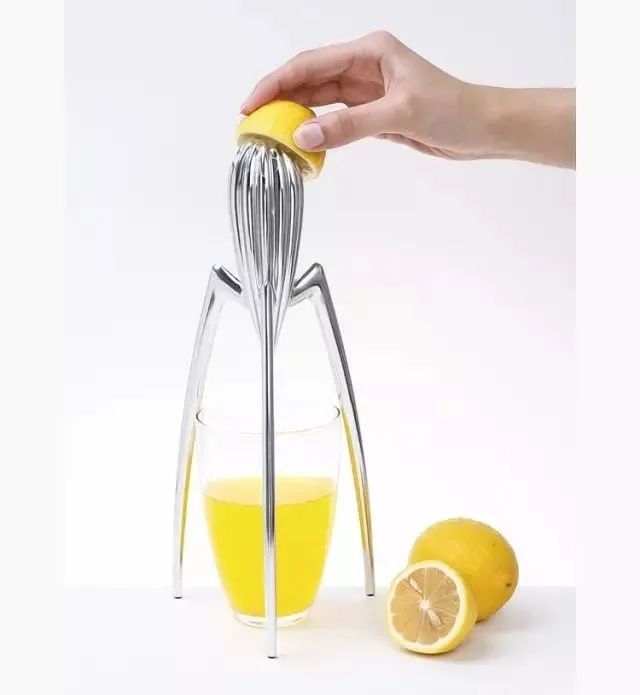 Juicer designed by Philip Patrick Starck
02 James Dyson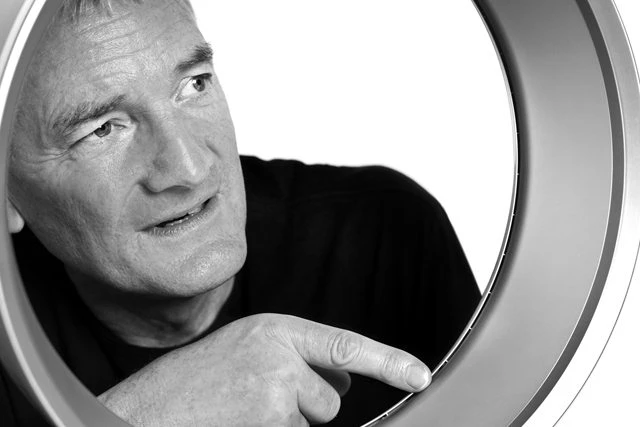 Born in the UK in 1947, he was hailed as the "King of British Design" by the British media. He is one of the most respected and innovative entrepreneurs in the UK.
Dyson was known for his innovations, and he took the vacuum cleaner and hair dryer industry to a whole new level.
James Dyson created inventions such as the bladeless air multiplier fan and the world-famous AirBlade hand dryer, and he not only shaped entire industries, but created useful products for millions of people.
Dyson AM07 Cool Tower Fan
03 Fumie Shibata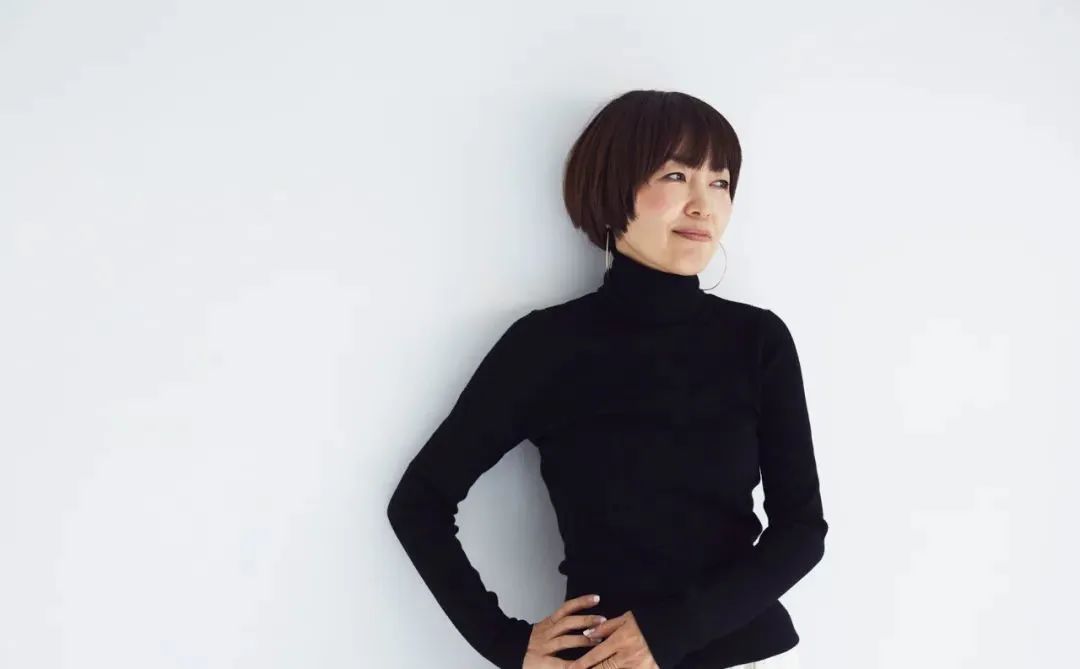 Shibata Fumie is one of the most active industrial designers in Japan, and is also favored by netizens as an "enduring industrial designer".
She integrates her gentleness into product design, bringing a feminine fragrance to this design environment full of men. Her work is known for exuding the delicateness of female designers and giving people a warm feeling.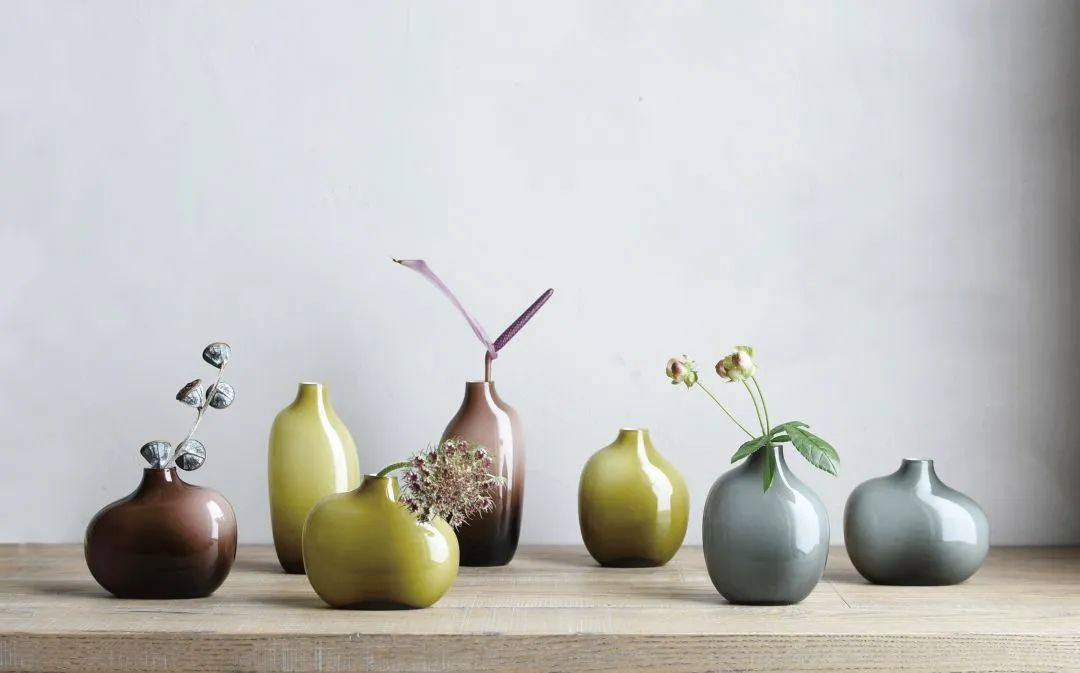 SACCO VASE FOR KINTO 2019
04 Archer Castiglioni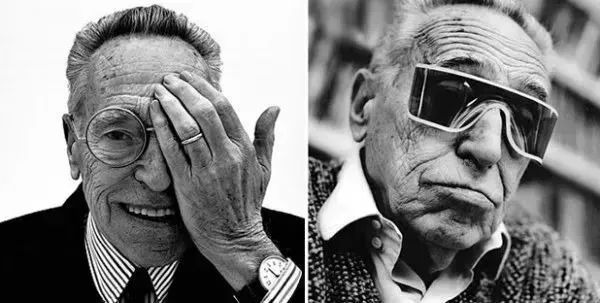 Born in Milan in 1918, the products he designed are avant-garde and bold. As a designer after World War II, due to the scarcity of materials in his environment, Archele Castiglioni's works are mainly daily necessities, but It was these everyday designs that greatly changed and influenced people's lives at that time.
Mezzadro 1957
05 Marcelo Gandini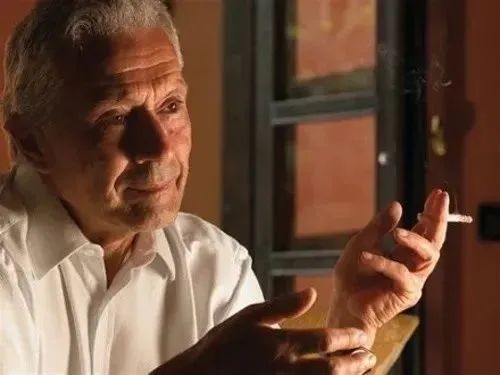 Born in Italy in 1938, it is no exaggeration to say that Gandini's design history is the history of Lamborghini's development. When people were tired of the sleek and full body lines, Gandini created the wedge-shaped design. Became a Lamborghini icon.
He also established a milestone in the concept of the "wedge", which laid the foundation for the styling of almost all Lamborghini models in the future.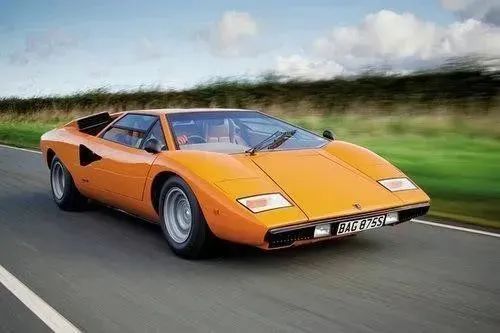 Lamborghini Countach
06 Stefan Giovannini
Born in Italy in 1954, he is a talented designer, an architect and a master of color. He is known as an "explosive genius" in the industry. His works are in the permanent collections of the Centre Pompidou in Paris and the MoMa Museum of Modern Art in New York.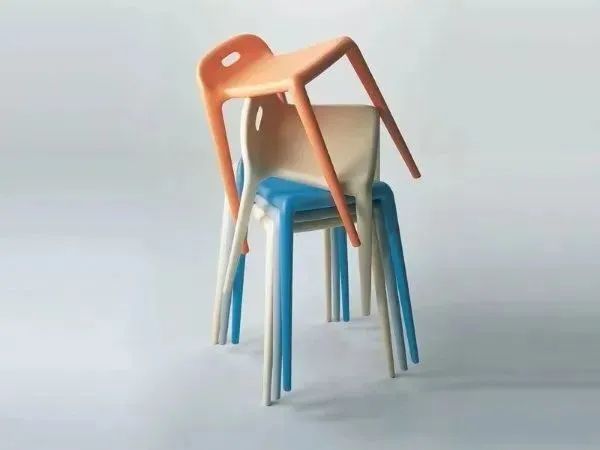 Yuyu Chair
07 Peter Behrens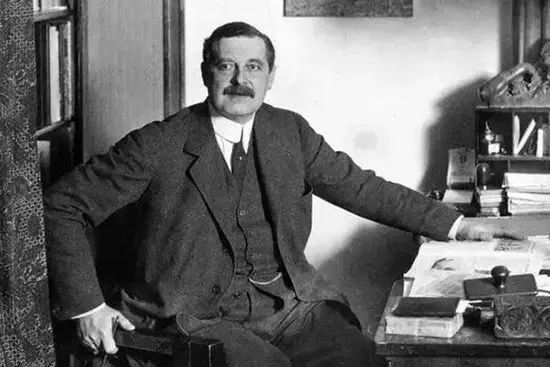 Born in Germany in 1868, he is the most famous designer in the German Manufacturing Alliance after the First World War, as well as a famous architect, art designer, and the founder of modern art design. While its rational modernism runs through Made in Germany, it is also like a fresh blood injected into the long history of industrial design.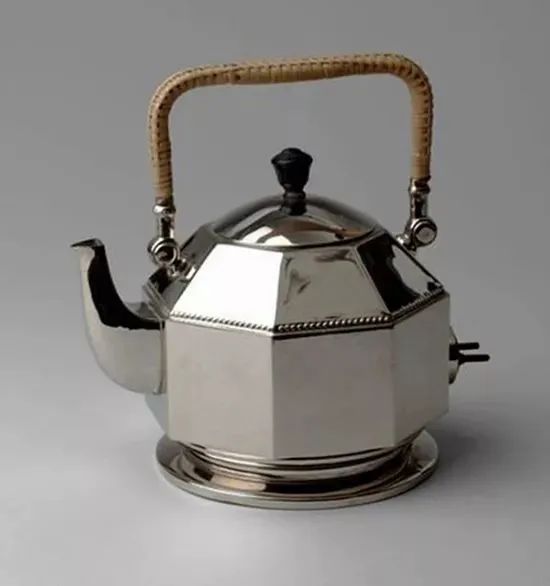 Electric kettle
08 Ferdinand Alexander Porsche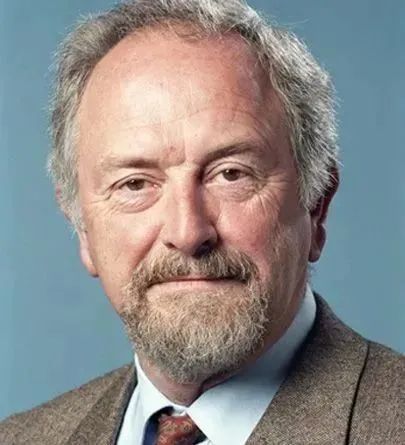 Born in Stuttgart, Germany in 1935, for people who love cars, Ferdinand Alexander Porsche, the name should be familiar, he is the grandson of Porsche founder Ferdinand Porsche, and is a remarkable industrial designer in the Porsche family.
The Porsche 911 he participated in the design of is a legendary model in the history of Porsche and even the entire sports car. Until today, owning this car is still the dream of many people. In addition to the car design Ferdinand Alexander Porsche also participated in the design of other products, in the field of industrial design become a master figure.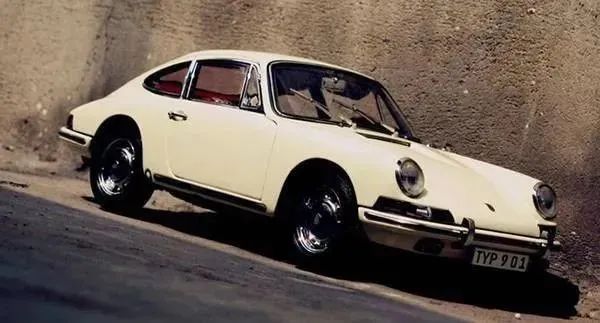 Porsche 911
When it comes to industrial design masters, most people may think of Raymond Rowe, Matsuri Liu, Esslinger, Dieter Rams, Mark Newson, Naoto Fukasawa, Jonathan Yves, etc. can be called "creators" "Sex characters" masters, but not only the above designers, but also many more designers, they are all using their designs to convey newer concepts and better values, and lead the world to change.
Article Source:矮凳网
版权声明:【除原创作品外,本平台所使用的文章、图片、视频及音乐属于原权利人所有,因客观原因,或会存在不当使用的情况,如,部分文章或文章部分引用内容未能及时与原作者取得联系,或作者名称及原始出处标注错误等情况,非恶意侵犯原权利人相关权益,敬请相关权利人谅解并与我们联系及时处理,共同维护良好的网络创作环境,联系邮箱:603971995@qq.com】